No doubt we've enjoyed all of Eric Pollard's Nimbus films, but there was something about 'Approach' that stands out from the rest. Maybe it was the 'family trip' feel to Europe or the perfectly selected music, amazing cinematography or the ridiculous powder slashes; whatever it was we thoroughly enjoyed it.
We weren't alone either. Instead of us saying what we think, here's our top 5 comments from Newschoolers on 'Approach':




So if you haven't seen it yet, please do yourself a favor. Clear your schedule for the next 39 minutes, get comfy and enjoy the show!
While it's loading check below from some behind-the-scenes images and descriptions with words by Erin Valverde Pollard and photos by Erin Valverde Pollard, Justin Wiegand, Eric Pollard, Ike Smith & Chris Benchetler.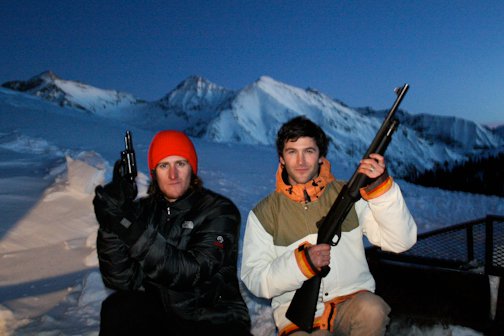 Eric and Chris went to Silverton in January. This is the cabin they stayed at. http://www.treasuremountainhut.com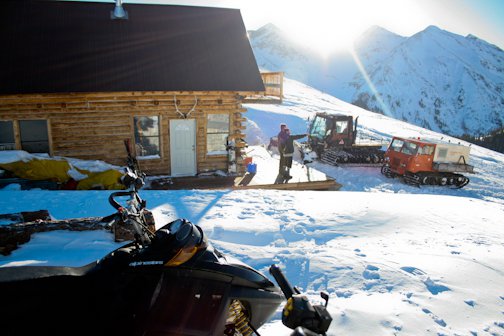 Major amateur hour with the guns. Two first-timers.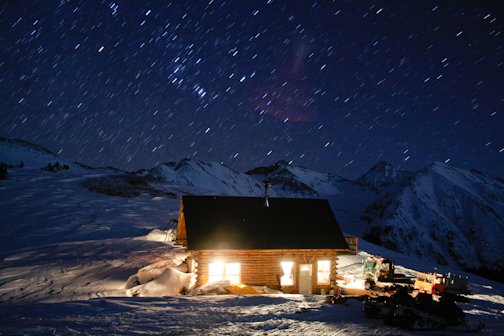 Nighttime at the cabin consisted of surf and turf, fireworks, guns, and Ike?s night terrors keeping Chris and Eric awake.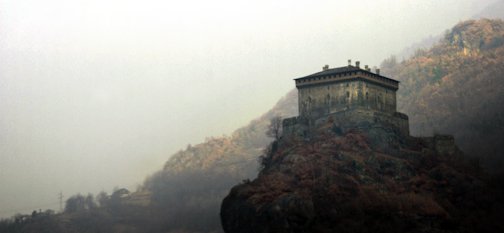 Eric, Erin, and Justin all traveled to Europe to meet up with Roman Rohrmoser to ski Italy and Austria in February.
We were lucky to meet the Rohrmoser family and stay in their amazing B&B. They hooked us up big time! Nice rooms, fresh homemade apple pancakes, and good snow! http://www.rohrmoser.biz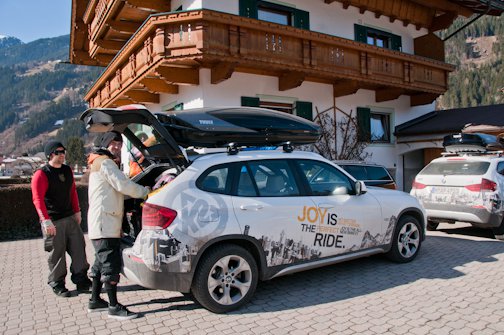 We had two BMW X1s to drive around for the whole month we were in Europe! These cars are amazing! They talk to you too!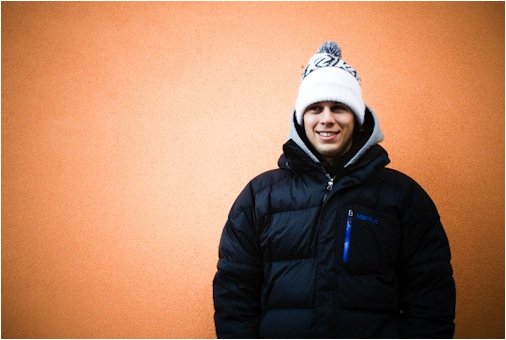 Roman in front of an orange wall.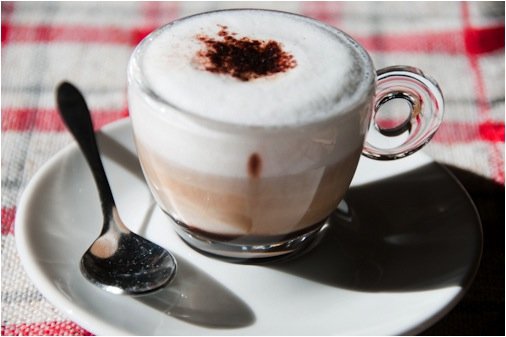 Espresso was a daily for the Nimbus crew.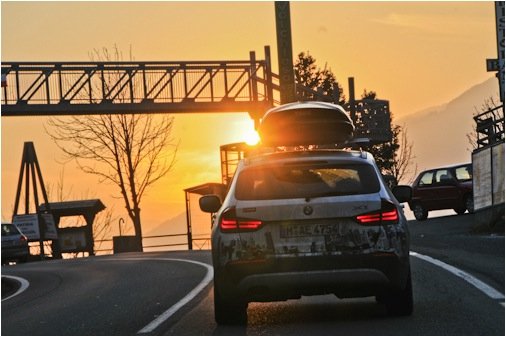 It was an eight-hour drive from Austria to Italy. We saw lots of scenic roads through the Alps. Castles, castles everywhere! Goes pretty fast when you are driving one of these.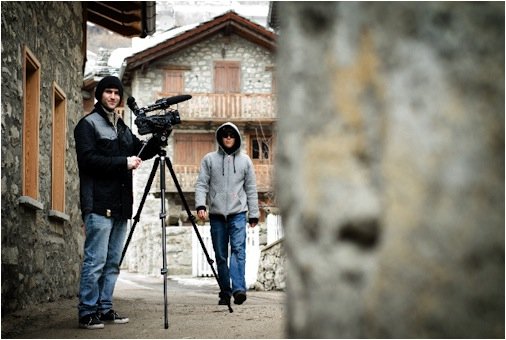 Eric and Roman filming the town of Courmayeur, Italy.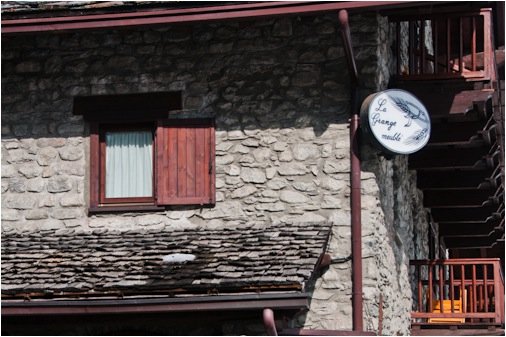 We stayed at an amazing B&B in Courmayeur with views of the mountains, unique stone rooftops and fresh croissants and fruit in the morning. http://www.lagrange-it.com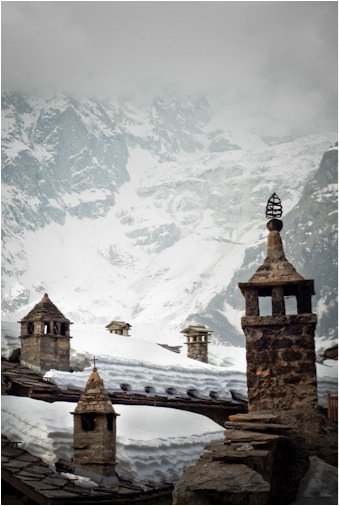 Here is a view from our private deck at La Grange.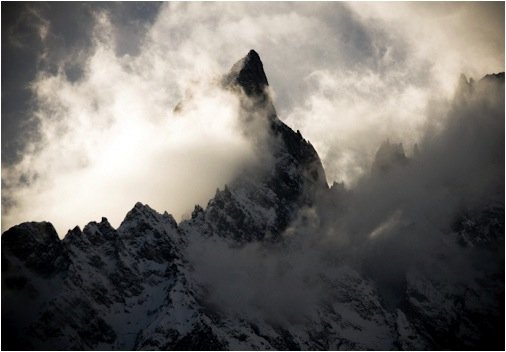 Another view from the hotel?looming Mount Blanc.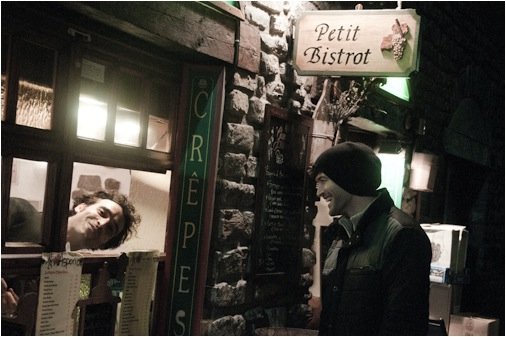 We ate at this tiny little restaurant called Petit Bistrot almost every night. The menu is amazing and the people are very hospitable! http://www.petitbistrot.info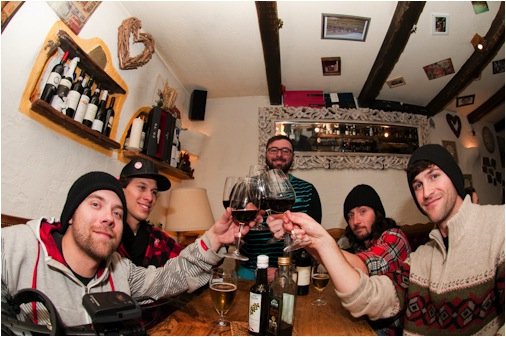 Inside Petit Bistrot having wine with the crew.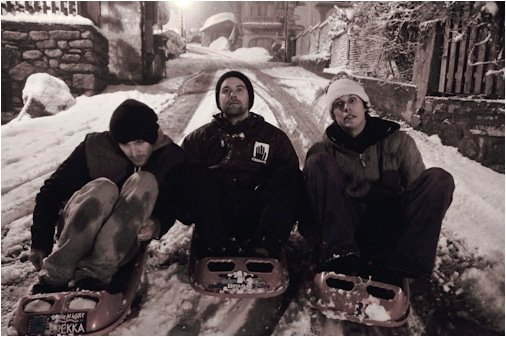 Eric Justin and Roman took some little sleds out one night and raced down the snow covered cobble stone streets. Might have been some schnapps involved?
Eric at La Baita hotel and restaurant at the base of the Courmayeur ski lifts. They always have such great lunch and espresso. We will be back for sure! http://www.labaitahotel.com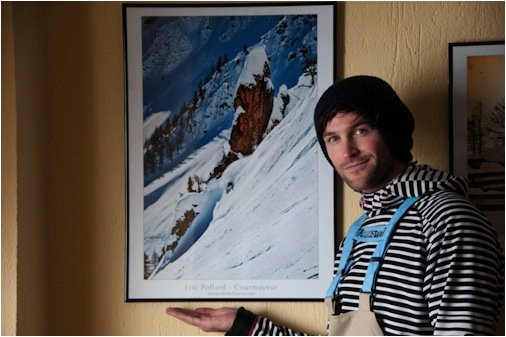 Inside La Baita, Alo our photographer had a gallery of his photos. A lot of them were from the last trip we went on to Italy. Here is Eric posing by one of the photos of him.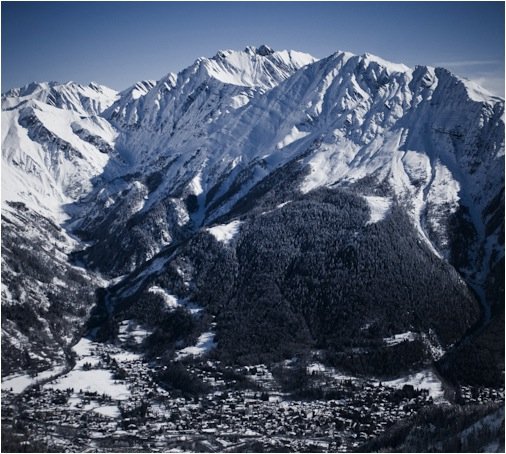 A shot looking down at the Valley?beautiful place!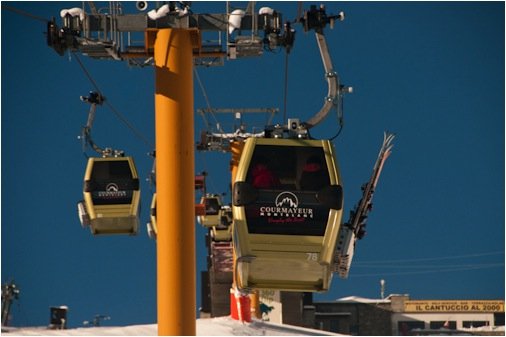 Going up one of the many gondolas at Courmayeur. So many epic lines to do!
http://www.courmayeur-montblanc.com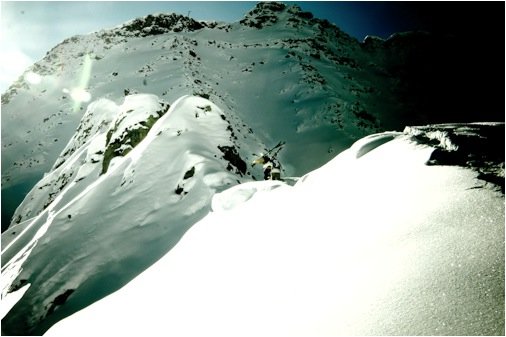 Eric and Roman hiking to their lines. They did a lot of this.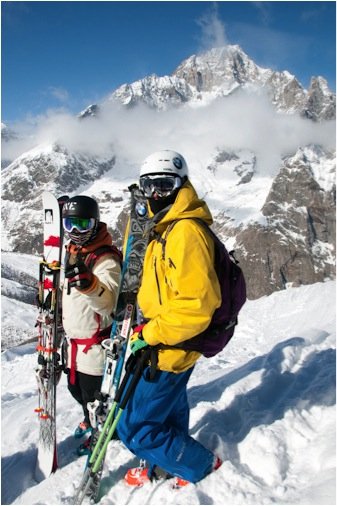 Eric and Roman posing for the camera with Mount Blanc in the distance.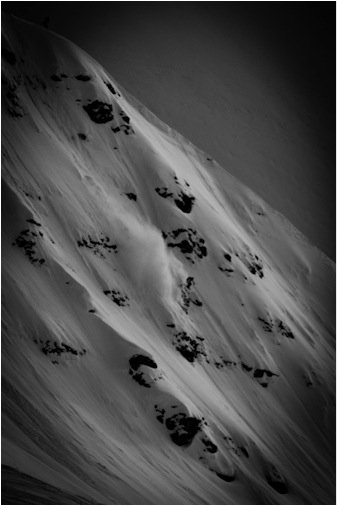 Eric skiing one of his lines after touring out to the zone just before dark.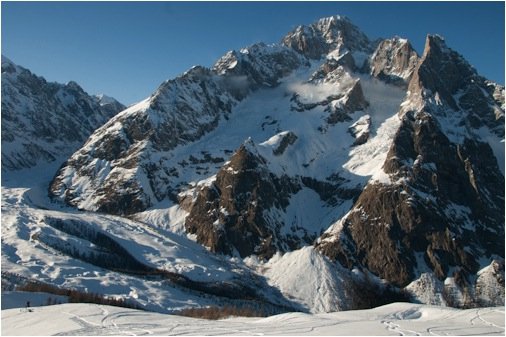 Mt. Blanc is massive! Look at little Weewolf-Wiegand in the bottom left.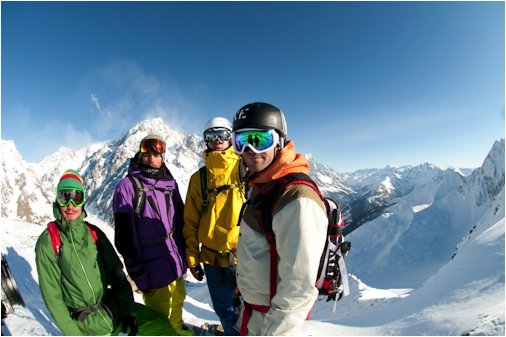 The skiers on the heli day?Davide, Raffa, Roman and Eric.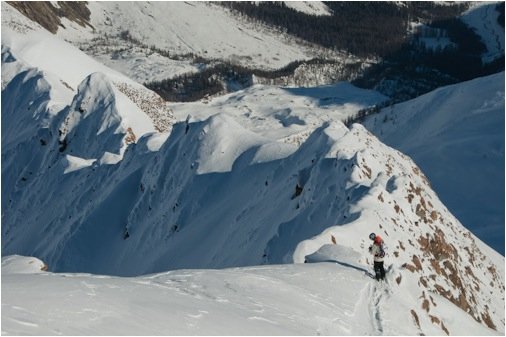 Nice spines to ski, always rushing the light.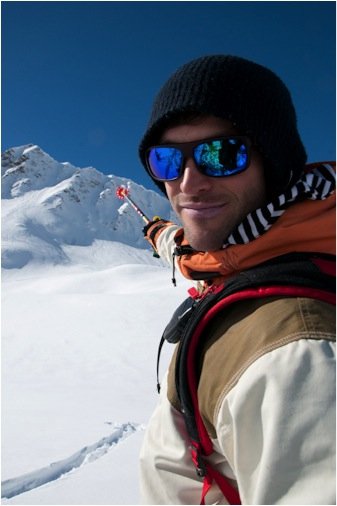 Eric pointing to the zone.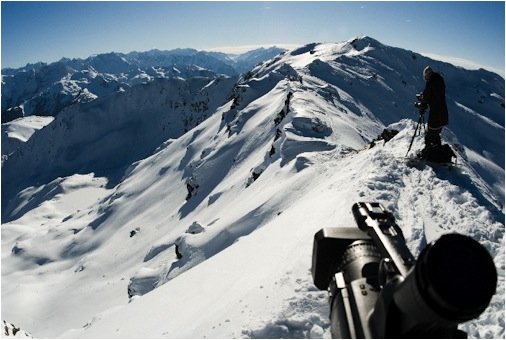 Back in Austria?Wiegand filming Erin filming Eric on the backside of Zillertal.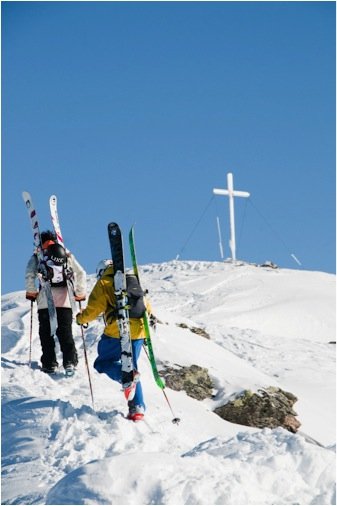 Hiking up to the cross at Zillertal Arena?some of the best terrain around the Alps. http://www.zillertalarena.com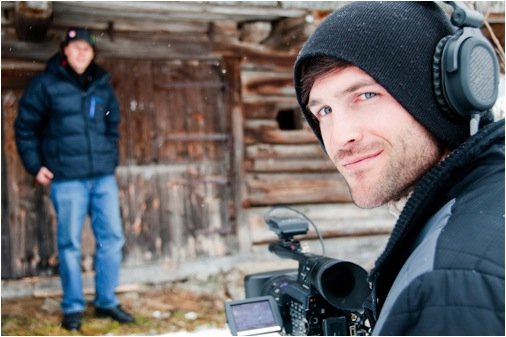 Eric filming Roman for the interviews.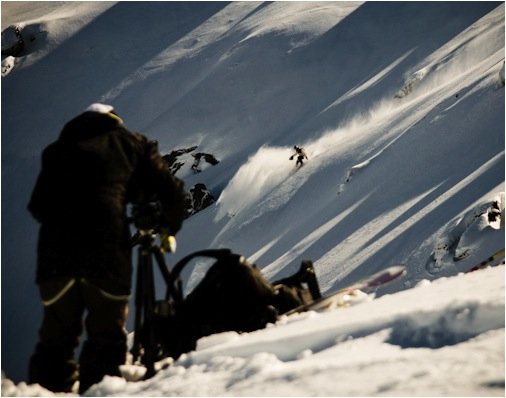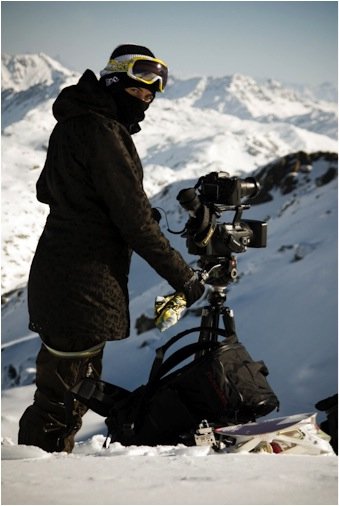 Erin filming and taking photos.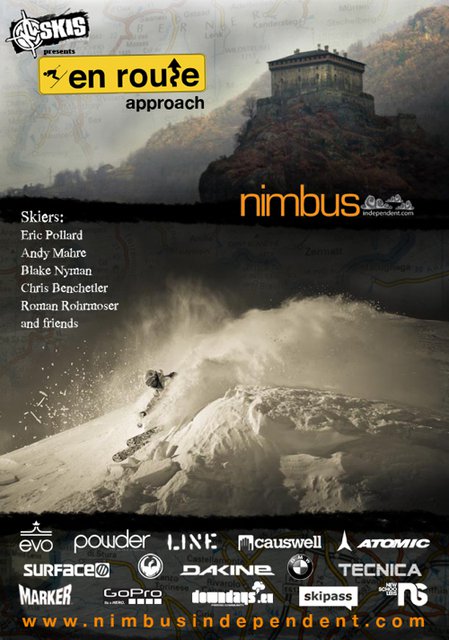 And now, Nimbus Independent presents En Route Approach?