Let's be honest, 2020 has pretty much sucked. There have been some incredible ski movies, and lots of us are much fitter than we were before because there's been nothing else to do, but otherwise, a washout. We might be jumping the gun, but we'd say things are looking up as resorts are opening and lots of us at least, are out there skiing. The holiday season is nearly upon us, so we've put together a gift guide for the skier in your life, whoever they may be. We decided to drop it on Black Friday because most of you seem to live in the back of your cars and probably won't be paying full retail.
_
GoPro Hero9 + Mini Zeus

What does every skier love? Watching themselves ski. So what's the best gift you can give them? A way to film themselves. The new GoPro Hero 9 is arguably the best upgrade yet with a larger 23.6mp sensor, Hypersmooth 3 stabilization with in-camera leveling, and finally, exchangeable lenses as standard. There's the option to personalize the camera further with media mods, but perhaps the most interesting add on is the Max Lens Mod which adds unbreakable Max HyperSmooth stabilization and low-distortion with 155-degree Max SuperView up to 2.7K60. This all paired with the GoPro app editing integration and GoPro Subscription of cloud storage benefits. Best of all? The new larger battery has vastly improved cold weather performance. Not sold? Take a gander at the test footage here: Check it out
This new LED illumination gadget is a great little addition for low light conditions. It's waterproof, has a 360 swivel on it so you can point the light in any direction, and has a super sturdy attachment. Great for any overnighter or summit strike mission stretching beyond daylight hours. Check it out
_
Spyder Outerwear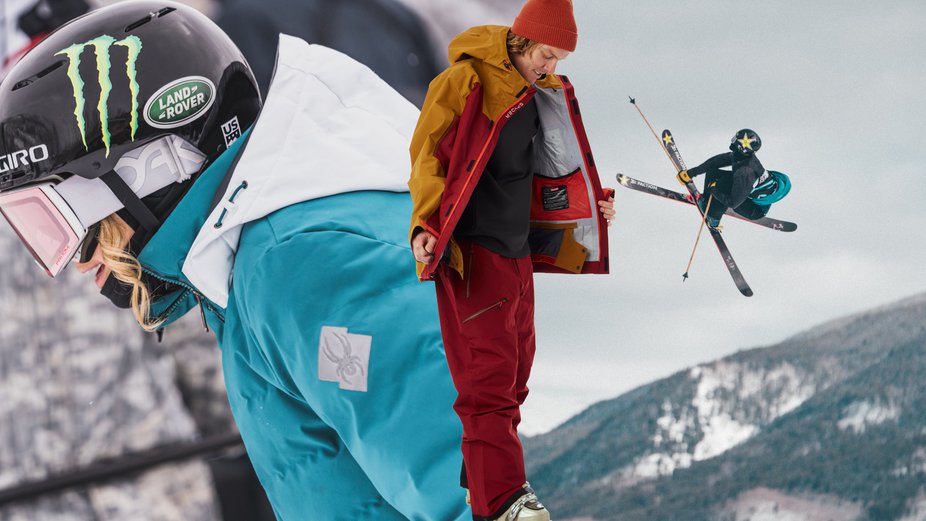 Spyder loves you guys. They told us recently that the Newchoolers audience really moved the needle on their first freeski collection. In fact, when the collection was posted up here, much of it sold out within the first month. Their 2020 offering got cut short, as did everything else last winter, so as a thank you for your support, they're offering up all remaining stock at a 50% discount. Prices will return to normal come December so don't miss out on grabbing some high-quality gear at a ridiculously low price. There's lots more to come from Spyder Freeski for 2021, so stay tuned! Check it out
_
SKIS:
Surely the ultimate gift for any skier, and you can never have too many so it's a gift you can always give. Sure, they're a pretty pricey choice but at least you can be 100% sure it's what they wanted. We've been giving away a ton of skis on NS this fall, and there have been record numbers of you trying to win them. Touring and fat skis have been the most popular so here's a couple that could really change the game for you or your loved one.
_
J Skis Slacker

Self-styled as the least nerdy touring ski in the world, the Slacker offers both uphill performance and fun. The minimal touring notch will hold your skins better than most twins and otherwise this is a full specc'd fun machine. It can charge, it can surf and it has some great graphic options to boot. The marketing geniuses that they are, J Skis are offering the first 20 customers on Black Friday a $350 freebie package and the first 100 free adjustable poles. You'll have to be quick but it's one of the best ski deals out there. Check it out
_
Lib Tech UFO 115

It seems a bit rich to talk about responsible environmental choices on Black Friday, but fuck it, we'll give it a go. If you want a versatile fat ski, capable of handling deep days with a bit of hardpack on the side, the UFO 115. It comes out of Lib Tech's environmentally friendly factory, so you can even feel good about your choice on that front too. Lucas Wachs' ski of choice, it's been a Newschoolers Editors' Pick for a couple of years now too, and with good reason; It rips. Check it out
_
APPAREL:
Arsenic Apparel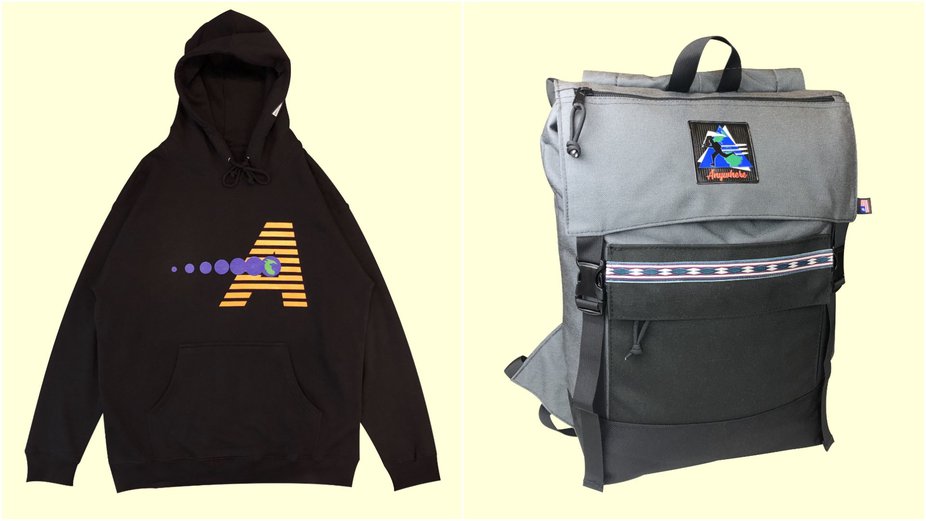 For Arsenic, Black Friday means a collection of all BLACK products. There will be a large range available from lower priced items suitable as stocking stuffers to staple items like hoodies and fleeces. You're sure to find something to fit your gift shopping needs as long as you get to the site soon enough. (In)famous bossman Dan has been an NS member since way back too. Check it out
_
Slut Strand Society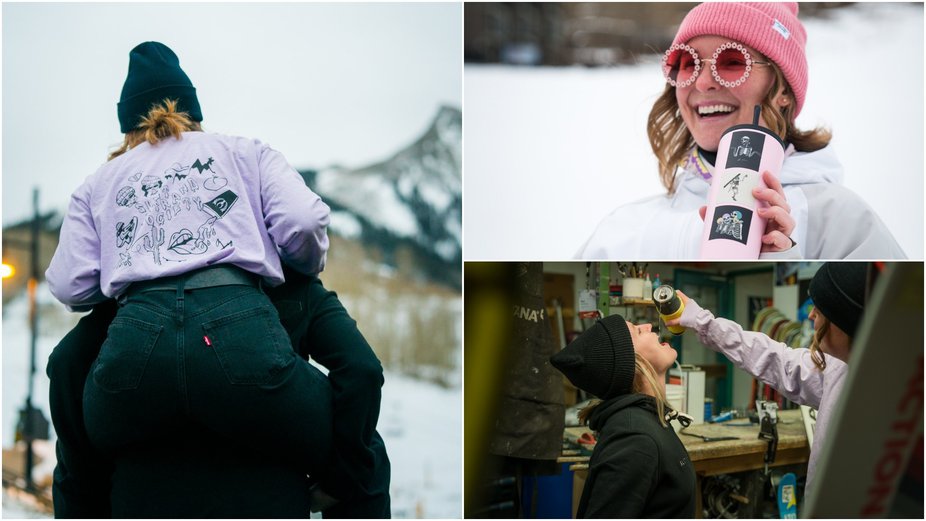 Slut Strand (N.): Two strands of hair commonly used by the ladies of skiing & snowboarding to express femininity under all dat gear. No, they do not make someone a slut."
Slut Strand Society is now a global community celebrating femininity in action sports while not taking itself too seriously. And the amazing women behind Slut Strand Society are great friends of Newschoolers. Elsa, who runs the show, also does design work for some of your favorite brands. Like Arsenic, this isn't a sale, it's a new collection and it drops on Saturday, not Friday. The limited drop features 20 new beanie colors, the perfect hoodie dress, tees, a limited release of Phunkshun neckies, and all the coozies to keep your bevies frothy. They sold out before we could cop anything for the last few drops, so keep your eyes peeled. Check it out on 11.28.20 @ 10am MST.
_
ACCESSORIES:
Ombraz Sunglasses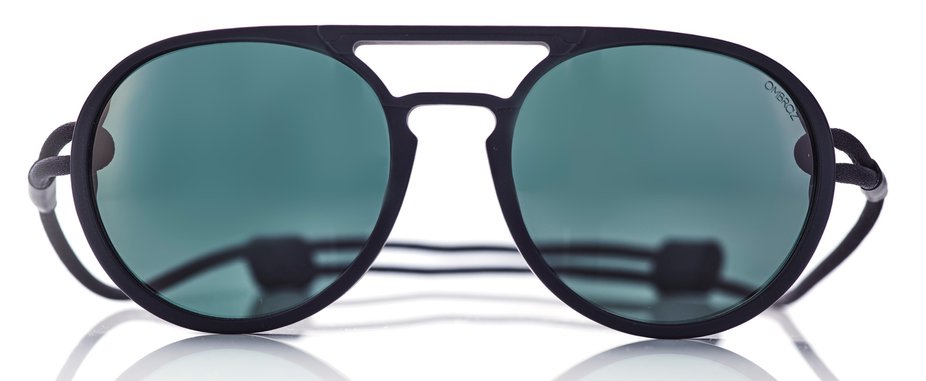 We absolutely love these things. The whole staff crew has a pair and we're wearing them pretty religiously. Twig is probably the biggest fan, having abandoned his goggles on all but the coldest/snowiest days in favor of these. Normal sunglasses, fall off, pinch your head, and then, inevitably, break - all stemming from the sidearms and hinges. Ombraz got rid of them and to our surprise, they don't look weird - they look dope. The lenses seem unreasonably tough too. Twig claims to have been keeping them, case-free, in the same pocket as his spare change and says they still aren't super scratched up. They have some great deals for Black Friday and they're even planting extra trees to make sure everything is carbon negative. Check it out
_
Faction x Pomoca Skins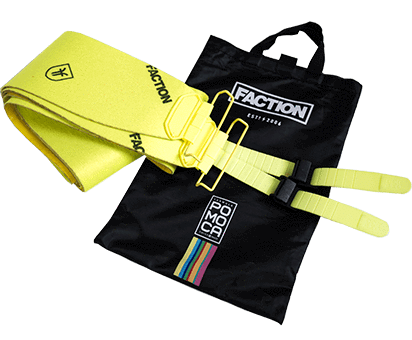 Honestly, these things are fantastic. They're 'glueless', so you can stick them to each other when switching back to downhill mode, which makes them both easier to handle and reduces the packing size. We used these in soggy spring snow during the entire lockdown and they never caused any issues. They're pretty lightweight too. Yes, there are lighter skins out there for the weight weenies among you, but reality check: You're riding CASTS anyway, so 50g on skins makes no fucking difference. There may be a regular Pomoca branded version of these, but we can't figure out which ones they are on their website. Check it out
_
Mammut Barryvox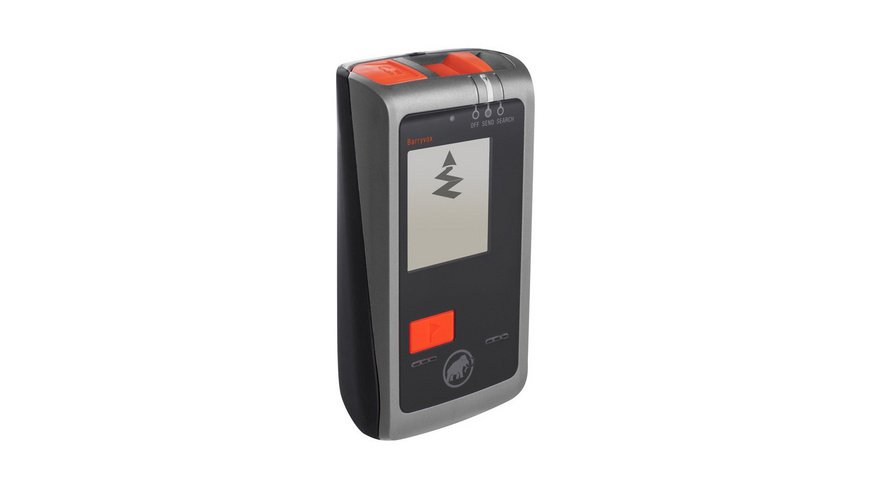 Perhaps the other thing skiers like almost as much as getting the shot, is living to ski another day. In our opinion, the Mammut Barryvox (and the higher priced LVS version) is the ultimate transceiver. There's a whole lot of skiers out there looking to replace a certain deathtrap transceiver and you know they'll be grateful to see the best one out there turn up in their stockings. It's easy to use, has nigh-on unmatched range and it doesn't turn itself off in the field. What more can you ask for? Check it out
_
Dakine Heli Pack 12L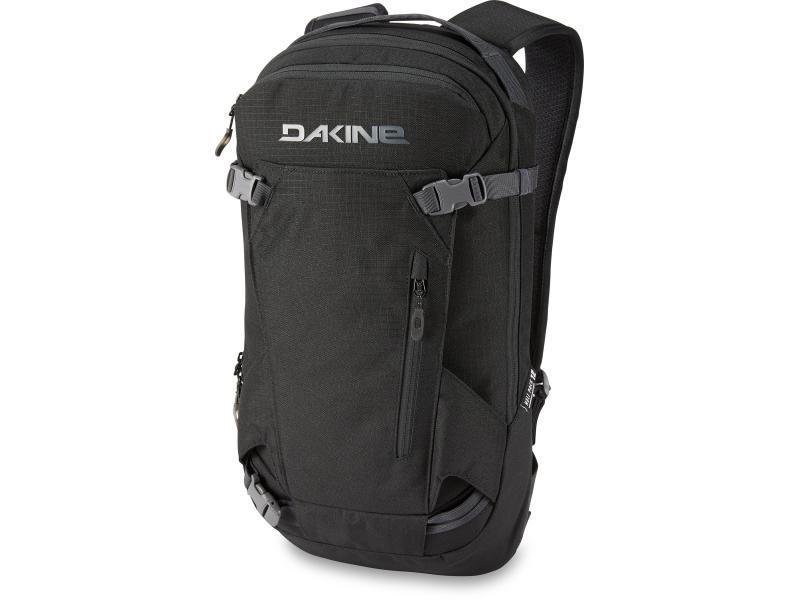 Some strange people don't seem to mind carrying a pack while skiing, but all the normal ones hate it. Who wants some weirdly placed extra weight pulling them back in the air? The new Heli Pack is so low to the back that you really do barely notice it, and it's still got the space for your avy kit, an extra layer, a water bottle, and the GoPro. It also comes fully specced with diagonal ski carry should a bit of a bootpack come up during the course of the day. The low profile shape holds the skis close to your back, so even they aren't as annoying as they sometimes are. A surprisingly great piece of kit in a (25-ish) pint-sized package. Check it out
_
- This article contains sponsored content -