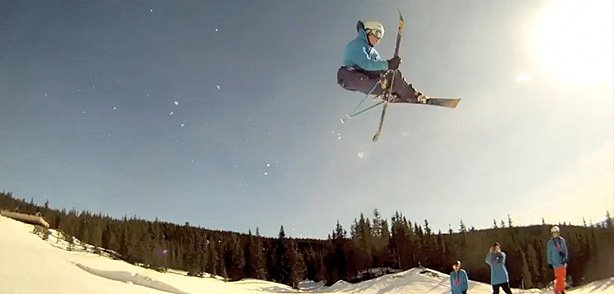 I've said it before but there are hundreds of season edits released year after year. Some of them are great, some not so great but there are always a few that seem to stand out. This is a season edit that's going into the 'keeper' column.
Birk Paalgard had a good season. Nothing too special but a good season of riding twinned with the fact that he's only 14. He's got a bag full of tricks and will definitely be making some noise with the big hitters soon enough.
Birk Paalgard -2011/2012
Related posts:Dew Tour 2011/2012 Training Here you'll see the best of the best, including Torin...
Wallisch Wednesdays 2011/2012 trailer Scott have released the teaser for this season's Wallisch Wednesdays...
British Snow Tour 2011/2012 – New dates! The British Snow Tour is back for its tenth year...