AT Big White we did some dirt work on our jumps and got a bunch of new rails , stairs and Stepchild and Neff plus North face and DV8 / Island snow added a few items to our line up as well. A BIG shout out to everyone who had a hand in creating the BEST PARK ever !!!!
The crew thanks you for all your devotion and can't wait to see you next year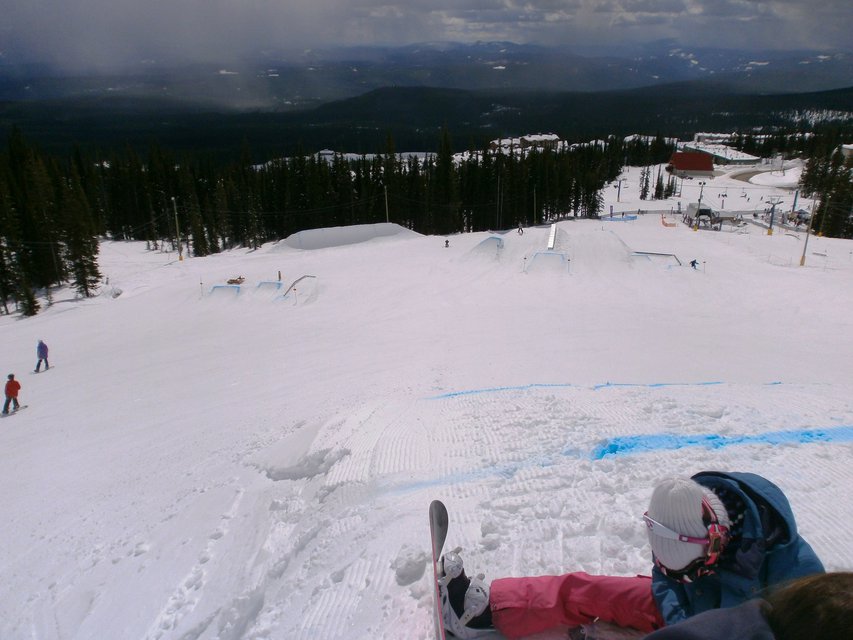 Lower jib area was changed up a lot this year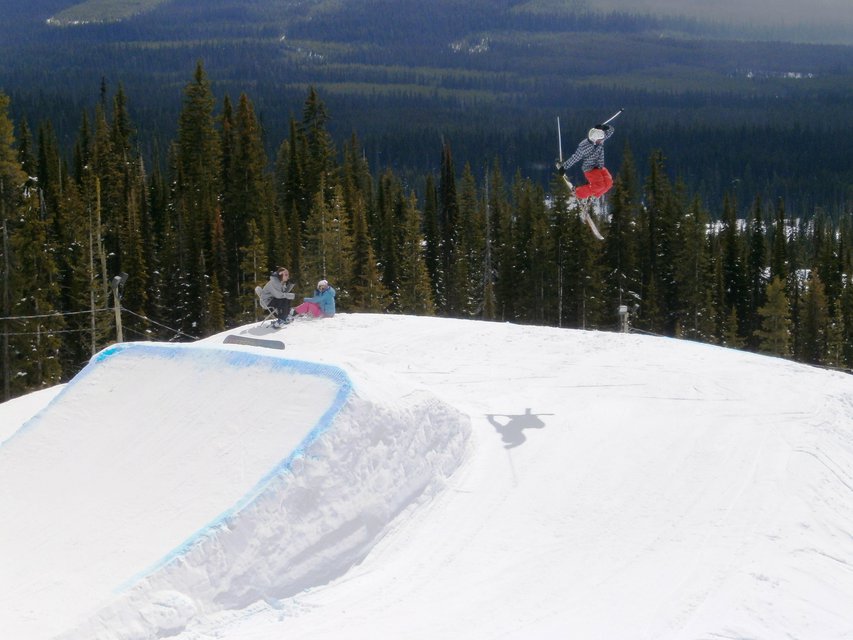 WE got spotters on all the big jumps for your added protection and the girls love hanging out with them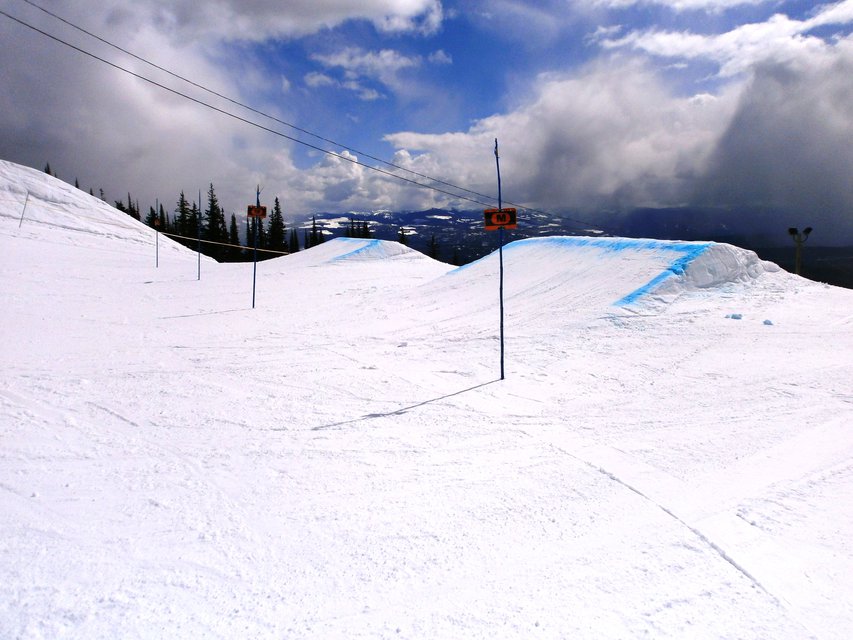 Medium jumps for progression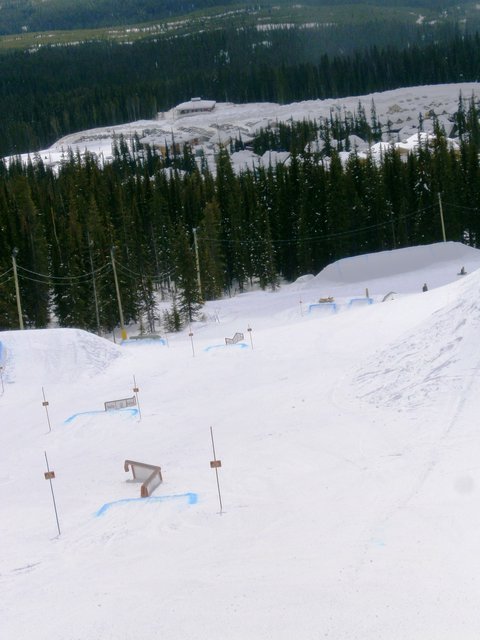 This is a section of rails in between our large and XL jumps
These are our large jumps down the left side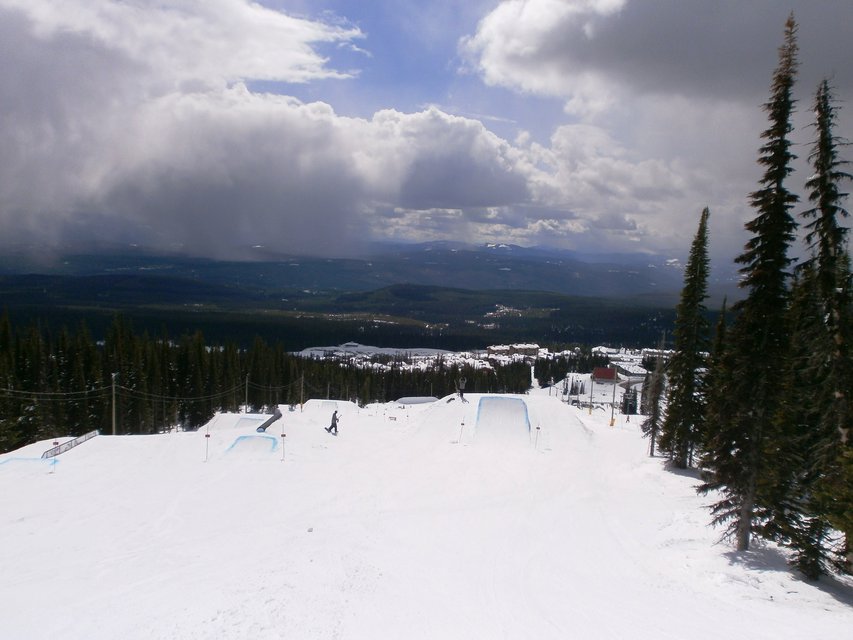 Another view of the lower section of the park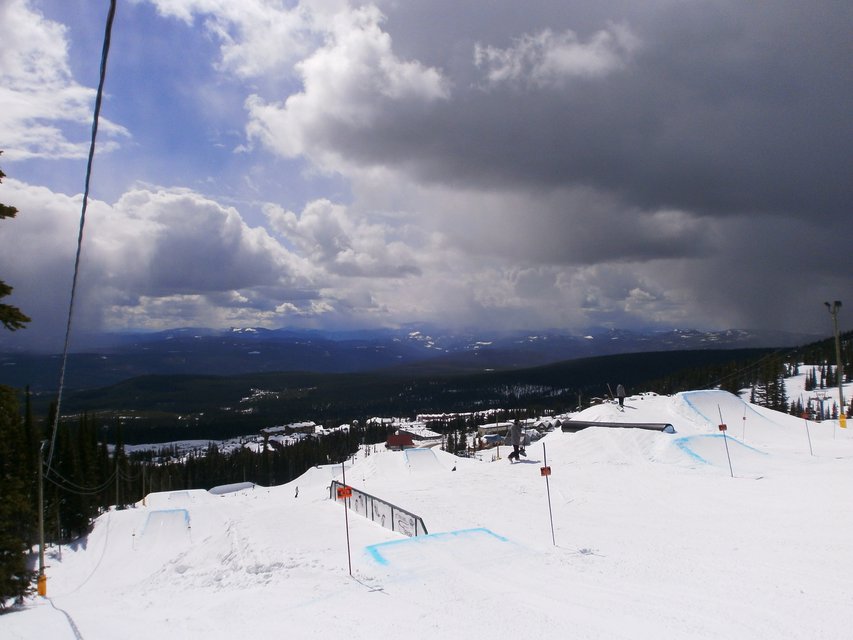 Skiers right lower park section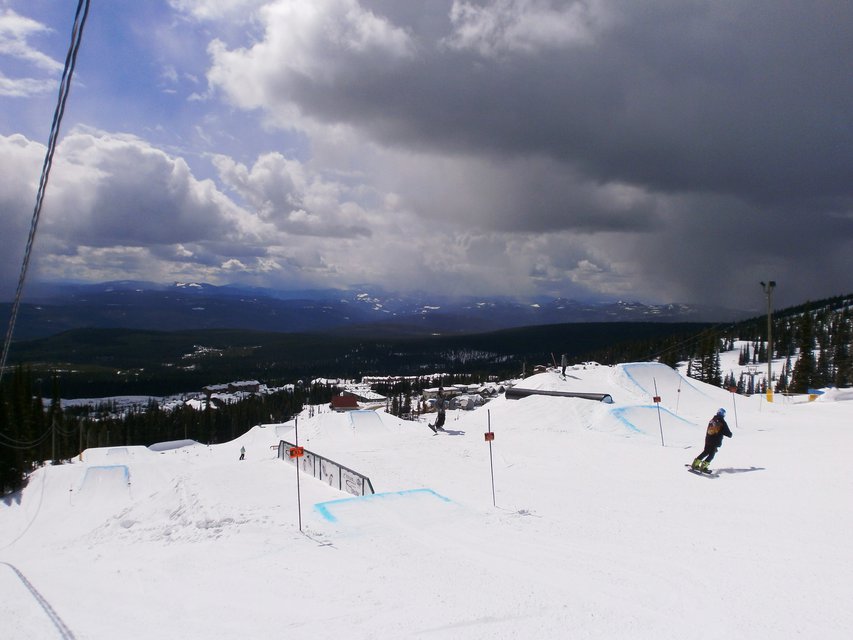 Another view
Our Crew keeping things fresh
Random crew by the north face quarter pipes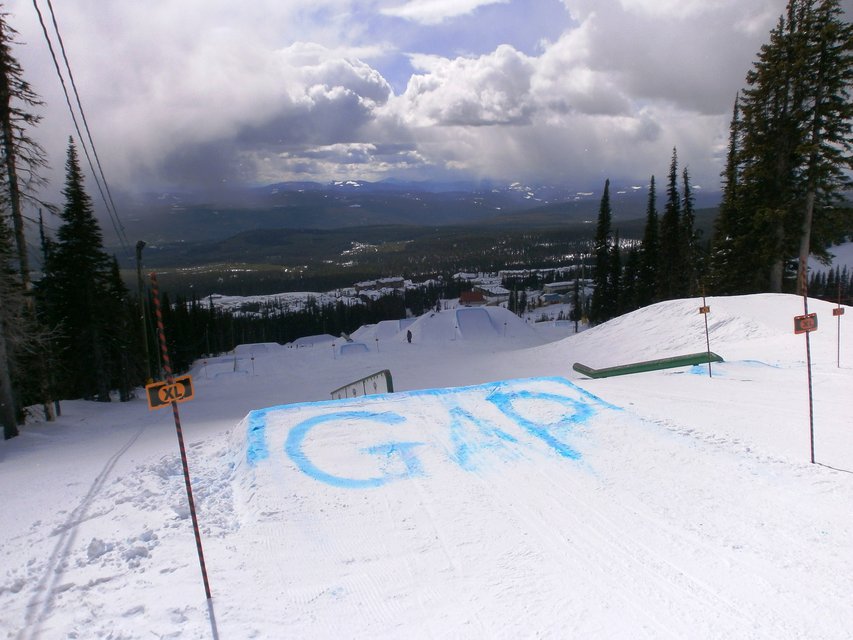 Street gapper on the 24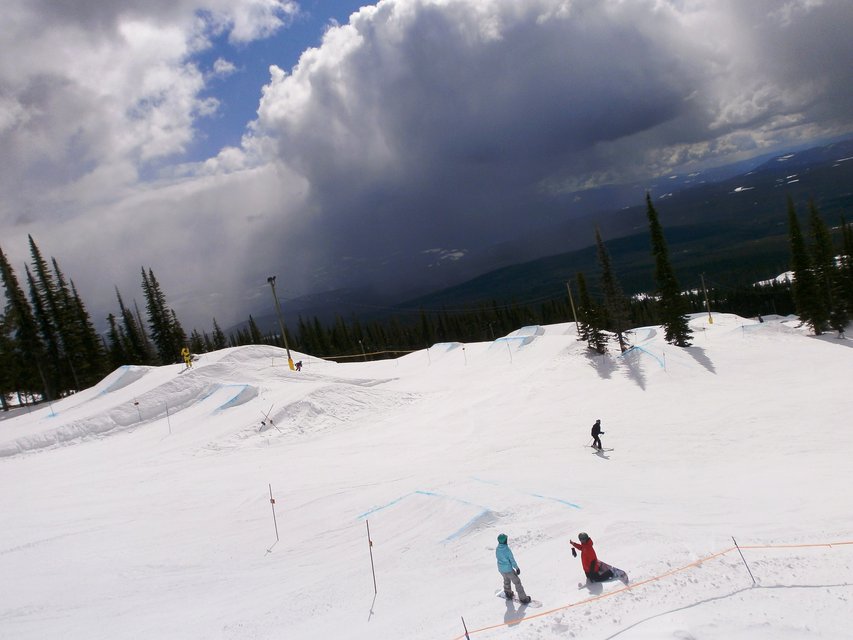 Small medium lanes from your own personal park chair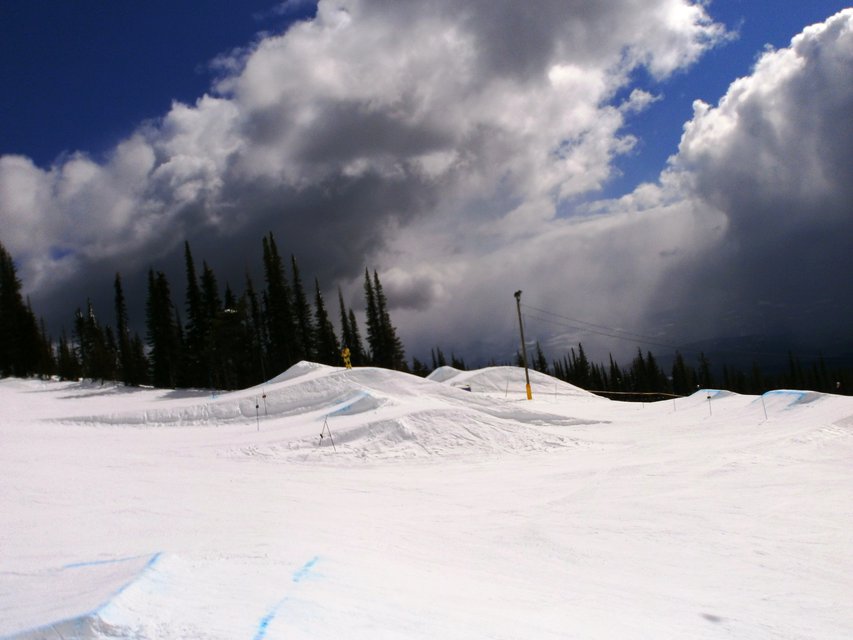 Skier hanging on the multi jump section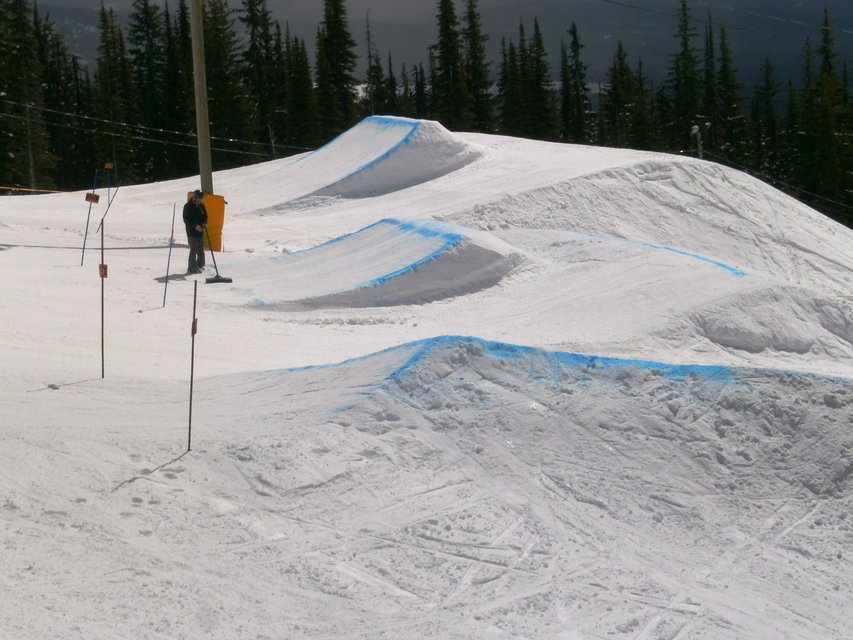 Spine medium jump and XL lane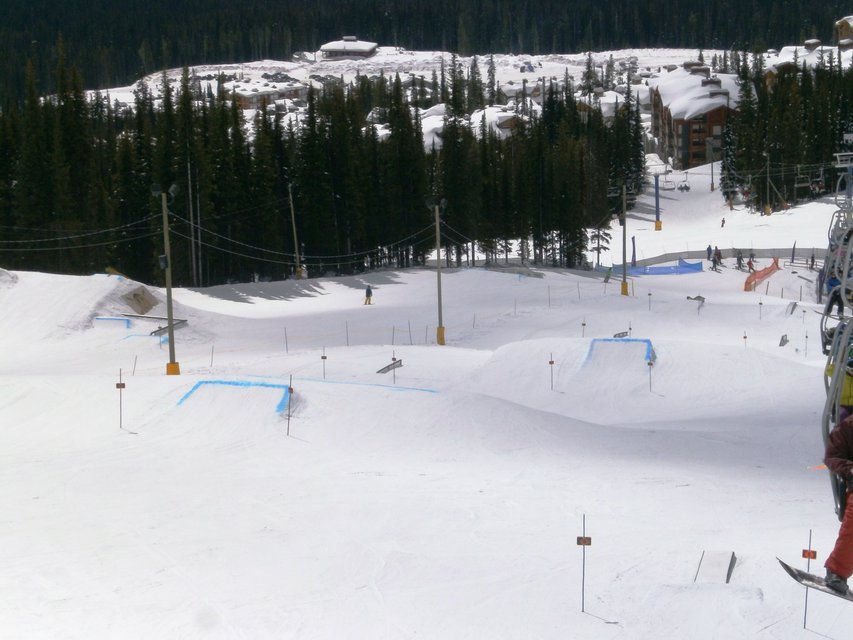 Medium lane looking sweet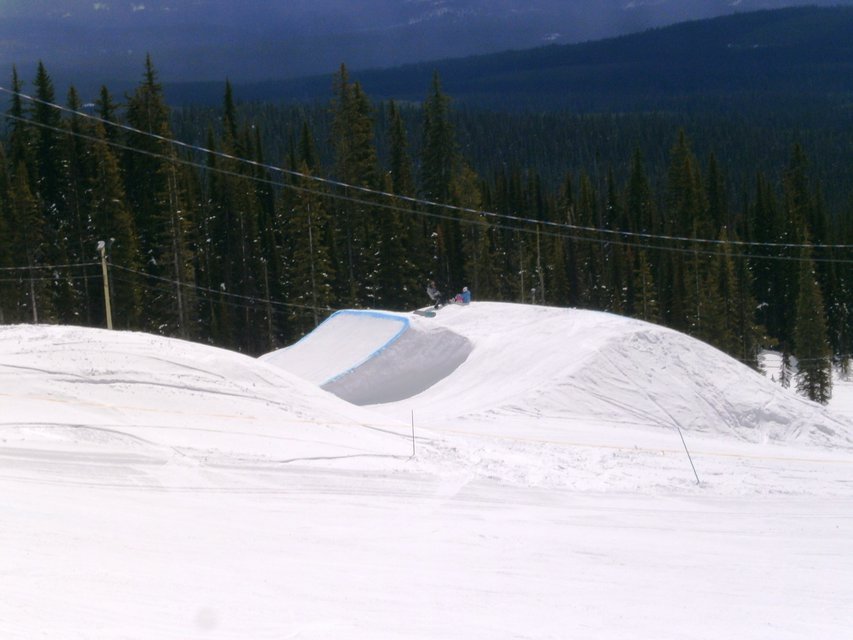 Jump spotters chillin..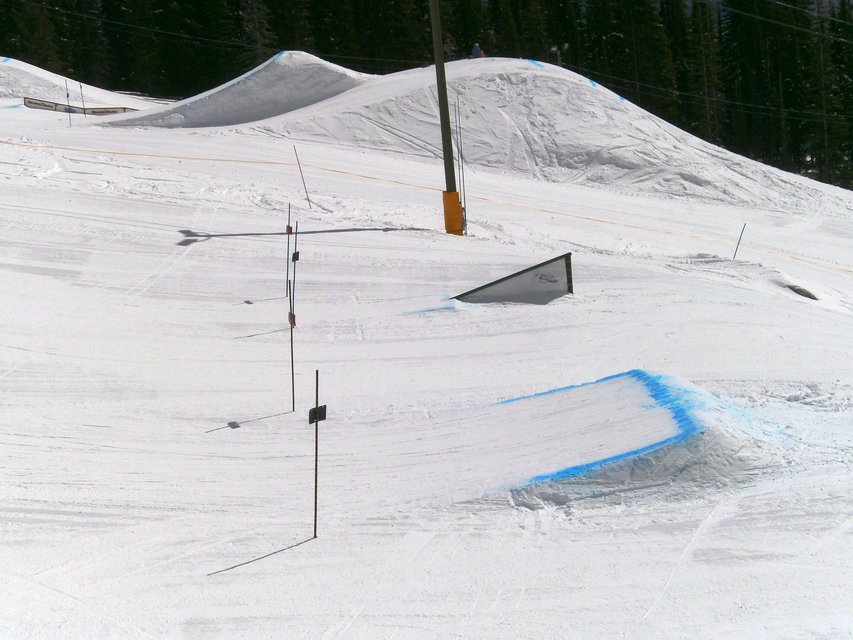 Multiple features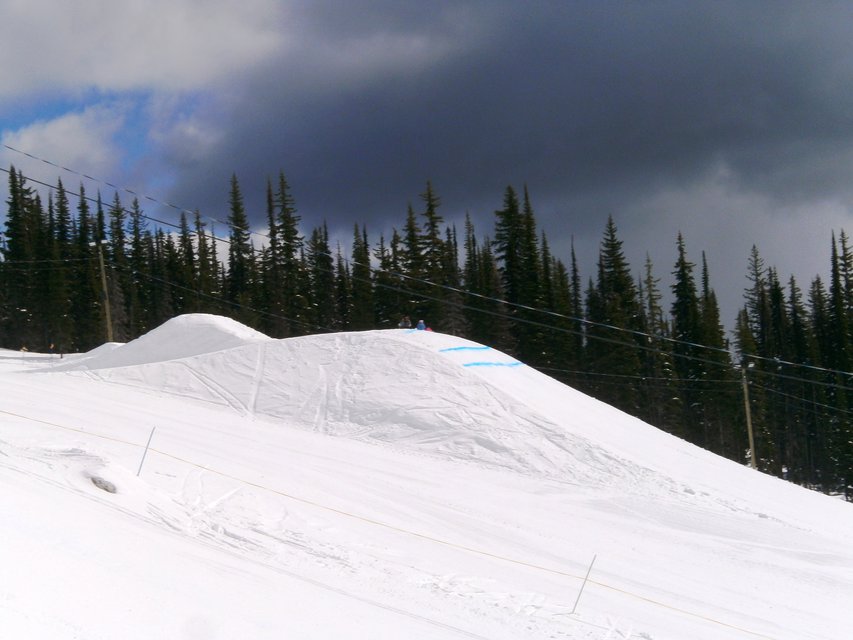 XL Jump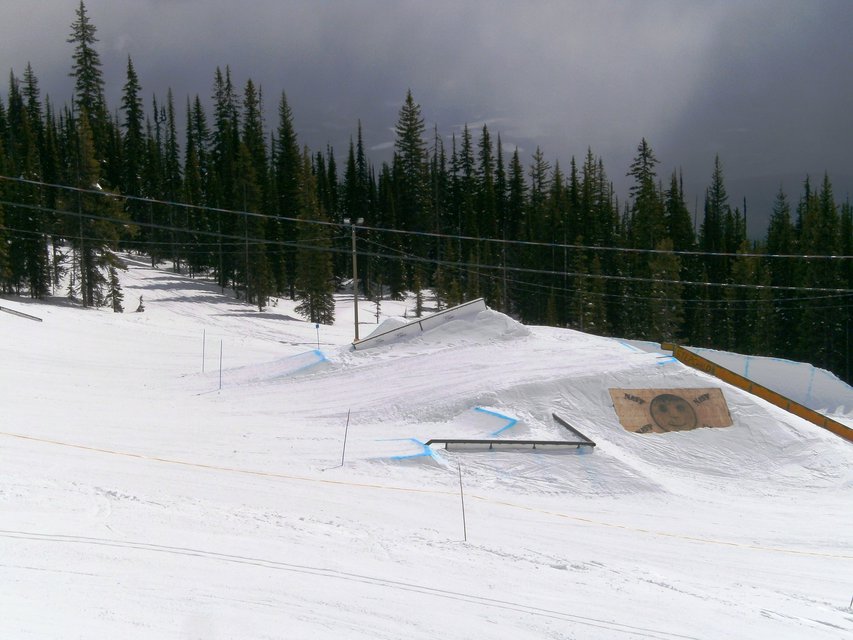 Lower jib section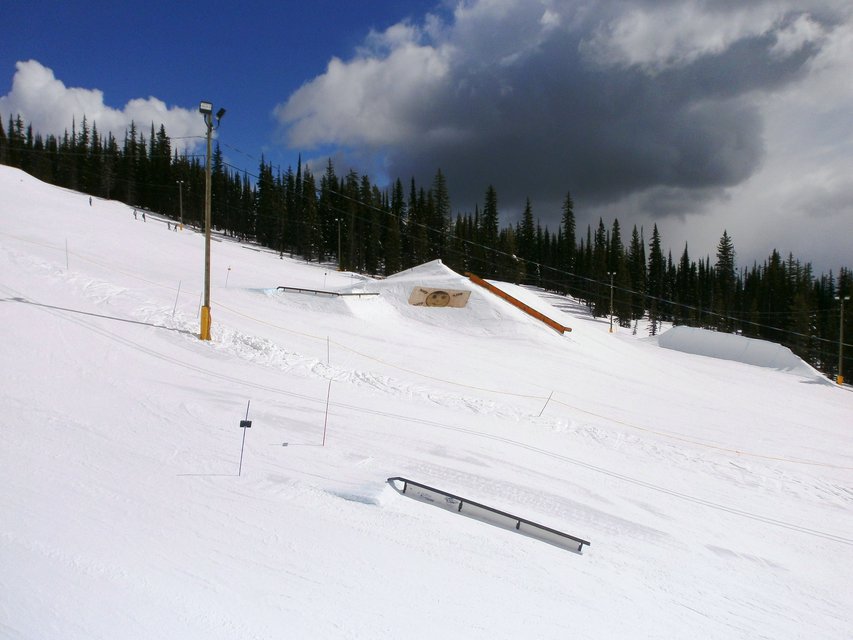 Lower jib and 1/4 PIPE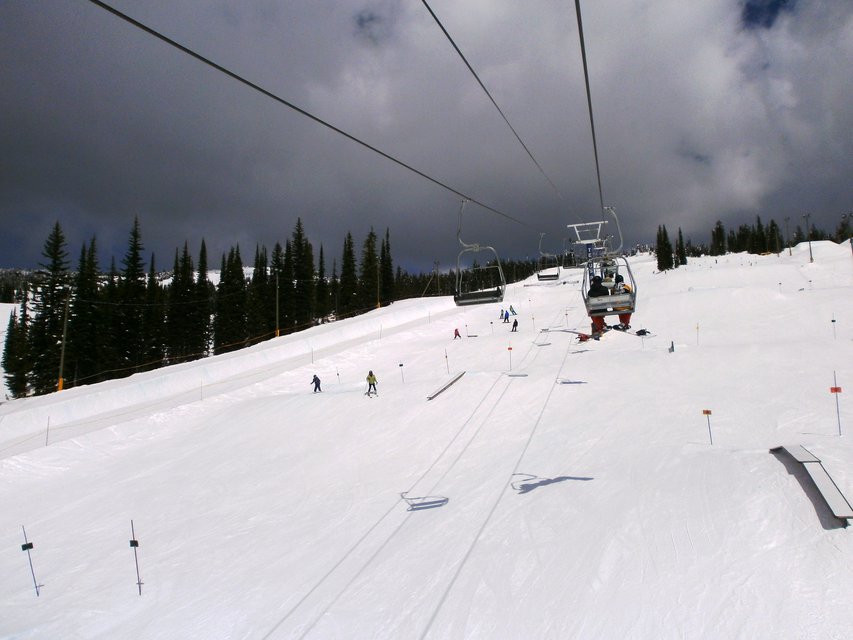 Small lane and HALFPIPE...  YAH.... I said HALFPIPE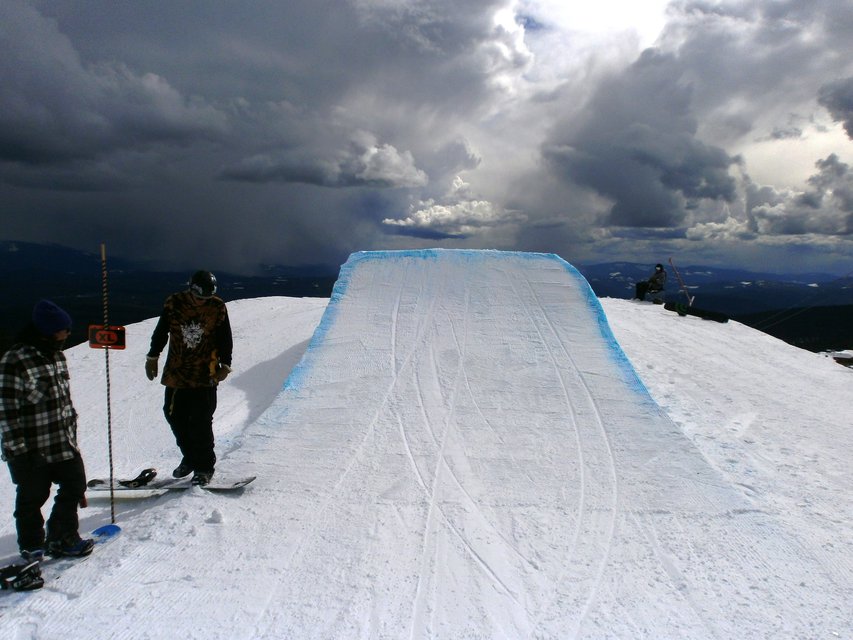 XL take off getting tuned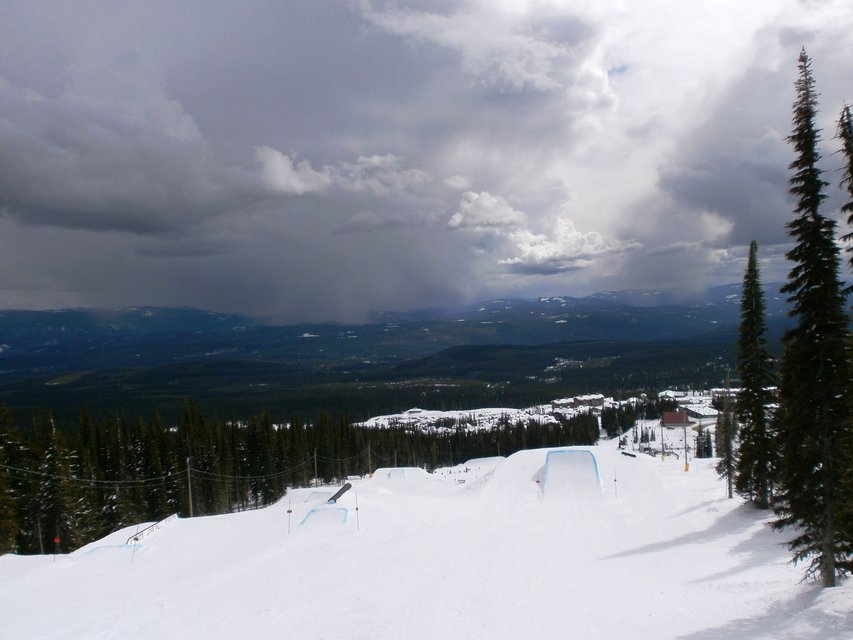 Lower Section XL jumps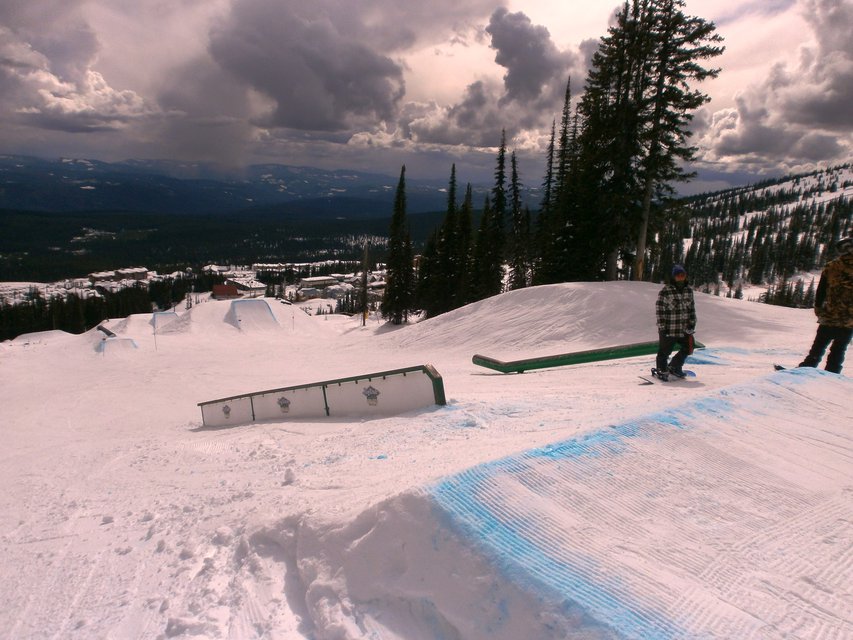 Down bar and Donkey D Tube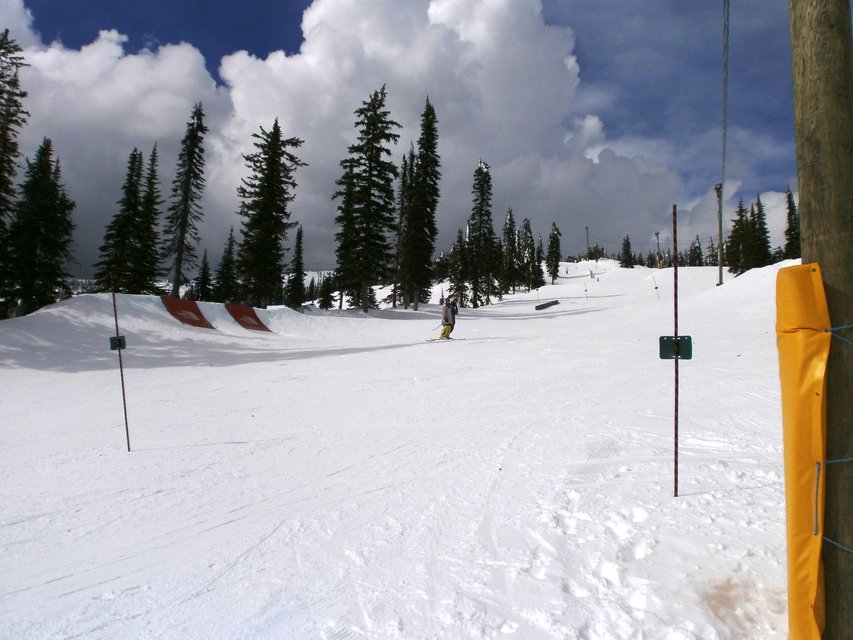 The upper large lane section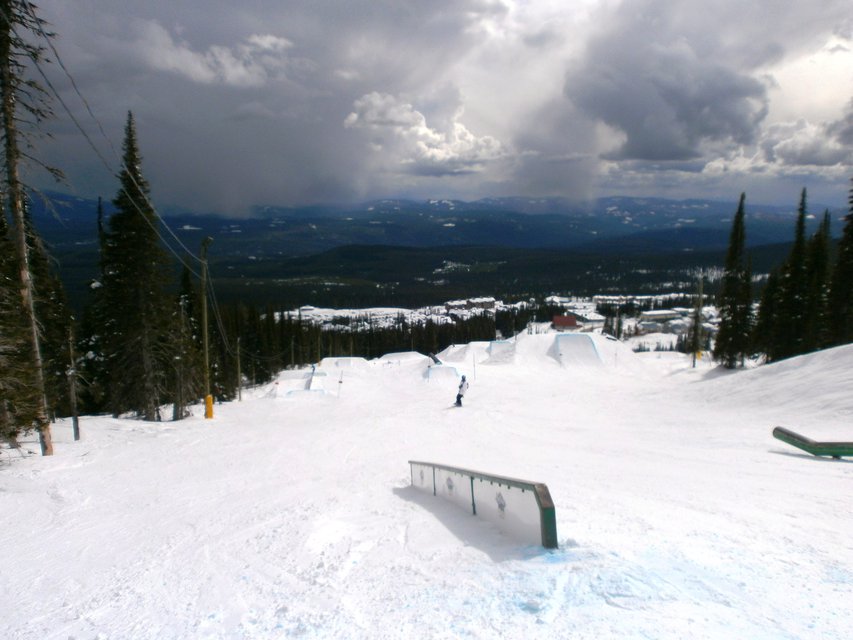 Sorry lots of the lower section :)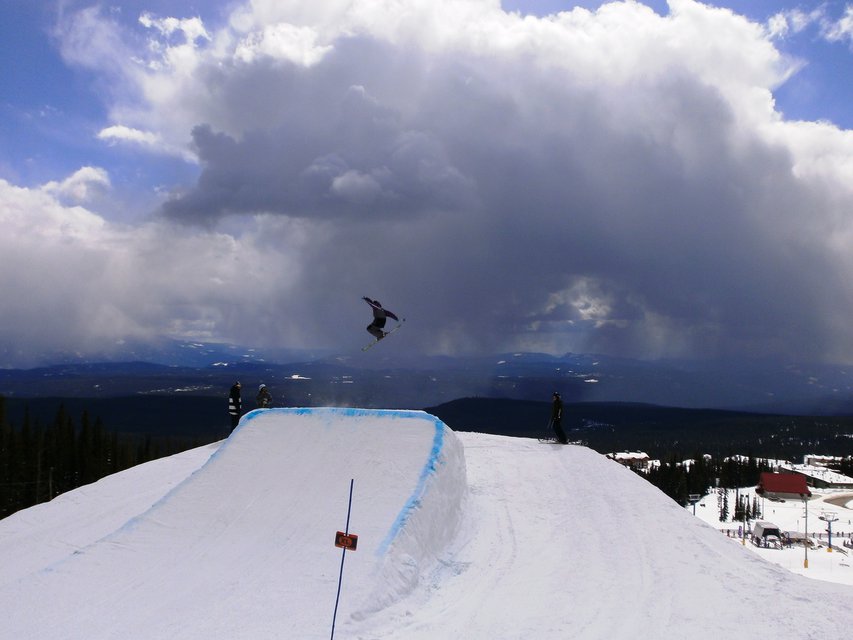 Skier on the first XL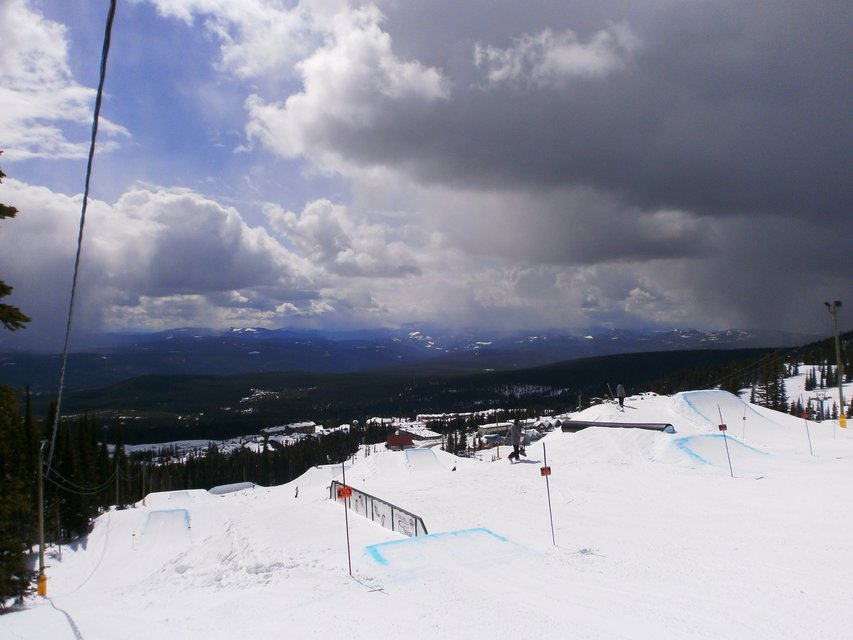 Left side lane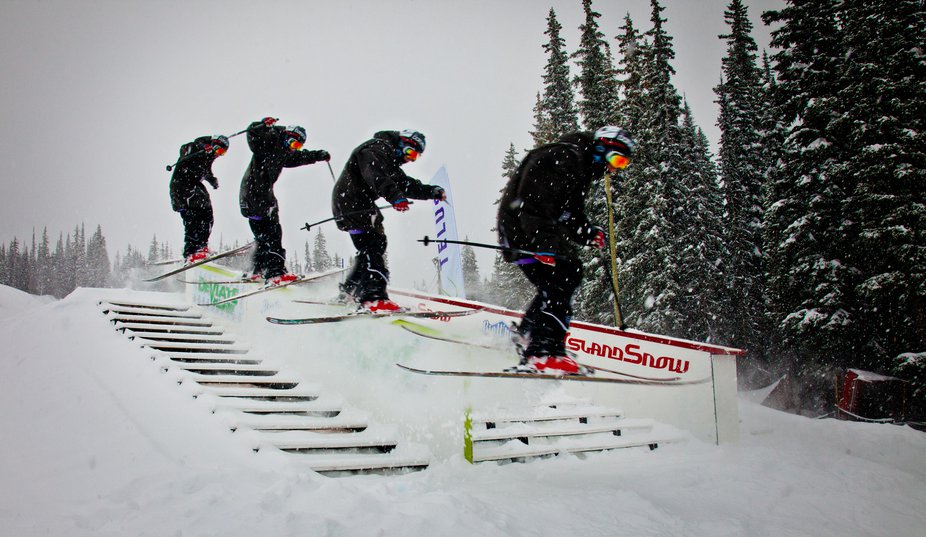 Stair set
Well we had a blast this year and we hope you did as well Keep it fresh.....  have a great summer of camps, skating , wake, surf,mtn bike and sun see you next year.
Over and out !!!!!!!