I, Sharkins, a world famous Sasquatch Tracker am proud to announce that I have spotted Big Foot for my first time.  In the foothills of Oregon, this beauty wandered right by my tracking station.  I am not sure if it was a male or female but the beast was definitely spooked by my presence.  Unfortunately my Video Camera was out of power and live documentation was lost., but my still camera was able to grab this photo.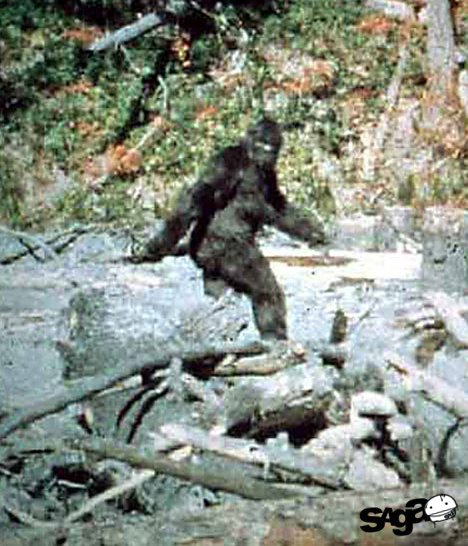 Now that my life long search is over (because Big Foot is Obviously NOT a Hoax), my next Journey is to locate and live among the elusive Hamburger Head Species.  Location is unknown, but Locked in the Minds of Saga Outerwear's Creators, is the only evidence of this unique Clan.  I have recently came across this photograph taken at an undisclosed location, but i believe its is somewhere between Bozeman, Salt Lake and Mt Hood. The Hunt Begins…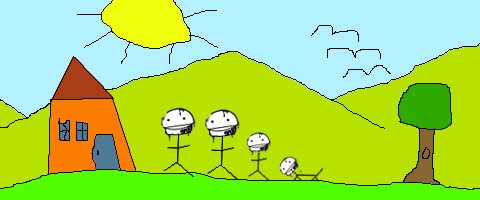 To be Continued….SAGA.