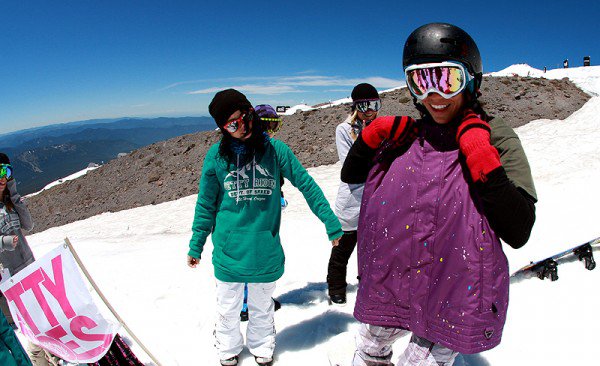 Betty Rides came up to camp last session to give away some new gear and help teach some girls, new rail tricks. The atmosphere was positive and all the girls had a great time!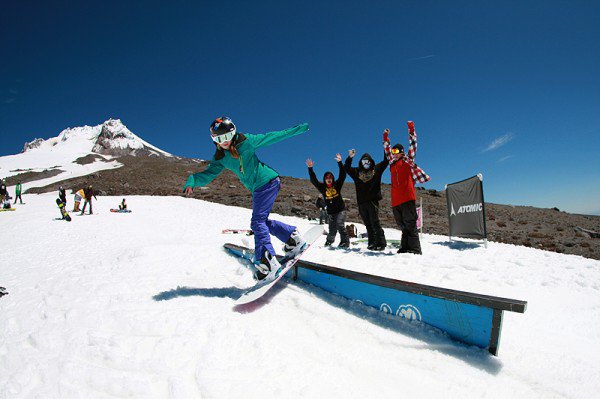 The coaches were hyped to see this camper try her first frontside boardslide.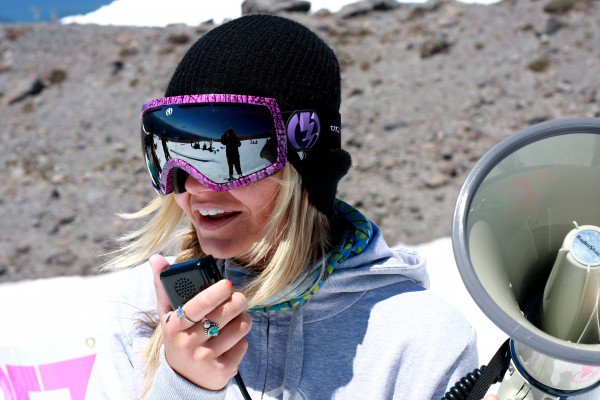 Angela Anita Swain on the megaphone, announcing tricks.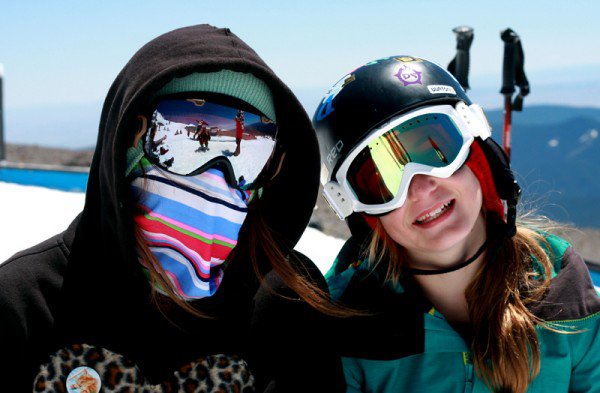 Smiles were had by all.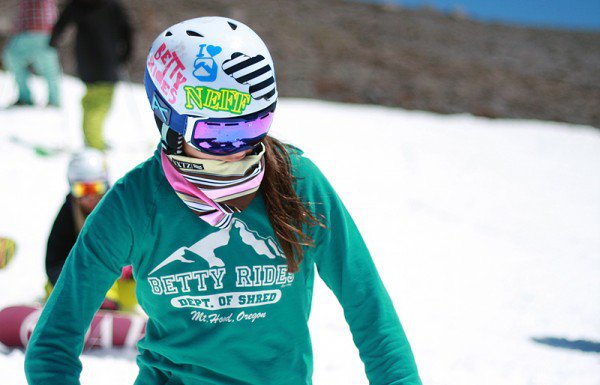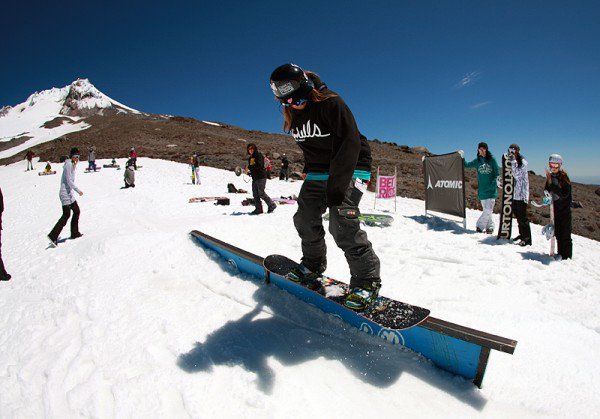 The riders learned to spin out of this rail both frontside and backside.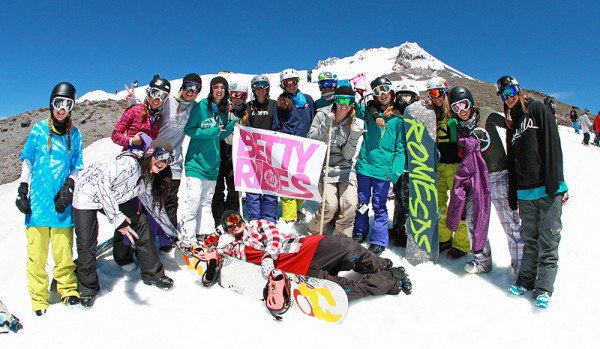 Windells - BMX. Skiing. Skateboarding. Snowboarding.