About a month ago, we fired up the Best Photo of the Season Contest, where we asked aspiring photographers and athletes to submit photos for their chance to be on the cover of Newschoolers.
124 photos were submitted in total, and 64 of the top rated went into an epic head-to-head battle until you, the Newschoolers community, narrowed it down to the final two. And now, here's your winner...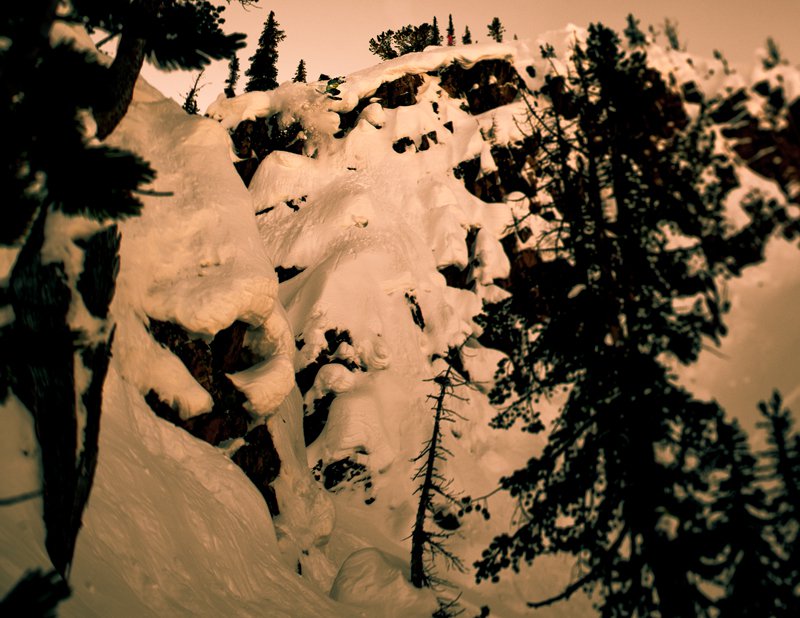 Congratulations to Logan Pehota, the 16-year-old son of legendary big mountain skier Eric Pehota, and photographer Reuben Krabbe (reubenkrabbe.com), who's shot of Logan at the Wrangle The Chute event in Golden, BC (which Reuben won Best Overall Photographer at) was picked by you as the winner.
This killer photo is now featured on the cover of Newschoolers, and both Logan and Reuben have won themselves a handful of Newschoolers swag, including two hoodies, a shirt and some stickers.
Congratulations to the winners, and thanks to everyone who participated in this contest by submitting photos and/or voting for their favorites!