Calling all aspiring athletes and photographers! Want to be on the cover of Newschoolers? Well here's your chance, as we're stoked to announce the Best Photo of the Season Contest!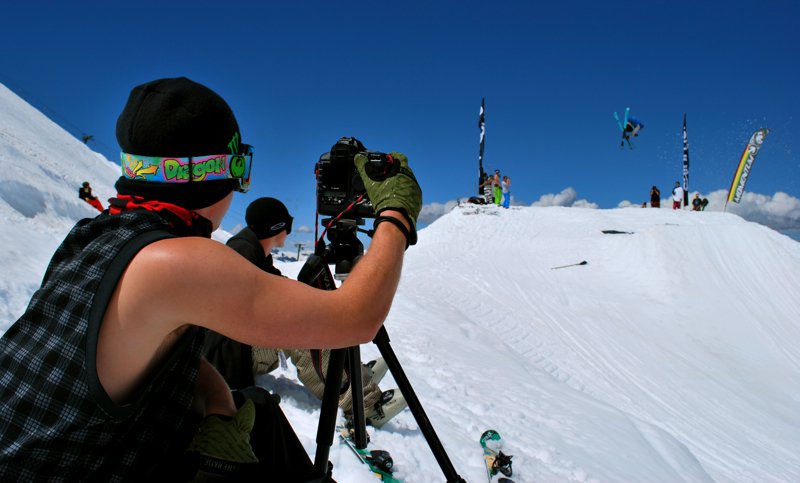 TJ Schiller shooting covers.
The rules are simple. Upload a high-res version of the best photo of you from this season to the Best Photo of the Season contest page (you must have full rights for the photo) sometime in the next week...and please keep in mind that you can only enter once. Voting will then open, and it will be elimination-style, where every day an entry will be eliminated until it's down to the very last one!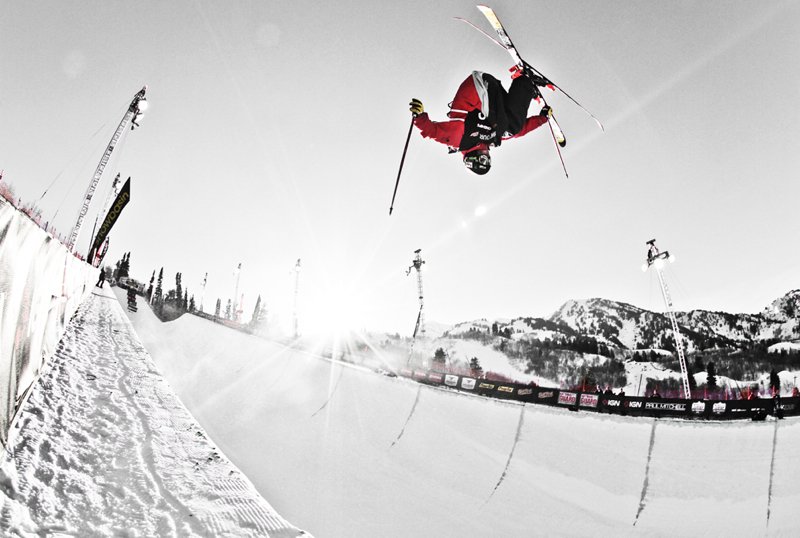 Kevin Rolland. Photo: Rocky Maloney
The winner will receive a Newschoolers shirt and sticker, and will be used as the cover of Newschoolers for a minimum of one week.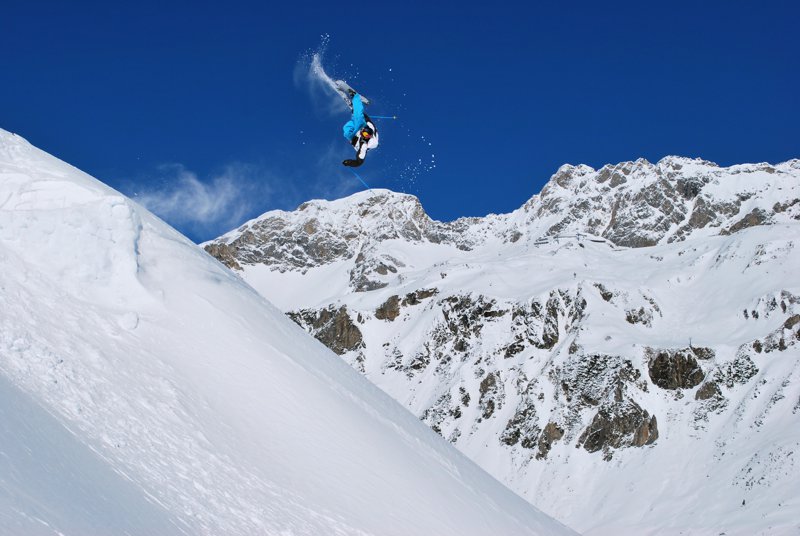 Bobby Brown. Photo: Jeff Schmuck
On behalf of everyone at Newschoolers, good luck, and let's see those photos!