What is Beringia?
We create technical apparel to experience unmediated ecstasy in the outdoors. The feeling of pure presence. This same state of harmony with environment experienced by the shamanic people first living in the land of our namesake. This primal drive and connection to the natural world drags us under all the same hiking a rail or the skin-track.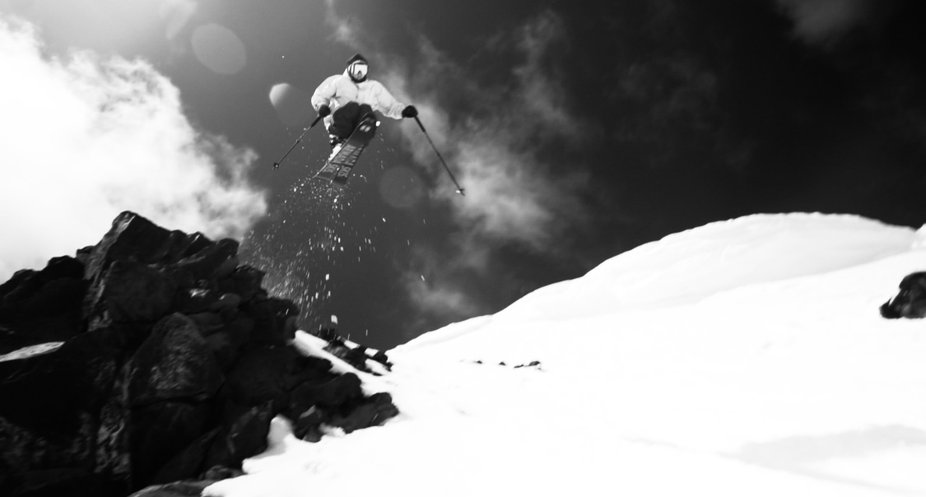 Photo: Myles Cameron
Kit: St. Elias Jacket & Bib
The materials we use are unique to Beringia. Being located in Bozeman with a design lab in Tokyo allows us to test our materials and construction in a variety of cruel conditions. All of our wool products come from the Bishu prefecture of Japan. Our wool is regenerated and finished with collagens as opposed to the chlorine used by others. We are also introducing a new waterproof breathable material in our 21/22 Winter line.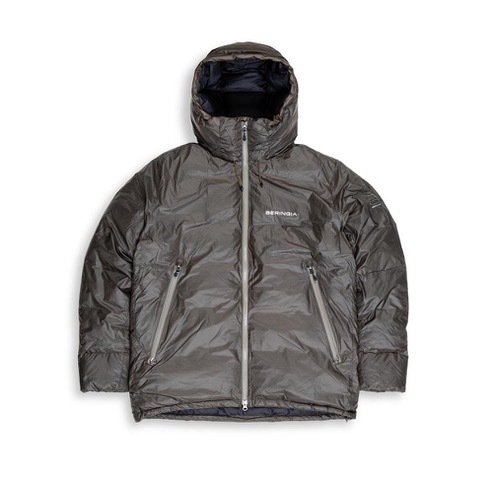 Kit: Bering Down Jacket
So, this is another ad?
Although I would love to, I don't have the budget to contribute financially to Newschoolers. I have to go deliver bread at 4am tomorrow to pay my rent and I'm writing this instead of doing my homework.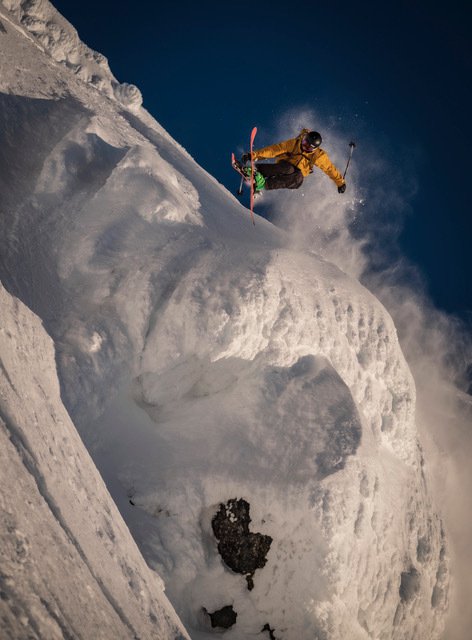 Photo: Dave Heath
Kit: St. Elias Jacket & Bib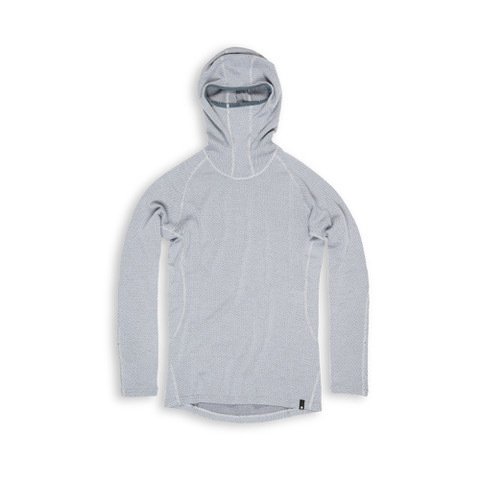 Kit: Diomede Snorkel Hoodie
Who am I?
I'm the product design intern for Beringia, my name is Joe and I'm a 22-year-old design student. Where I grew up Newschoolers was the only real freeski community we had. Growing up NS allowed me to connect with other people who shared a love for our tiny little sport, and see what was possible.
Naturally, I want Beringia to be involved in the Newschoolers community. All summer I've been working with wool scraps and extra product to produce various one-off items. I've made anything from merino doo rags to a cashmere balaclava you could rob a bank in (not liable). I'm constantly making more and playing around with different garments that would otherwise go to waste. We don't want to sell these items so we will be giving them away all season, keep an eye on our instagram @Beringiaworld for updates.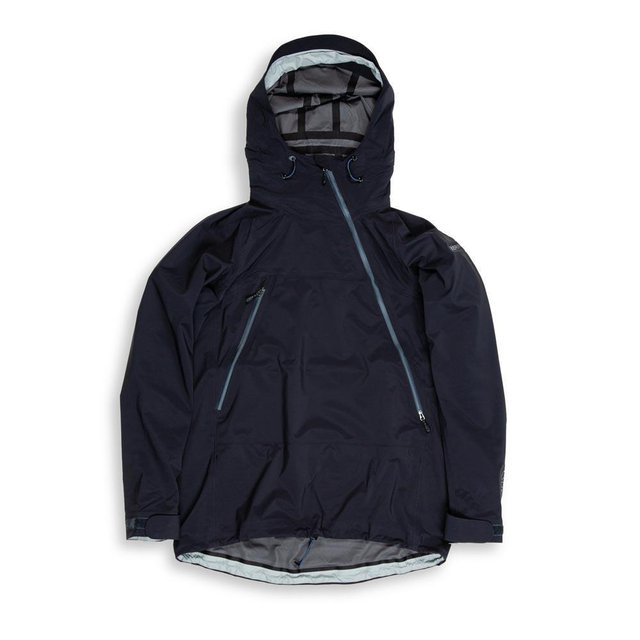 Kit: Tsurugi Jacket
TL/DR
This season we are going to put out Beringia edits from various locations focusing on everything from spring park to the pow turn. Additionally, I'm going to keep making one-off Balaclavas, gaiters, etc. from merino garments and trying to get them to as many people as possible. The whole point here is to do right by this community and keep it alive.
Want to know more about us? Here is a Brand highlight by Dean Sanctis and Brock Arends of Terrane Shop
Due to supply chain issues our 21/22 Winter gear is arriving late.
In the meantime check out our new site (https://beringia.world)
and let me know what you want to see from us!