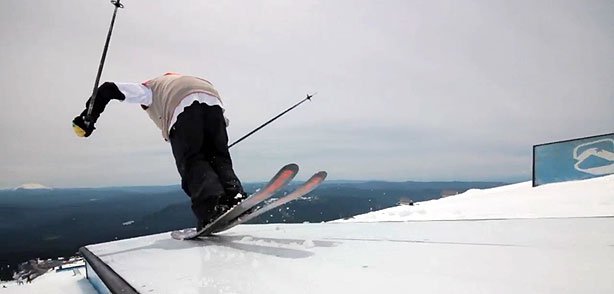 The sun wasn't great up Mt Hood for some summer shred but then that wouldn't bother most of us. For people like Ben Moxham it's a mild irritant but he soldiers through anyway. Here's a nice little edit from Mt Hood filmed by a couple of his big name pals…
Filmed with :
Camtrol
Canon 60D
Filmed by:
Mike Hornbeck
Brady Perron
Skiing by:
Ben Moxham
Related posts:Ben Moxham: The Homeland Took a month long trip down to my Home mountain...
Armada: Ben Moxham self edit Armada rider Ben Moxham likes to put his fingers into...
Moxham Bros. 2012 Not wanting to feel too left out, Ben Moxham and...