I was approached about a week ago by a friend who works for the non-profit LIFT about filming an quick interview with a musician. The musician, two time grammy winner Ben Harper, would be playing the Life is Good Festival and they needed a videographer. I referred them to my former roommate Joe Gaetani who runs Burlington, VT based Rightside Productions for the job.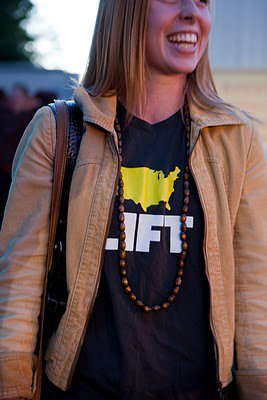 Meeting up this past Saturday for the event in Boston, I decided to tag along with the group to lend an extra pair of hands (if needed) and to take a few photographs here & there. The opportunity to catch a free show was a perk as well. Despite the hectic schedule of trying to set up a meeting with Ben, Joe and the LIFT team were able to grab the content they needed during the quick drive between Ben's hotel and the Life is Good Music Festival. Here's a few shots from Ben Harper & the Relentless 7′s headlining set of the 1st day.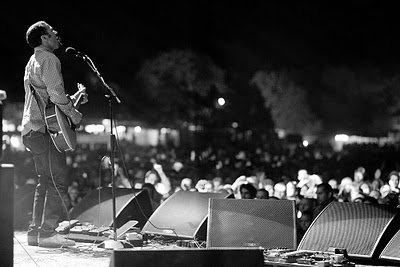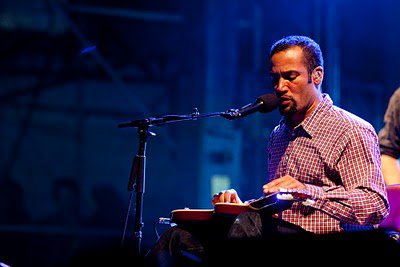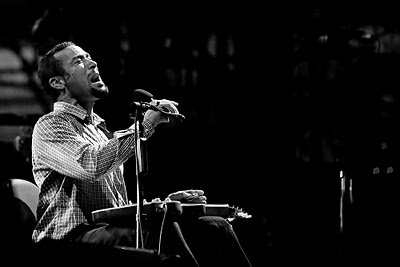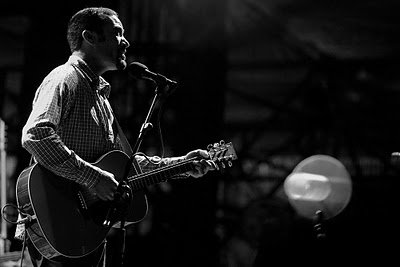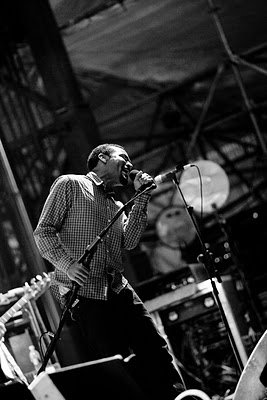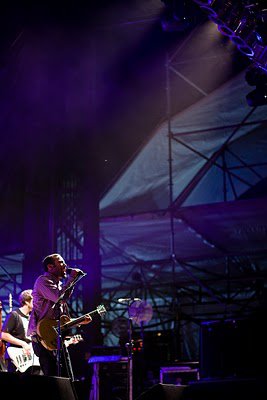 Also, I encourage you to go and head over to LIFT's website to check out the organization. They've got a great program helping support individuals and communities in times of desperate economic need. Their website is
http://www.liftcommunities.org/.