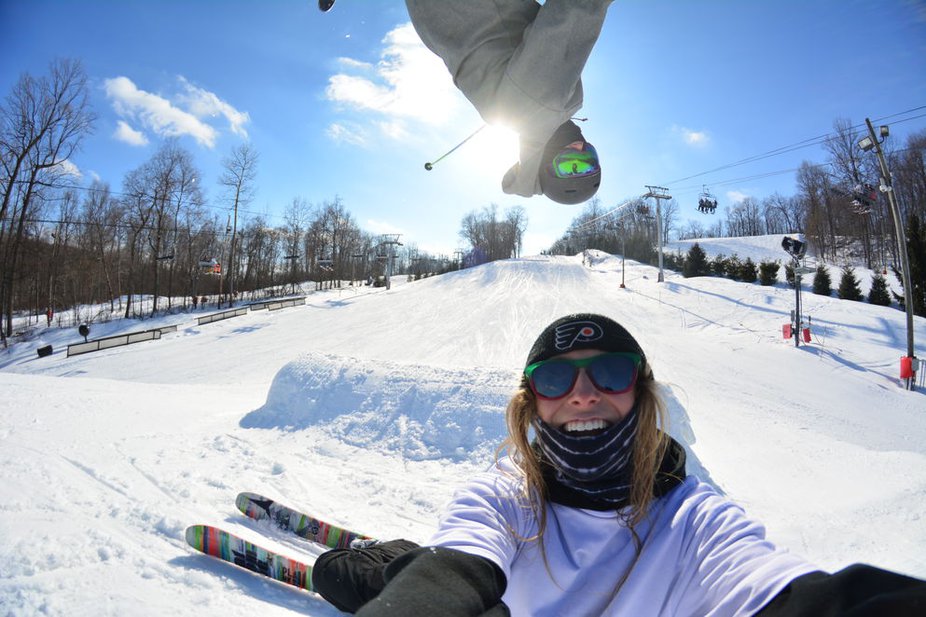 Name: Rachel Bock
NS Tag: b0ckmeister
Age: 21
More Info: http://www.bockaroundtheblock.com
About Rachel:
Rachel is an Allentown, Pennsylvania native who currently works and resides in Aspen, Colorado while she completes her college requirements. While studying graphic design at Drexel University in Philadelphia she has managed to find time to escape back to her home mountain on the weekends. Rachel has been skiing since she was 4 years old at Bear Creek Mountain Resort in Pennsylvania. This past winter she really got into the snowsports photography scene at Bear Creek but she has been passionate about photography since high school. While in Colorado Rachel has visited various resorts around the state. She has met many new friends in her travels which is a big part of the reason why she enjoys photographing action sports such as skiing. "Part of me also enjoys the scene. The people in the snow/skate industry are awesome. You meet a ton of people with killer stories". She takes pride in the fact that less people choose to photograph action sports over team sports and appreciates the individualism within the community.
Rachel has found lots of success posting her photos on Newschoolers and credits her younger brother for getting her started on the site. "He was the prodigy child in the family and I was the artsy one, and I needed somewhere to post his photos so naturally .. Newschoolers". While she has excelled in 2015 landing a stack of Photos of the Day and quickly becoming a rising photographer on the site she intends on following a career path in graphic design. However this doesn't mean her ski photography days will be over. "In regards to photography I see myself keeping it as a steady side hobby. Making money where and when I can but not as my full time career. I think if I was to do photography as my main job I wouldn't love it as much because I'd be required to do it versus just wanting to do it".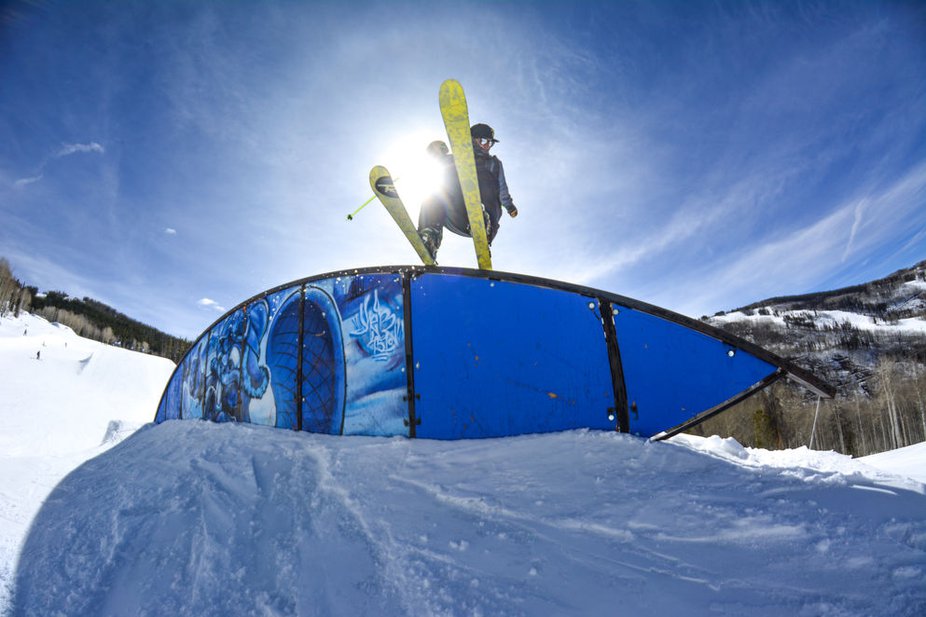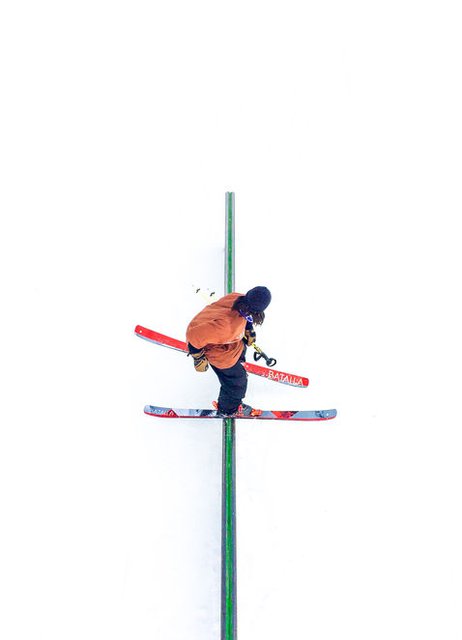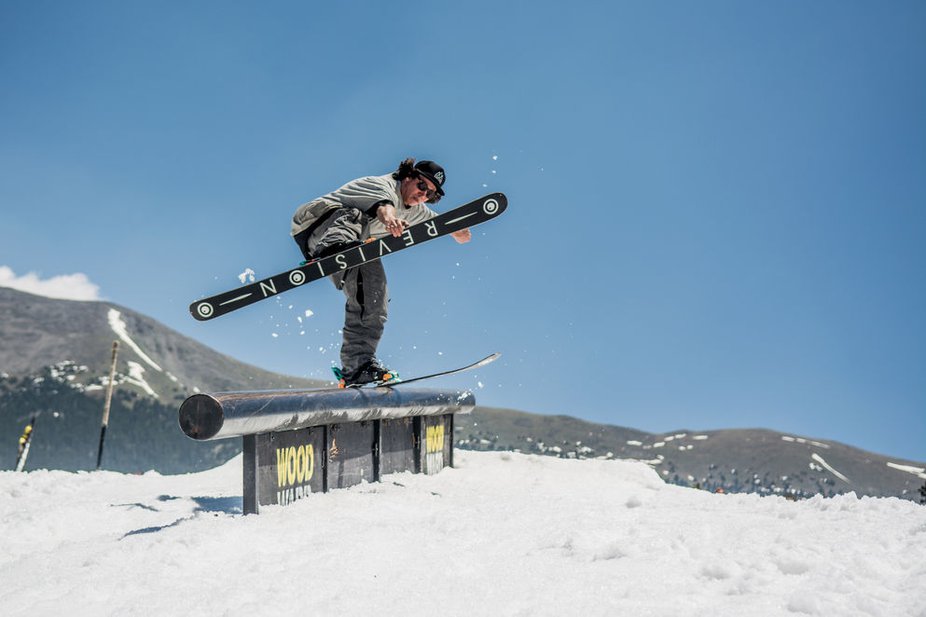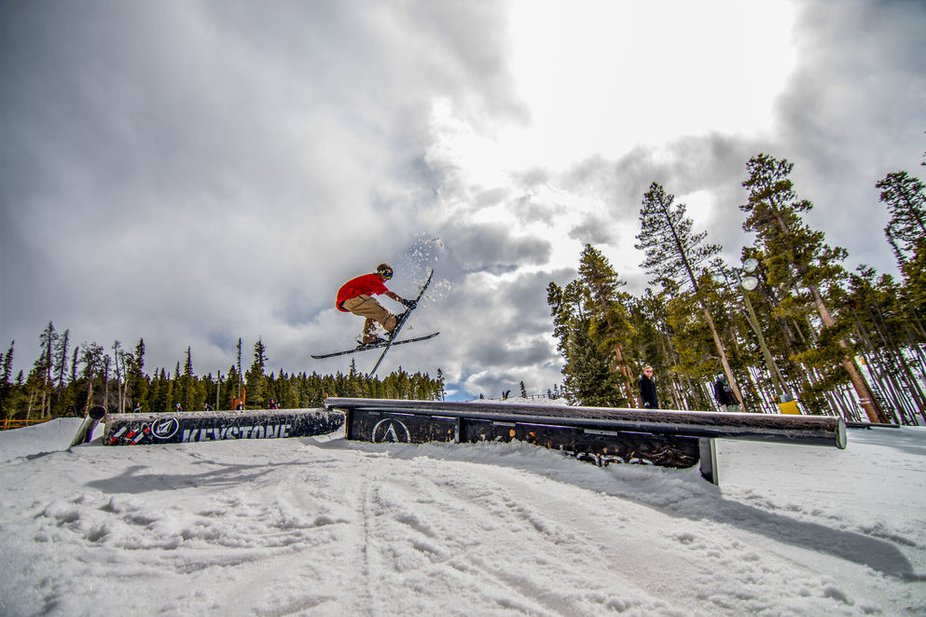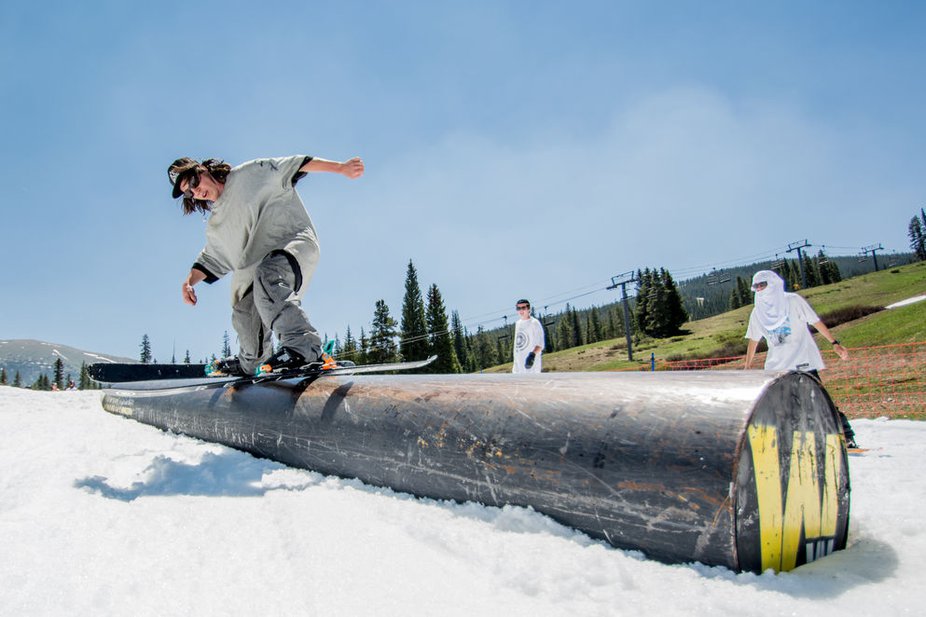 --------------------------------------------------------------------------------------------------------------------------------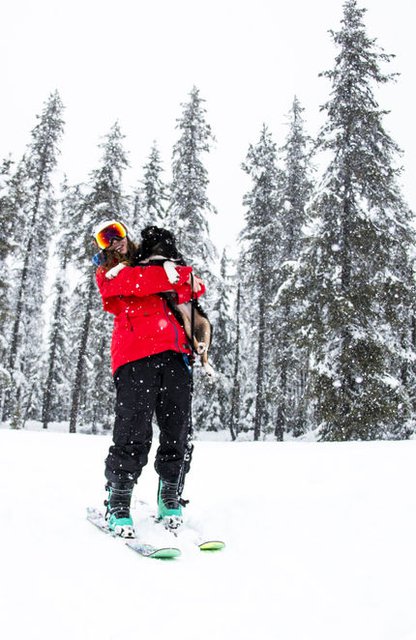 Name: Emily Tidwell
NS Tag: LynxNation
Age: 25
More Info: http://www.emilytidwellphoto.com
About Emily:
Originally hailing from good ole Minnesota Emily is currently a year round skier residing just outside of Mt. Hood, Oregon. Having been on skis for over 18 years now Emily learned to ski as a youngster at Coffee Mill Ski Area in Southern Minnesota. After a family move from the Southern to the Northern part of the state Emily called Lutsen Ski Resort home before venturing west. During her senior year of high school Emily found her passion for photography after spending many years painting. Destined to become a photographer Emily still remembers receiving her first camera at the age of 7 for Christmas. She is a very enthusiastic photographer and she really enjoys making other people look good while doing something that they love. She dreamed of becoming a ski photographer at a young age and Emily has already accomplished a personal photography goal after an impromptu backyard jib session in October landed one of her images in an ad for The House Boardshop which was published in Freeskier Magazine earlier this year.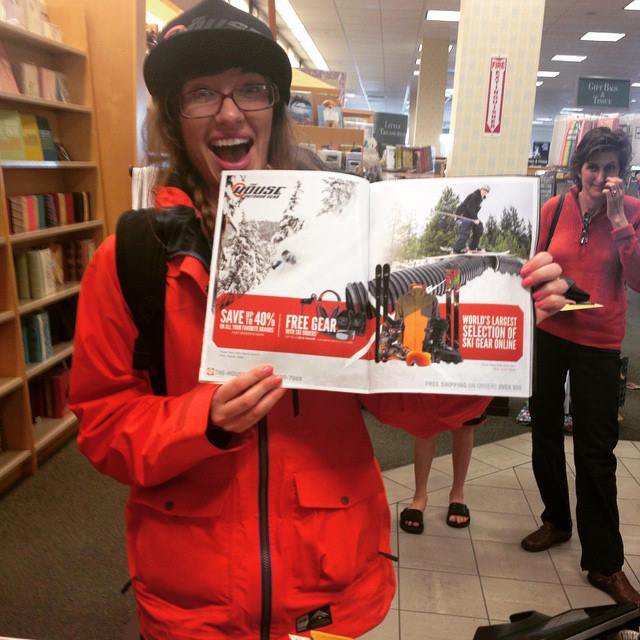 The rest of 2015 has been a great year for Emily. Seeing a picture of her own in a printed magazine sparked a fire that has produced numerous Photos Of The Day on Newschoolers and she was invited to shoot alongside her good friend Ethan Stone during the West Coast Sessions this past May at Mt. Hood. "It was a crash course in gaining confidence, making connections, and learning where to be at the right time. I'm extremely grateful for that! I have more photos from that event than I know what to even do with, and that's a good thing in my book". You can expect big things from Emily in the future as well because she doesn't plan on leaving the ski scene anytime soon. She enjoys taking action and landscape shots but would love to branch out into other areas of photography down the line. "When you're stoked on the shot, and the skier is stoked then it's hard to not want to go out and get more! I love making people happy and this is a way for me to do that".