Words by Andrew Napier
Photos by 4BI9 Media
As Andrew Holson recalls, "It all began a year like no other. There were lots of boys; there were many boys… and they were doing crazy things." This season's start was more exciting than ever, as Salt Lake received a large amount of snow in November and December. At this point, sleeping schedules began to change, some skiers were hurt, and others began hitting crazy features.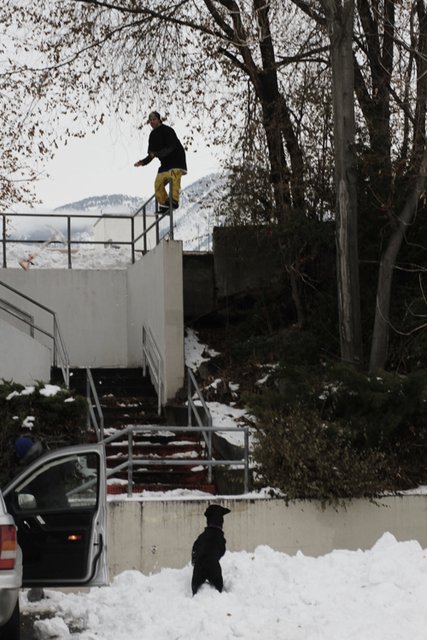 Tom Wallisch eyes up one of the first and potential maximum rails with Tim McChesney.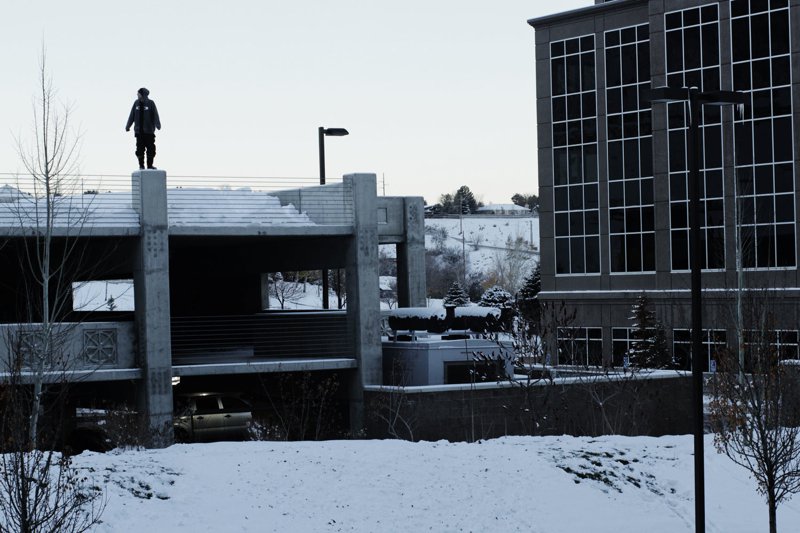 Tim Maney takes advantage of the early snow and scopes a potential city booter spot…. All before the sun has come up.
Anyways, Tim McChensey kept striving to reach the maximum, while Ryan Wyble unfortunately had to sit the rest of the season out due to a knee injury. However he is rehabbing strongly on a strict diet of cream cheese and Breakfast's with Bryan.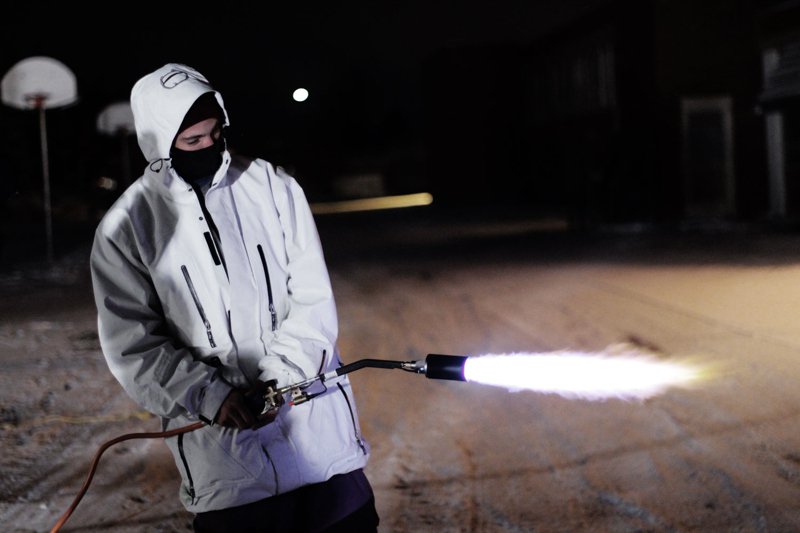 Ryan Wyble blasts guacamole at a rail in November days before his injury.
Steve Stepp also suffered from a hurt leg and had to sit the start of the winter out. However due to kratom rehabilitation he is fully healed and skiing well again. January was filled with more action in Salt Lake and a trip to the Midwest. The trip was nearly ended due to Dr. Hurricane Holson crashing the automobile and trailer, but due to good morale, the hurricane gained back full force and the trip went on successfully.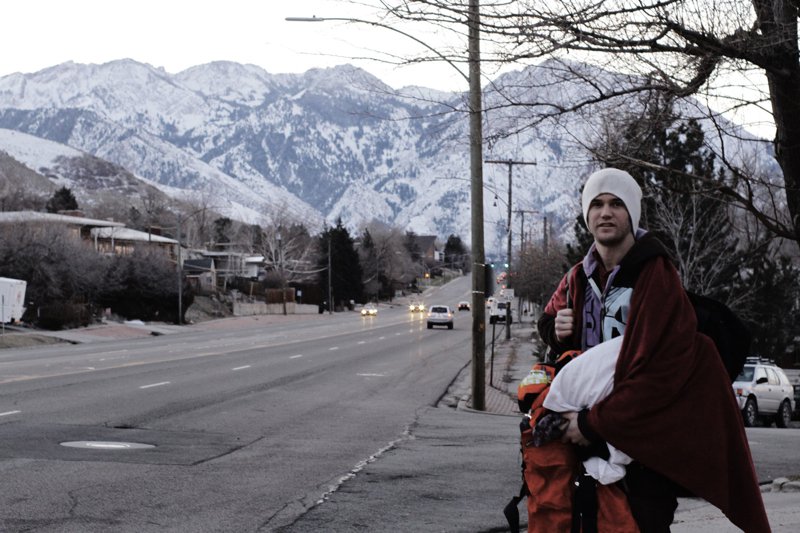 Dr. Hurricane arrives home from his journey to the Midwest.
February was filled with a trip to France, British Columbia, and travels around the Wasatch and Uintas. Guys like John Ware, Brady Perron and John Kutcher also stuck around Salt Lake and made things happen whenever there was snow to be worked with. The France trip was particularly interesting, as European X Games was fun, and the wine was absolutely fantastic.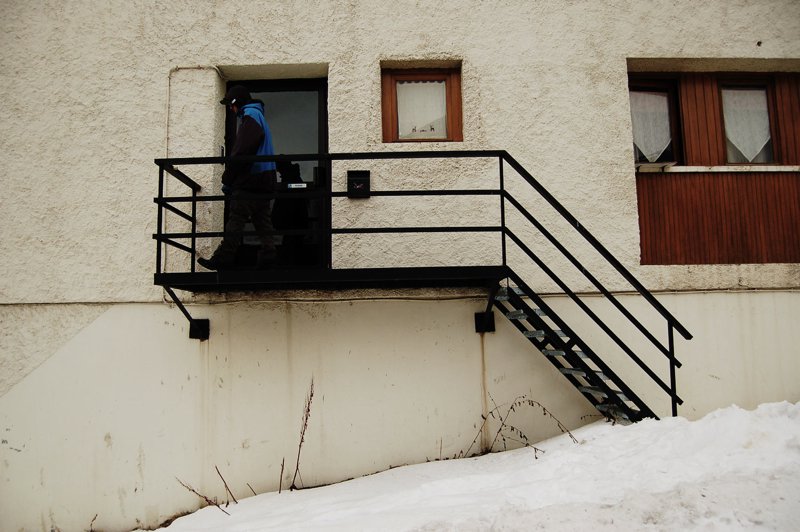 After Euro X, we hit several rails around the town of Tignes, France and no one seemed to care. This one appeared to be on the side of a police station.
In March, Collin Collins, Tyler Barnes, Witt Foster and others spent a substantial amount of time in the backcounty, building big booters and getting pitted.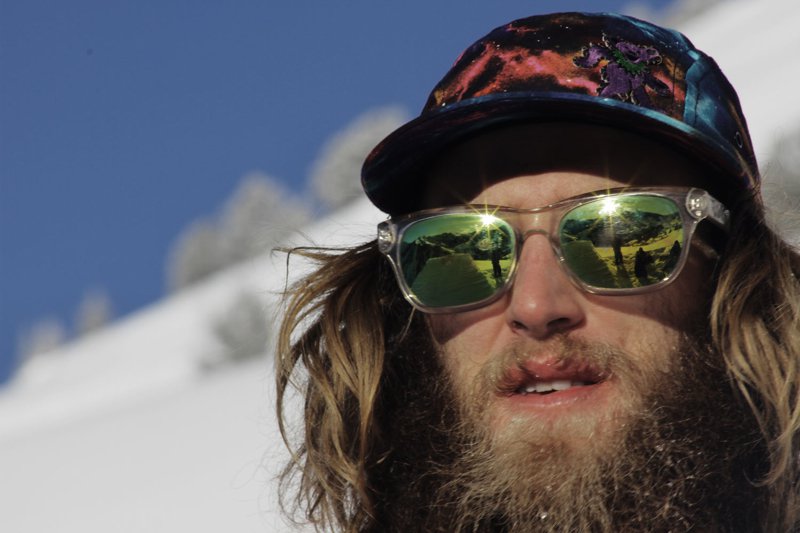 Witt Foster rocking out to Jerry before a booter sesh in the Wasatch.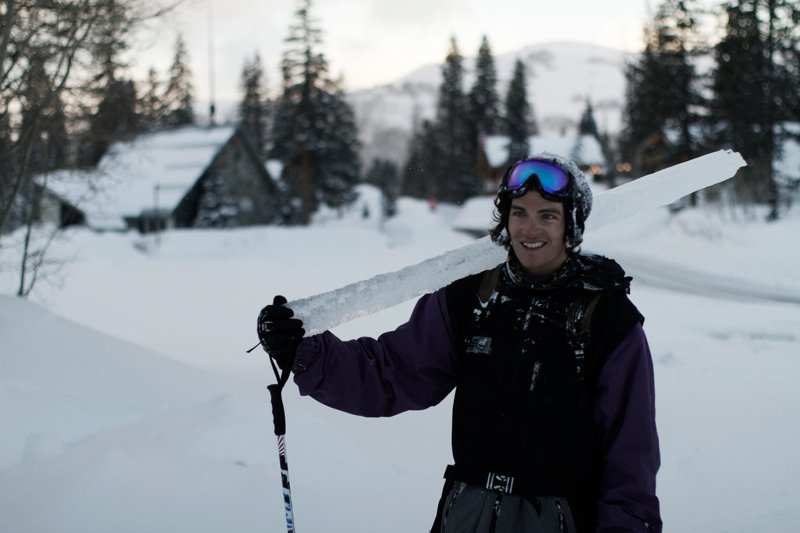 Barnes's souvenir after a day of backcountry skiing outside of Brighton.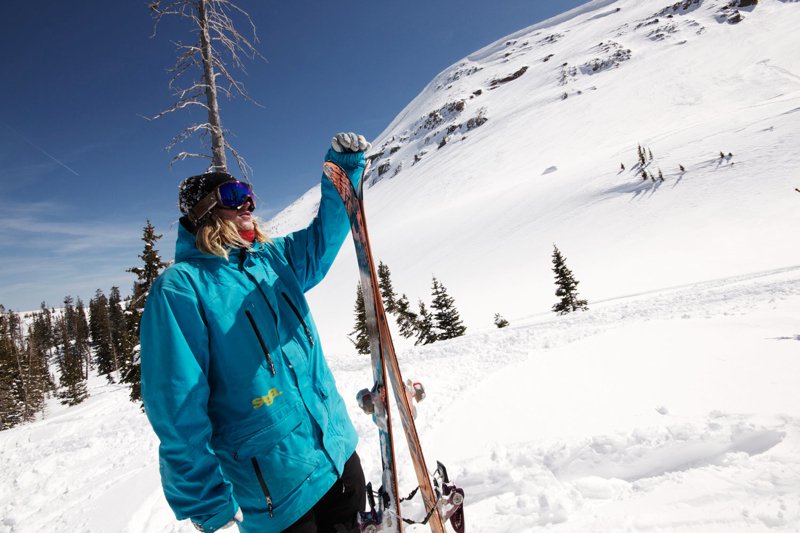 Collin was so adamant about building jumps that he often went out on his own, built a jump, and then brought us to it the next day. His efforts definitely paid off well.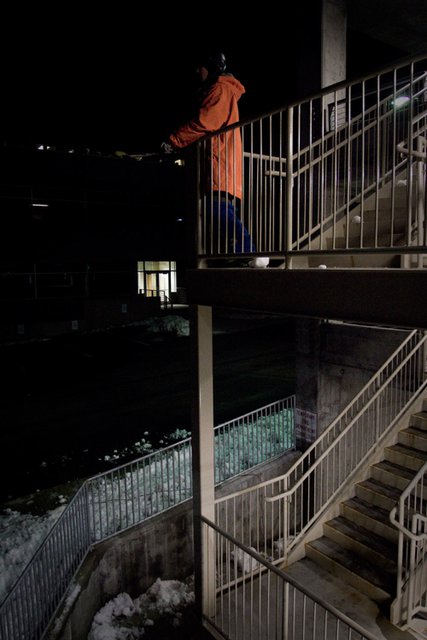 Tim McChesney eyeing out a 95/5 true maximum closeout.
After March came the months of April and May. In case you didn't know, this is what always happens. During these months 4BI9 saw more action in Park City and Mount Hood from guys like Dale Talkington, Nicky Keefer and Andrew Holson.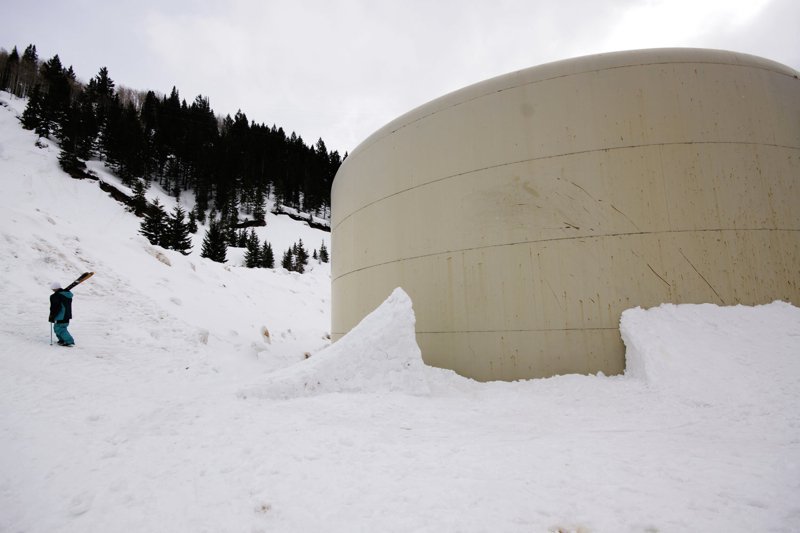 Andrew Holson hikes a wallride feature late season.
Following all of these events, we took a trip down to Mammoth, California and then a three-week kratom vacation to Mount Hood, Oregon to finish off the season. As of now, this is where we stand. We are done all skiing and filming, and are now in the process of putting together a movie; one that demonstrates how a specific group of skiers chose to ride and live during their 2010-2011 season.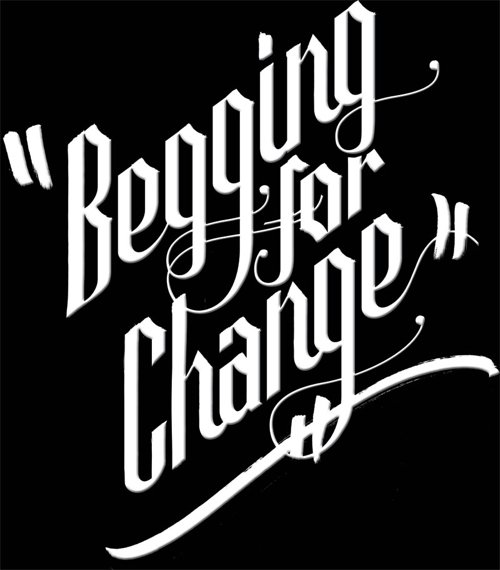 Looking back, maybe skiing isn't about who has the most money, who travels to the most exotic places, or who can do the best double cork 1260. Maybe it isn't about big film companies with too many riders who can't associate as a crew. Maybe it isn't about Olympic dreams and hundreds of hours of Alaskan heli-time. Or maybe it is. Regardless, this group of skiers has found a well-assorted group of insane young human beings, living a season of amazing times and hard-to-forget memories. Our movie is about the lives of these strange and exhilarating men, begging for change, and living a life that is fast, cheap, and affordable.
Begging For Change Official Trailer - 4BI9 Media from 4BI9 Media on Vimeo.
To watch more trailers for this year's ski movies, check out the Trailers Channel on NSTV.