We all know how important it is to be safe while skating, helmets, pads and spotters are a must. Here's a great opportunity to learn how to properly ride and give yourself the skills needed to do it safely.
Check out Colabo Innovations for more info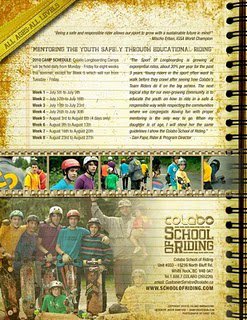 Ride hard and ride safe!