For the last day of the season we decided to throw a jib party.  We transformed jump one into a jibers paradise and for what seemed like the first time this spring, it didn't snow and we had warm weather.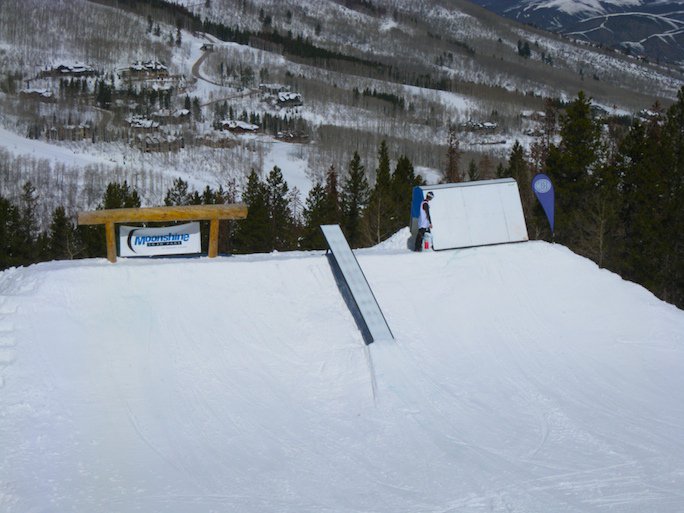 The course had three lines leading into the quarter pipe:  a down-flat-down box, a flat-down culvert creation and a long flat box with a big drop to the landing.  The quarter pipe had a wall ride and a hitching post stall with a super steep up and down box in the center.  If you made it off the quarter pipe with enough speed you could also jib the propane tank on your way back up the hill.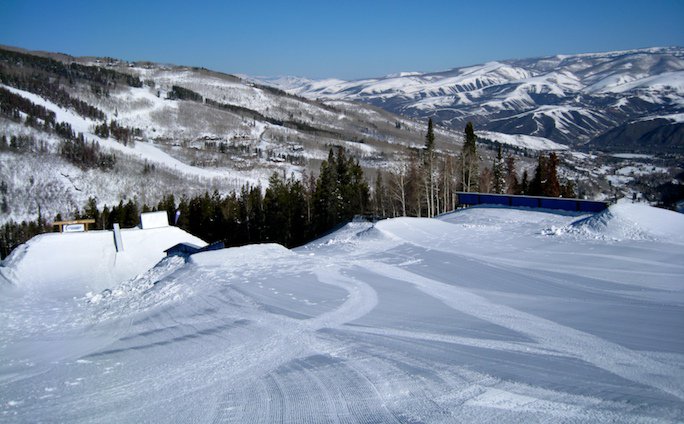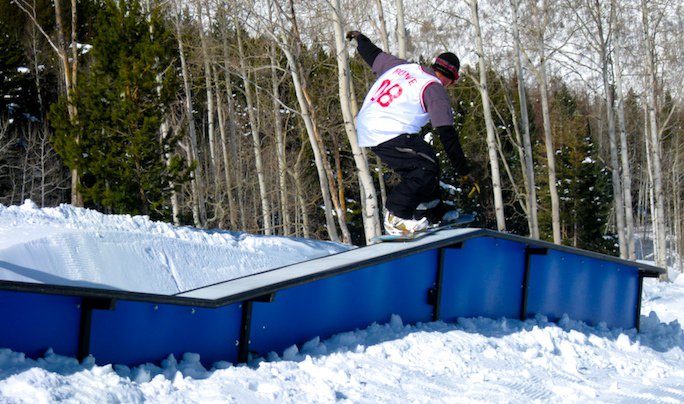 The winner of this year's Kevin Rowe award:  Kevin Rowe, getting it done on the dfd.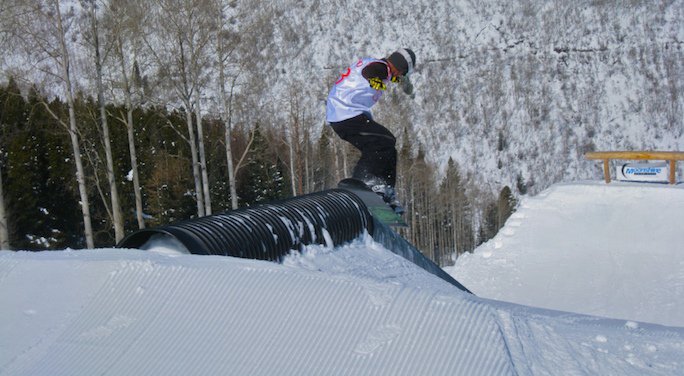 Aaron Lloyd enjoying the perks of his job.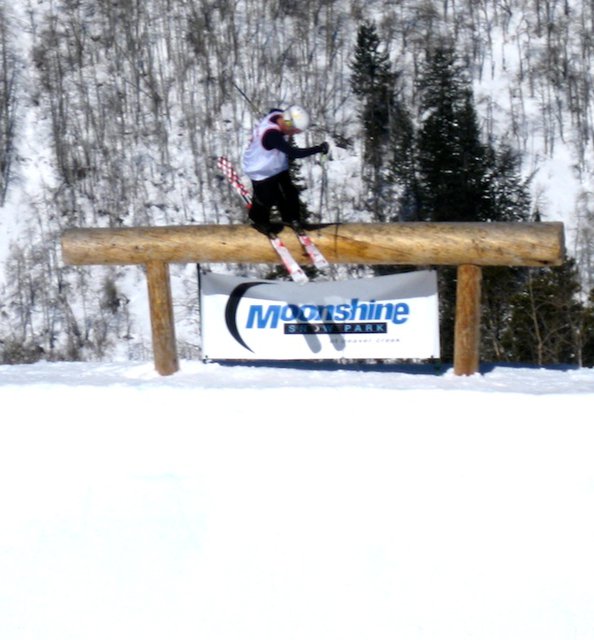 There's yours truly hanging out on top of the hitching post.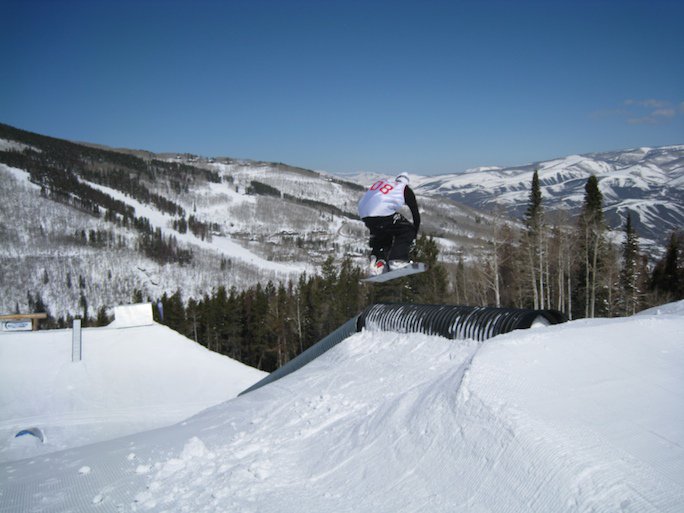 Jeff Maus was gapping this culvert to front side all day long, the snowboarders tell me that's a hard trick, I just think it looks cool.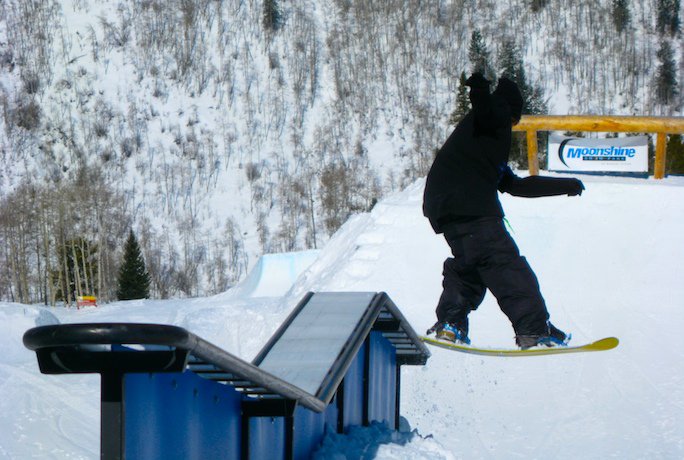 Ricky Rodriguez is not afraid to use all of his board.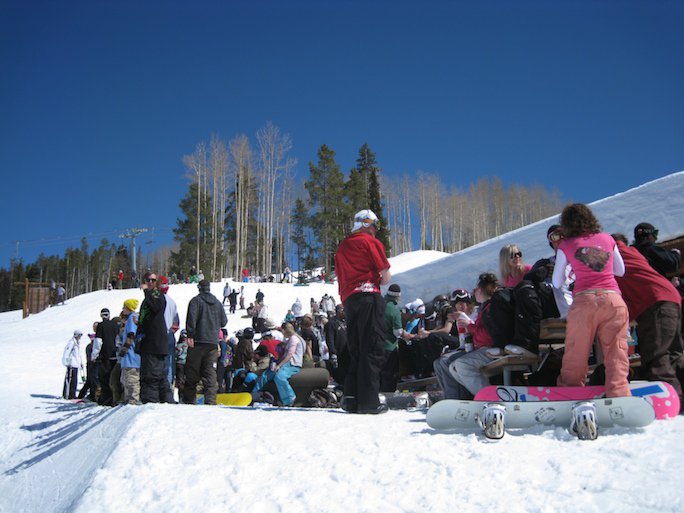 The most important part of the day was hanging out at the shack one last time with all the bros and bro-ettes.
Big thanks from the BCPC for a great season.  We'll be back next year to try to top ourselves again.  We hope you will make the trip up to the Beave next year and see for yourself.

If you're a local, moving here or coming for a semi-permanent visit check out the EPIC PASS, it is an unlimited five mountain pass to: Vail, Beaver Creek, Breckenridge, Keystone and Heavenly
for only
$579
This is an amazing deal to ski the best parks and best powder in Colorado, jump on it soon!
Are you thinking about moving to Colorado yet?!?