Words by Kip Kirol
Photos by Drew Wajer
The first annual Beartooth Summer Session was held on June 25th and 26th at Red Lodge Summer Ski Camp near Beartooth Pass on the Montana and Wyoming border. The ski area is open to the public from Memorial Day until July and is accessed by two poma lifts gaining 1000 feet of vertical elevation. The bottom is mellow, while the top is steep and full of natural terrain features to play on...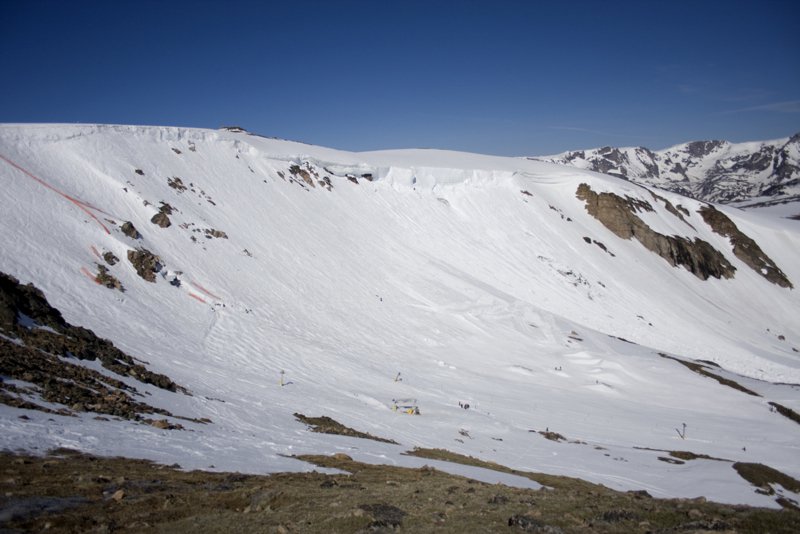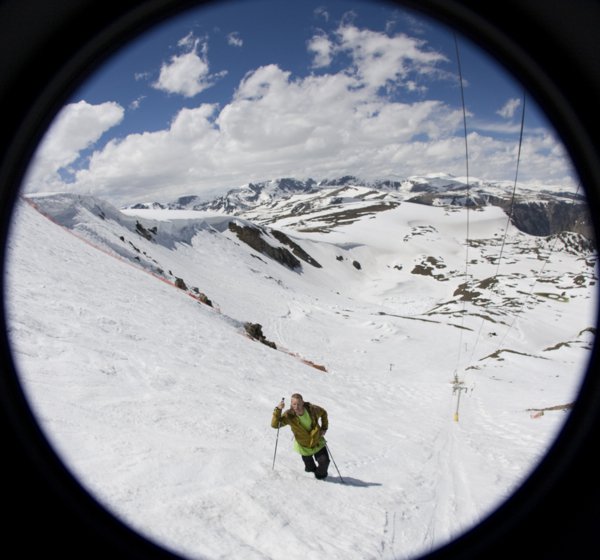 Here's a view of the park.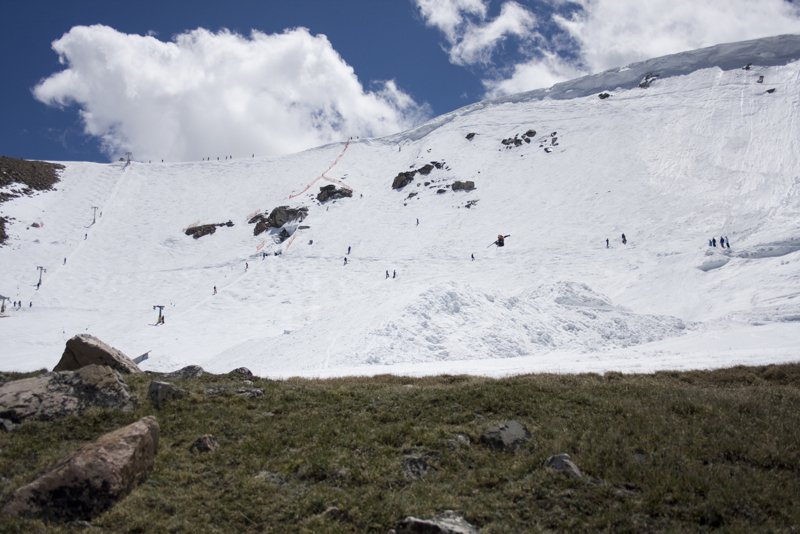 The big mountain event was held on Saturday. The competition was a top to bottom jam format where competitors had the option of finishing their run through the park.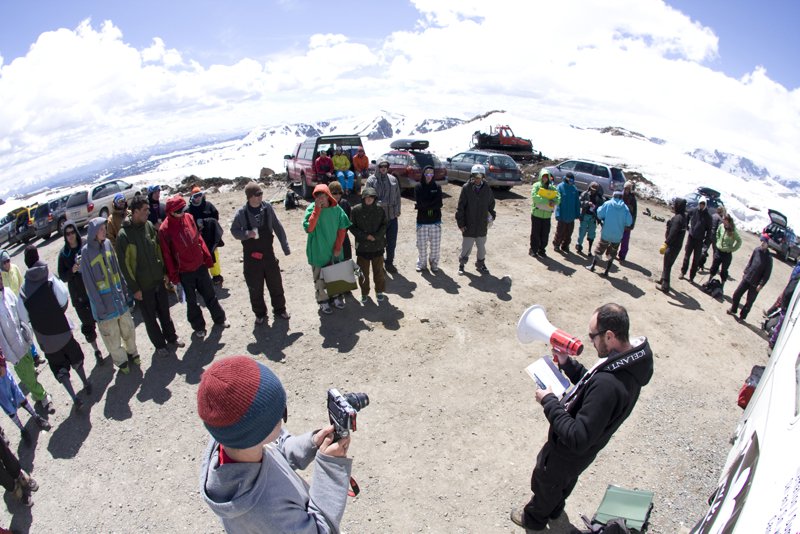 The park jam was held on Sunday. The weather wasn't so clear but competitors still threw down.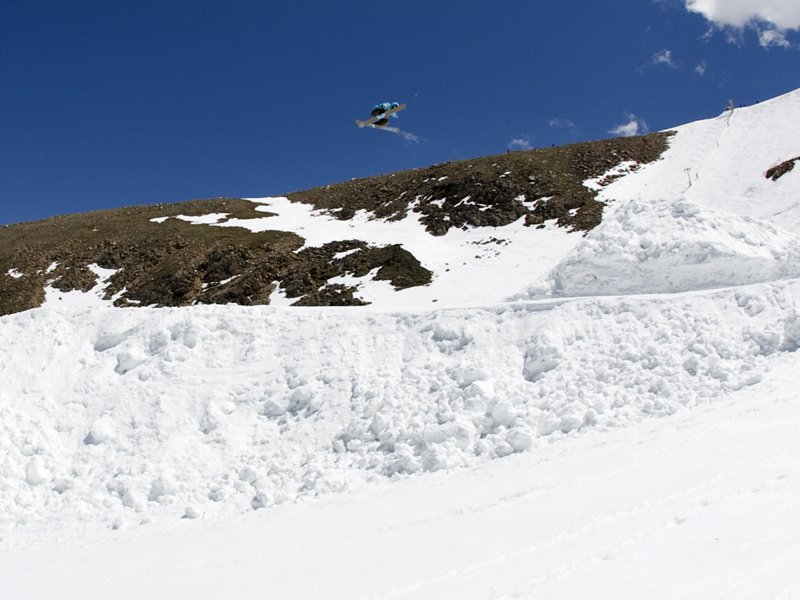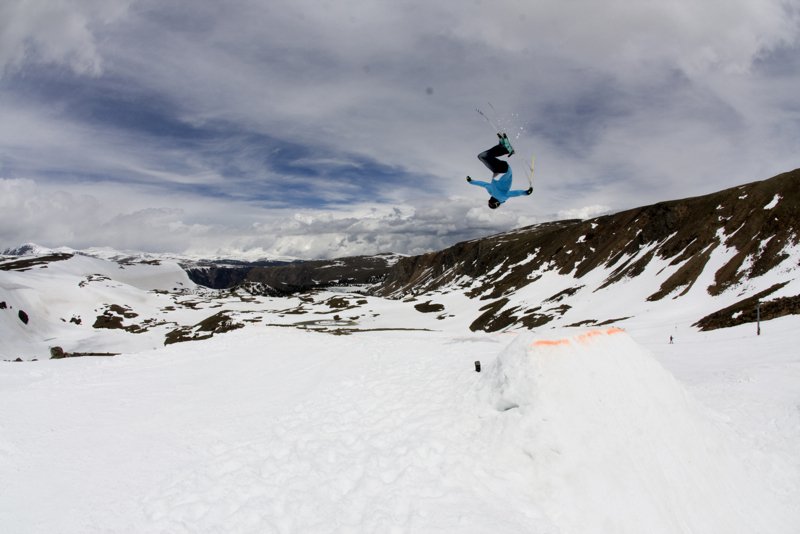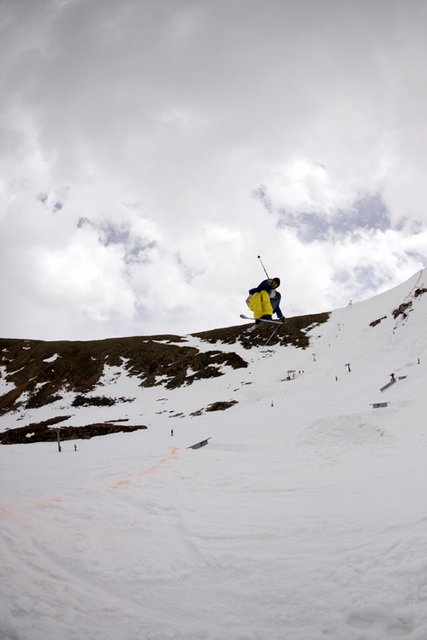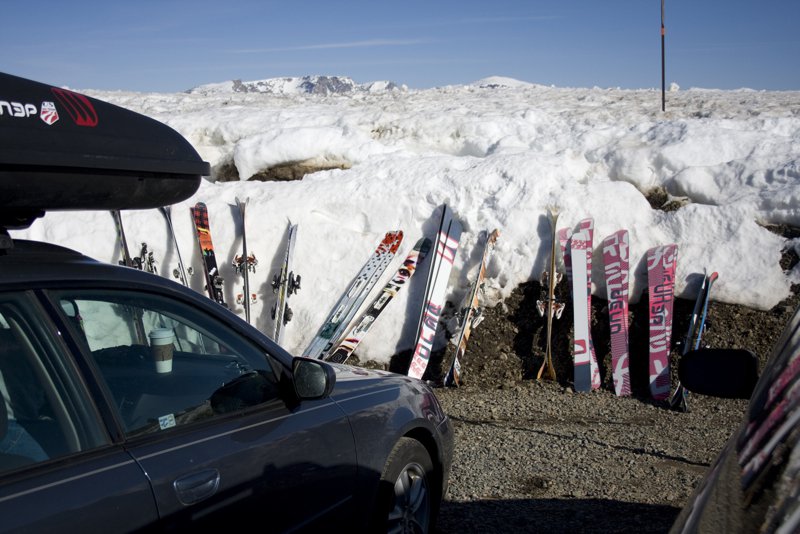 ON3P was there all weekend with a fleet of free demo skis.
Sponsors of the event included Red Lodge International Summer Ski Camp, ON3P Skis, Uni Threads, Beartooth Mountain Guides, Backcountry Access, Newschoolers, Board Side Down, Toy Soldier Productions, Crazy Creek Products, Rime Knits, Phar North, Teton Gravity Research, Montana Cycling and Ski, Sylvan Peak Mountain Shop, Foster's and Logan's Pub, Red Lodge Radio Shack.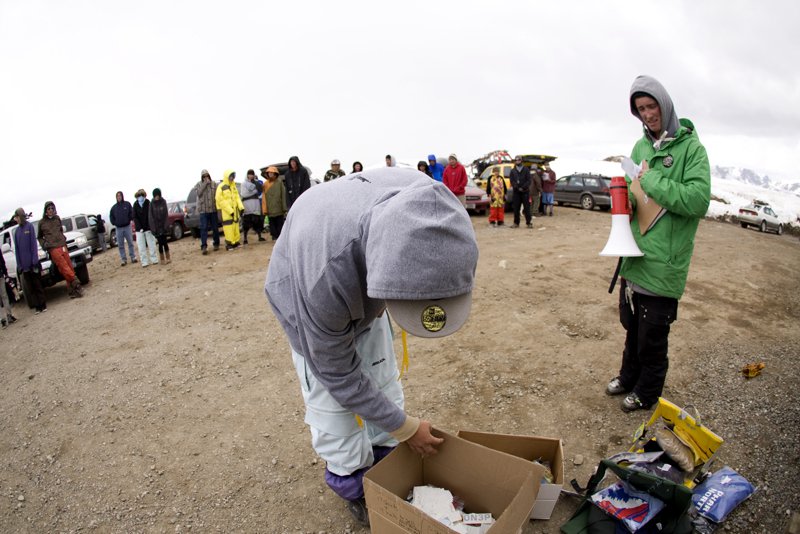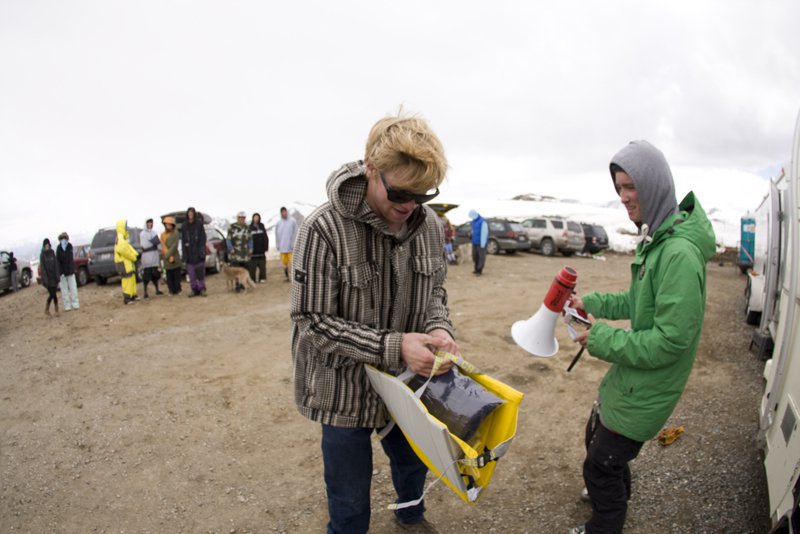 Big Mountain Results
Male
1) Steve Popovich
2) Brian Locke
3) Patrick Cowan
4) Michael Records
5) Chris Shafer
6) Logan Jackson
7) Sander Hadley
8) John Faunce
9) Isaac Helvey
10) Travis Adams
11) Christian Iberlin
12) Shae Heberling
13) Lee Swassing
14) Alex Adams
15) Jordan Scheremeta
16) Kevin Bibler
17) Matt Teuling
18) Adrian Dingle
Female
1) Kelsey Boleski
2) Sasha Dingle
3) Ashley Duffus
4) Hannah Holst
Park Jam Results
1) Zak Steele
2) Sander Hadley
3) Alex Adams
4) Travis Adams
5) Cody Perin
 
For more information about riding the lifts on Beartooth Pass go to http://www.rlissc.com, and be sure to check out http://www.on3pskis.blogspot.com for more photos from the event and the surrounding backcountry.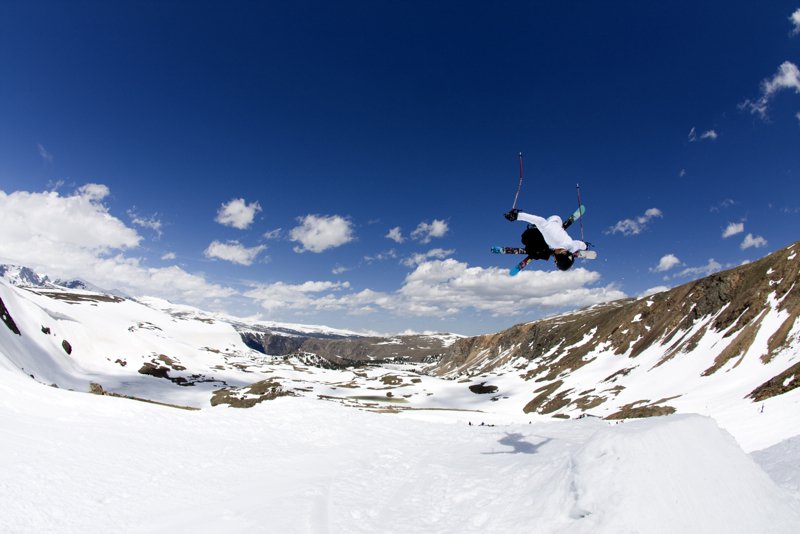 Hope to see you next year!