Words & Photos: Ilanna Barkusky
This season, there will be a total of four 'Bear to Mammoth' road trips taking place in the form of a web series. Last week while Episode 2 was being filmed with John Kutcher, Jake Doan and Jonah Williams, I tagged along to snap some photos.
https://www.newschoolers.com/videos/watch/803500/Mammoth-Resorts-Presents-Road-Trip-Ep-1Mammoth Road Trip Episode 1 featuring Khai Krepela, John Ware & Dale Talkington
We started the trip off at Bear Mountain greeted by sunny skies and a huge park with a ton of options. The two days we had went by extremely quickly, highlights included: the avocado bombs at the Brewery (which is enough reason for me to return), margaritas at the Beach Bar after skiing and the amazing spring-like conditions in January.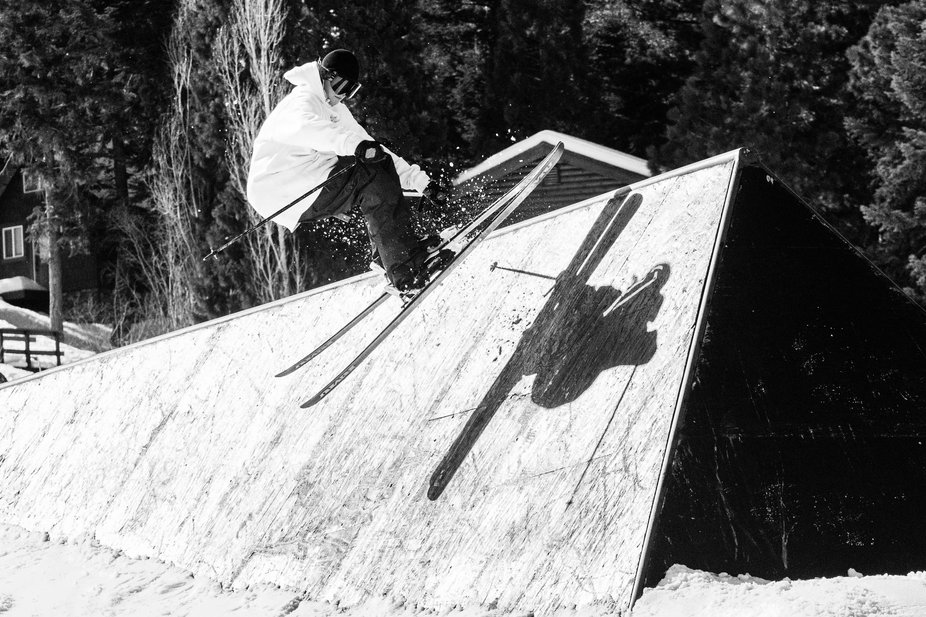 Double Jonah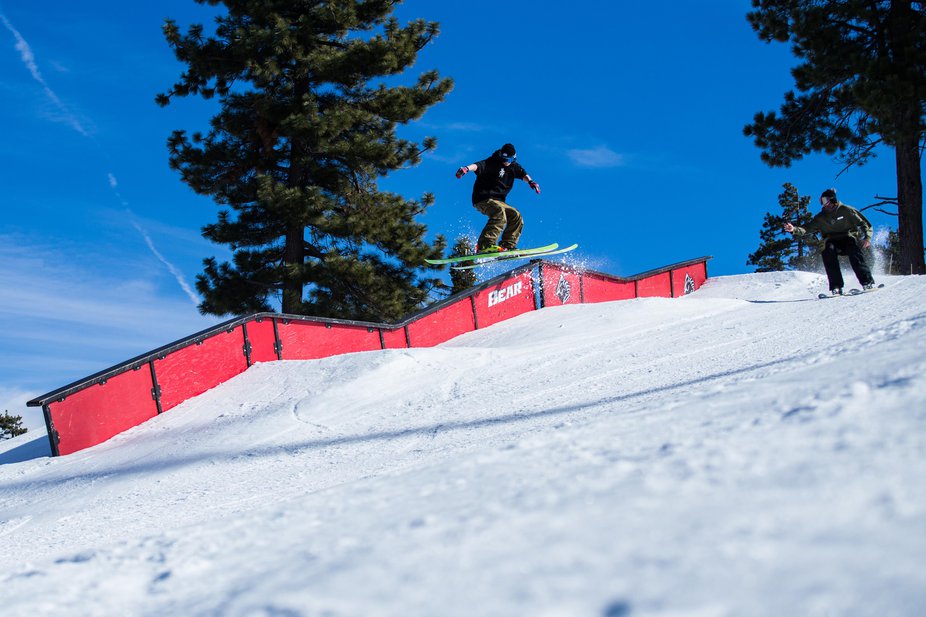 Jake Doan on the quad kink, Miles on the follow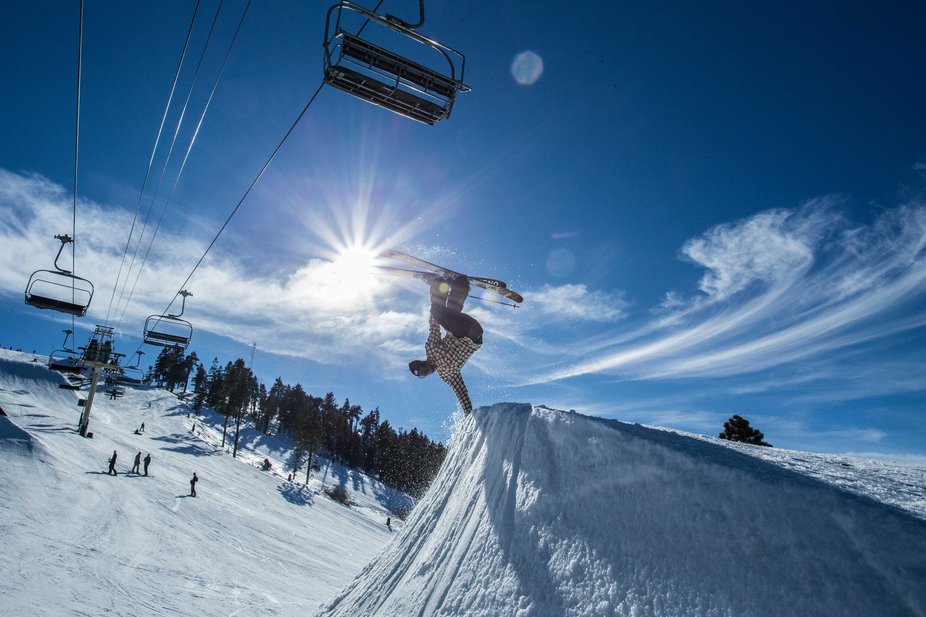 @handplantsacrossamerica - do you approve? Kutcher reaching for the ground.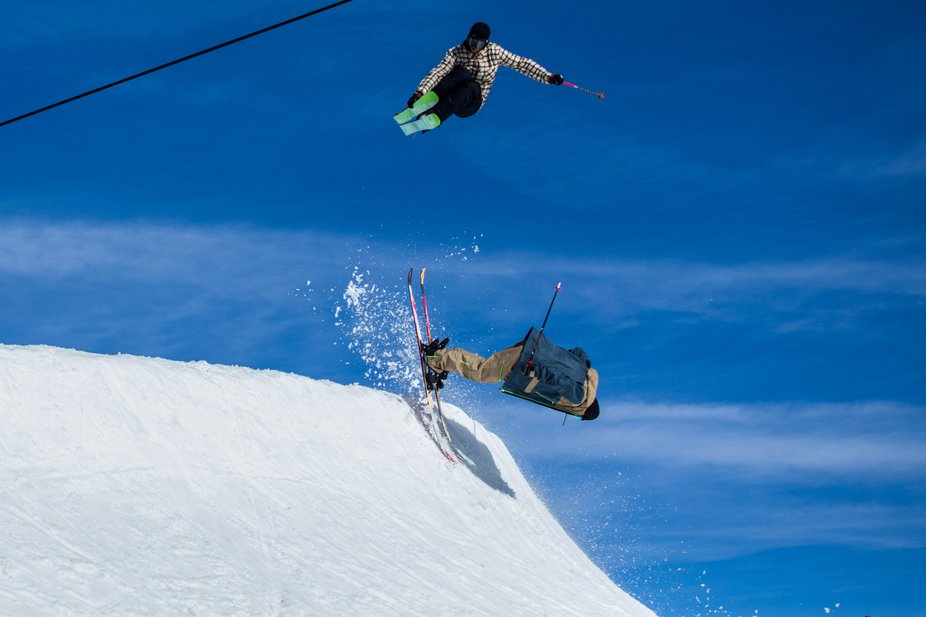 John Kutcher and Craig Coker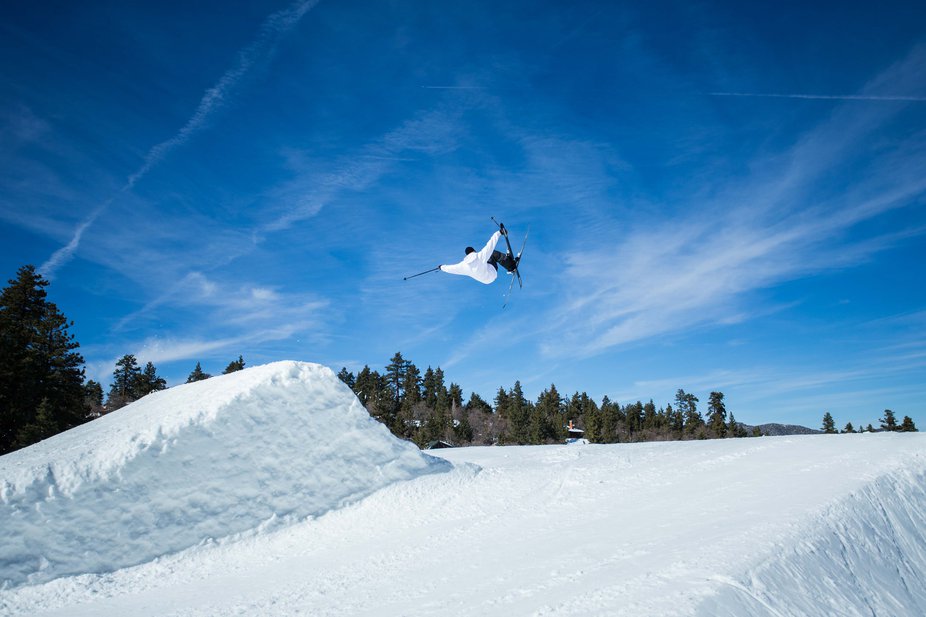 Jonah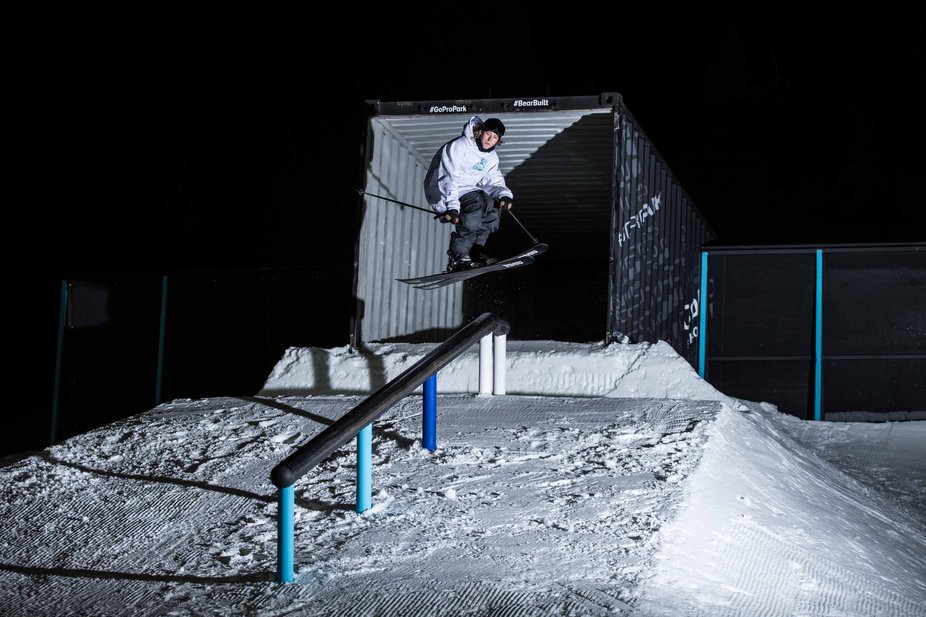 After hours at Bear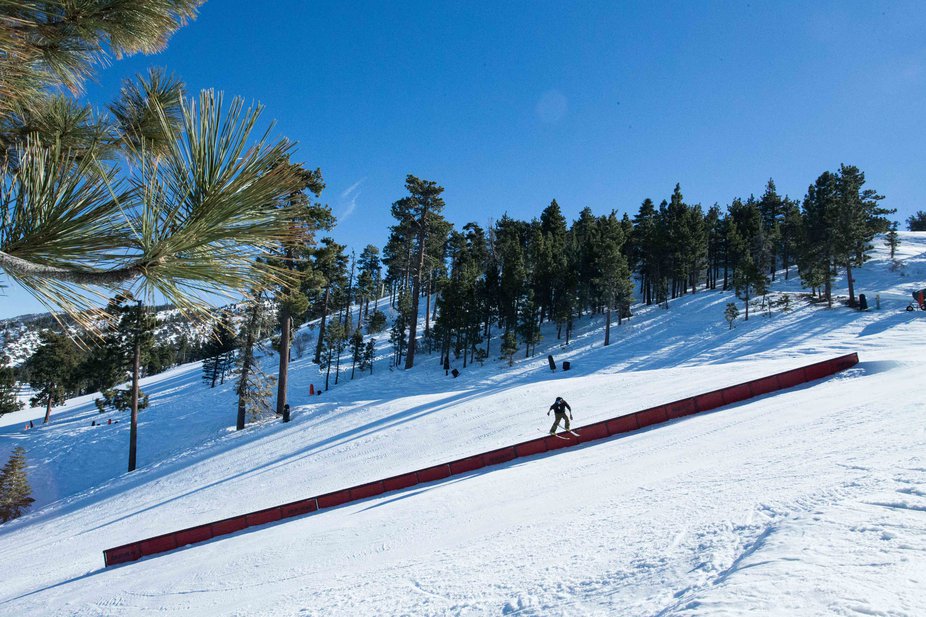 Jake on the infamous 100 foot rail
After two really fun days skiing the park at Bear, we hit the road and headed north up to Mammoth! Our arrival was timed perfectly with a storm, which capped off the great two days of park shredding we already had. The sun even came out on our last day, giving us a bluebird morning of skiing pow.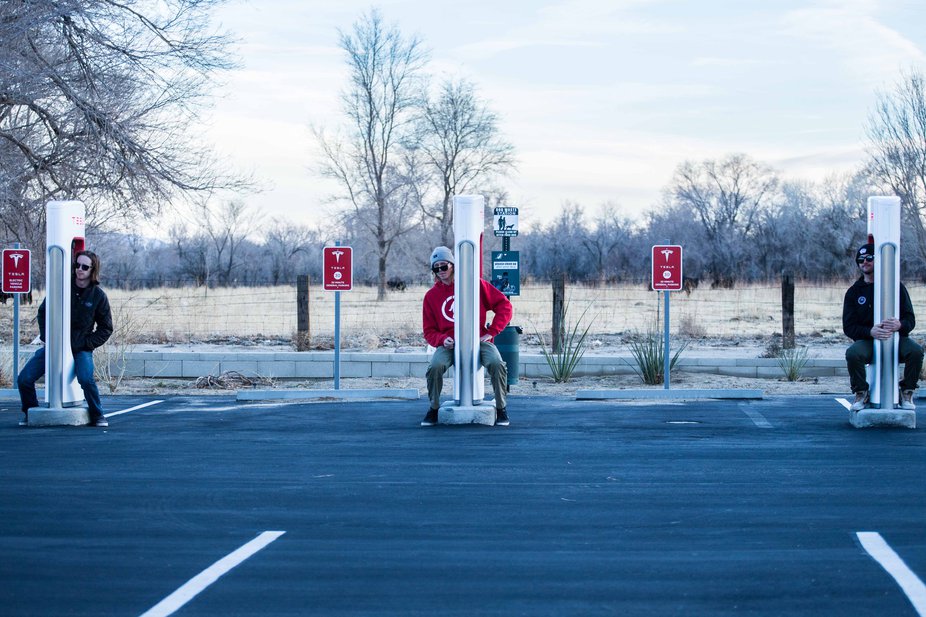 Debut album dropping soon!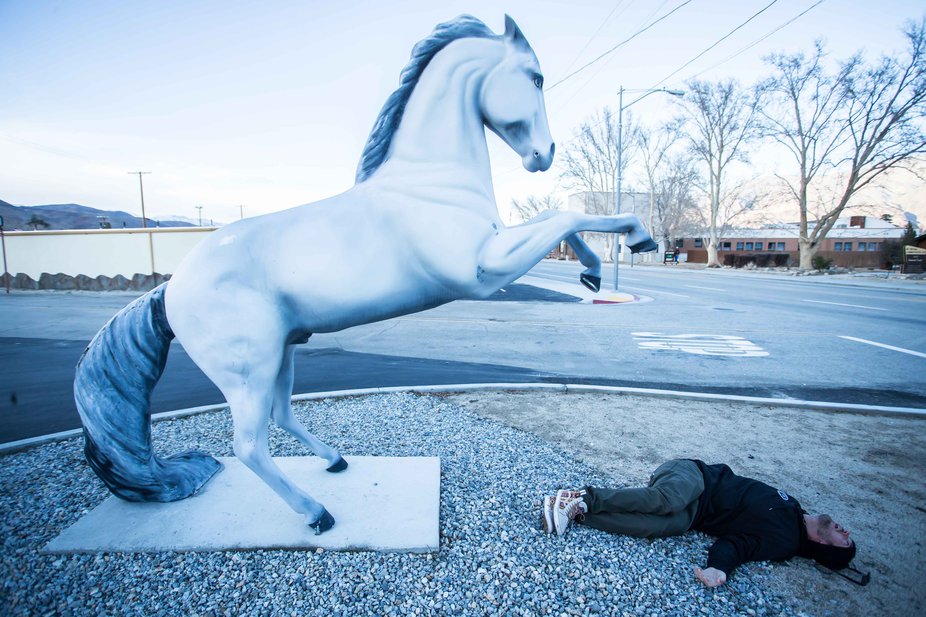 Kutcher - Lone Pine, CA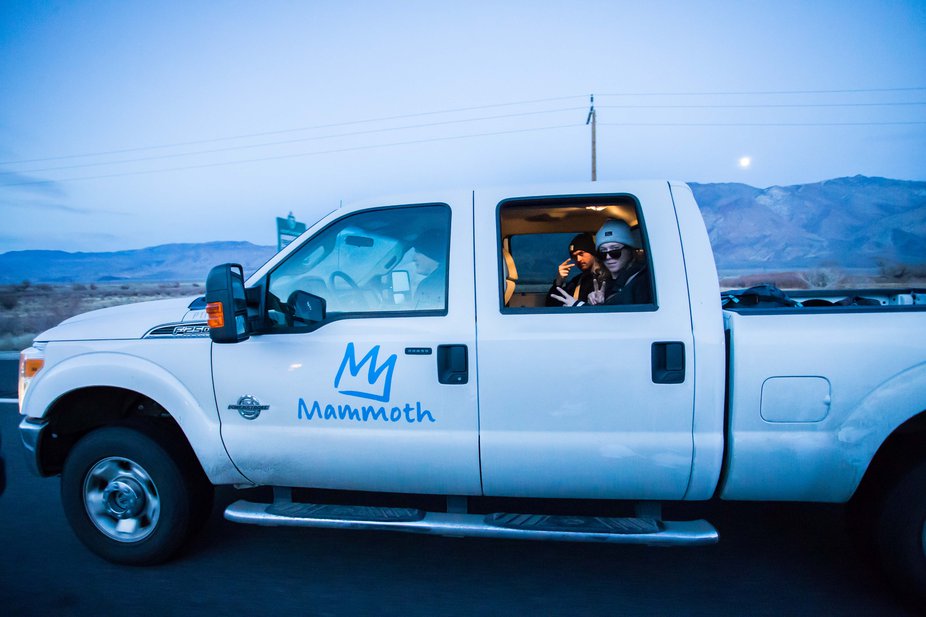 Almost there!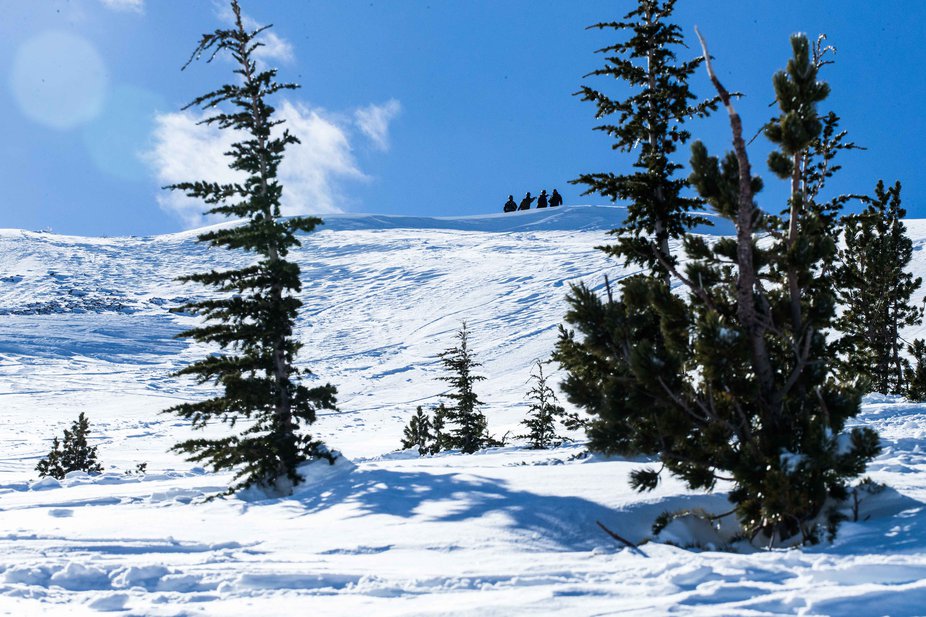 The boys checking things out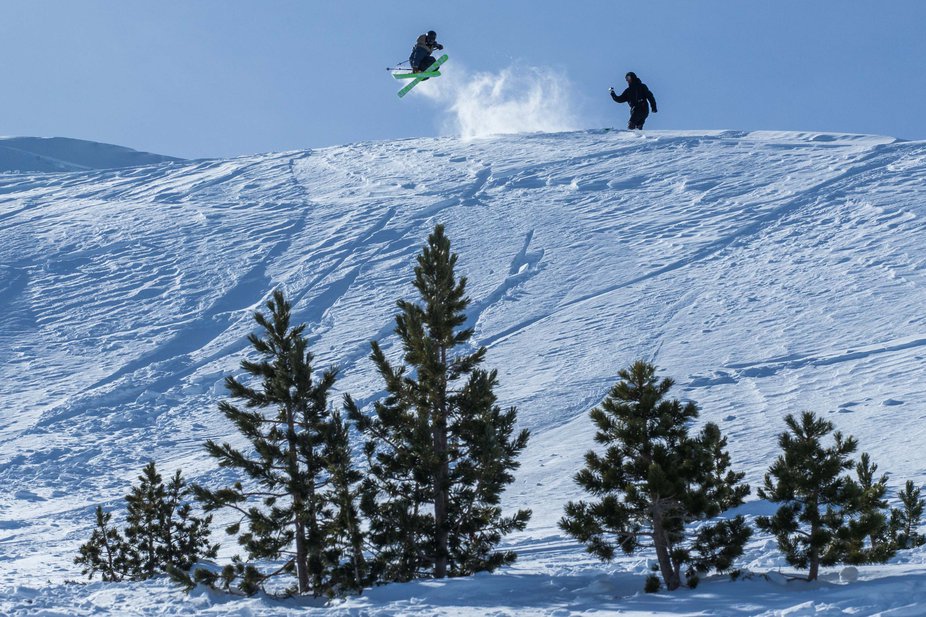 Jake hitting a wind lip at Mammoth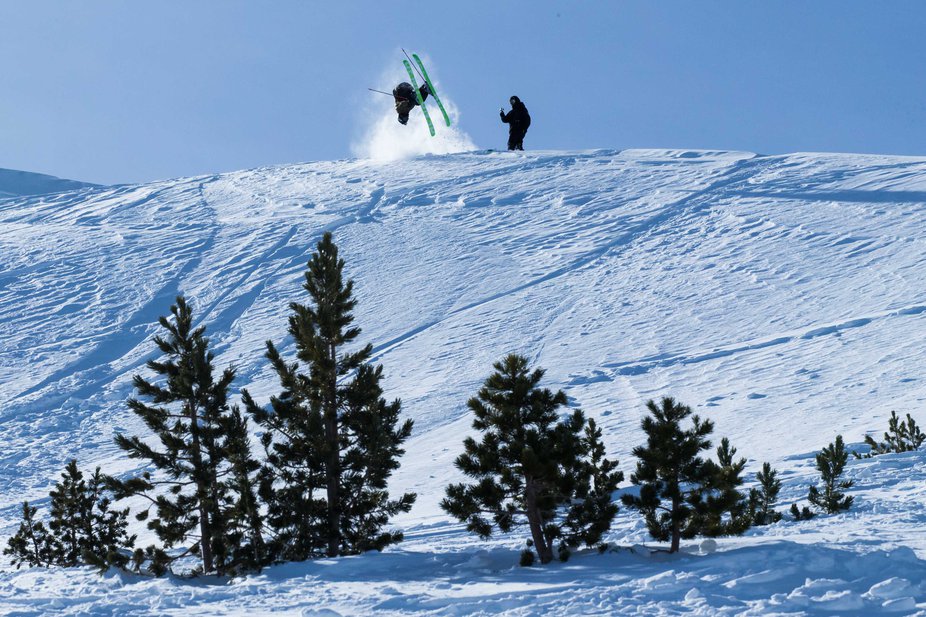 Kutcher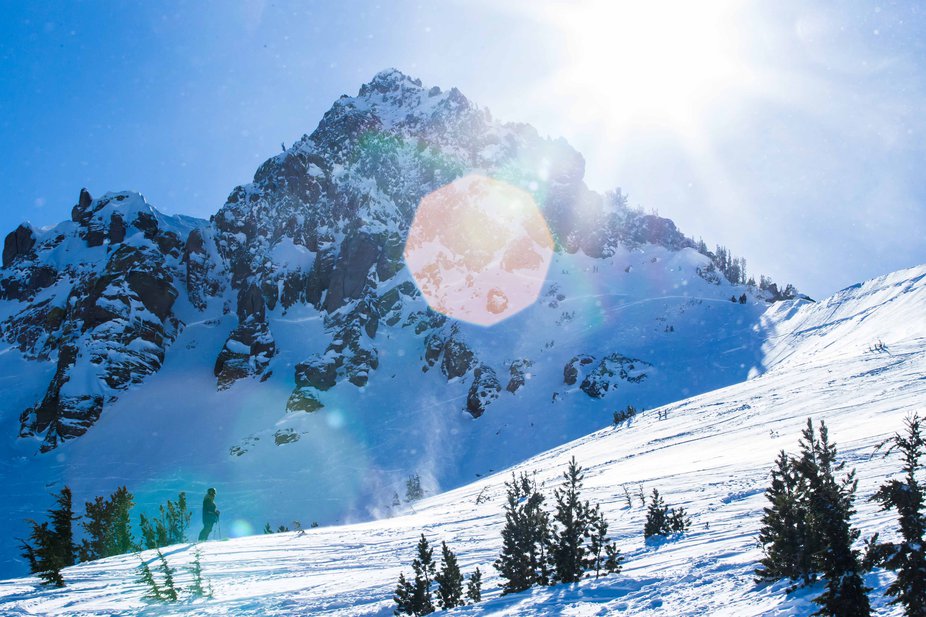 Jake enjoying the bluebird powder day at Mammoth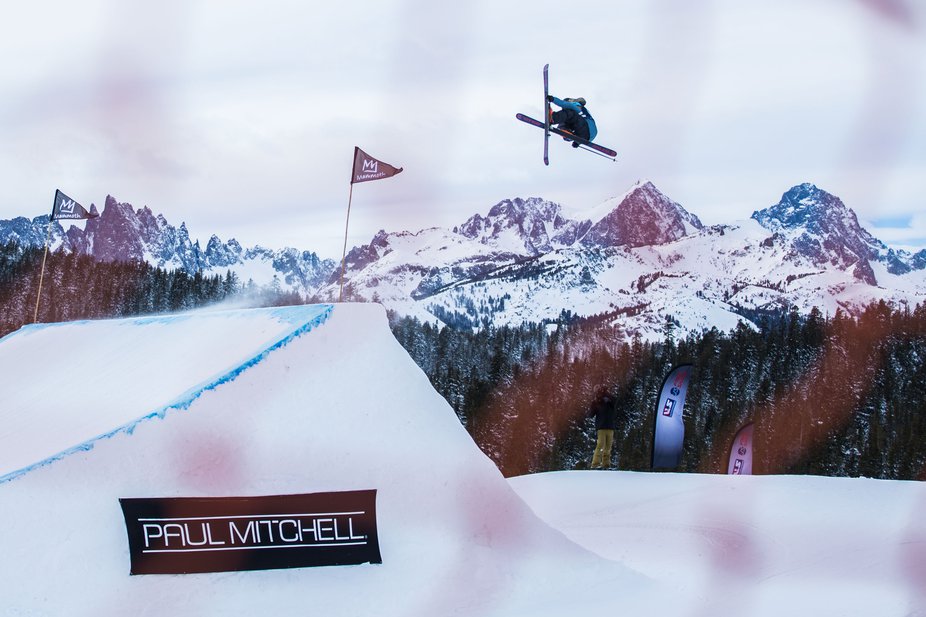 The Grand Prix was also in town - Joss Christensen took home 1st!
Keep an eye out for Episode 2 dropping soon!