Words by Jaime Myers
Every year powder hungry skiers, snowboarders, or snowmobilers get caught in backcountry avalanches and are unprepared. This has caused an exponential growth of avalanche caused deaths that could have been easily avoided. Some key factors to keep in mind before entering the backcountry are to be prepared, know the terrain, and check the conditions before you go.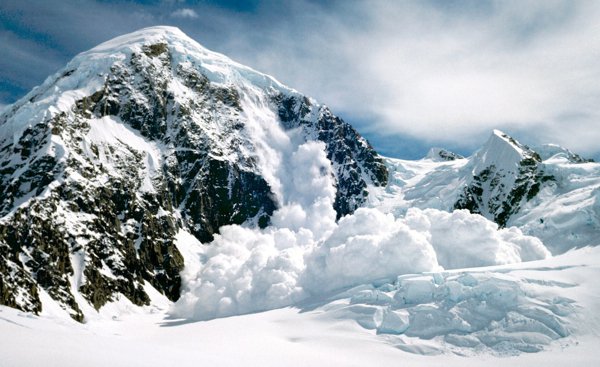 Recommended Backcountry gear:
Beacon: Everyone in your party needs one. There are a variety of different types. A really good simple one to use is the Backcountry Access Tracker DTS Beacon. With Beacons the key is to practicing using them with your group before you get into an emergency situation.
Shovel: There are a lot of great shovels to choose from that are light and compact to fit into your backcountry pack. Picking out the right one for you depends on your personal preferences and needs for packable lengths.
Probe: The main differences between probes are length, weight, and durability. Probes all serve the same purpose, to measure the depth of the snow quickly and accurately.
Pack: There are a variety of backcountry packs to choose from that are dependable and reliable. Popularity for backcountry skiing has encouraged companies to advance the technology of packs. Backcountry Access makes a Float pack that has a deployable airbag to help you float on top of an avalanche. Black Diamond makes a pack with an integrated AvaLung tech that draws fresh oxygen from the surrounding debris and deposits Co2 behind your back, buying you extra time while you wait for rescue.
A lot of places do sell Avalanche Survival tools in packages. It never hurts to ask their customer service to see if you buy all of the items at once if you can receive 10-15 % off for the package deal.
Safety Classes & Information:
Taking an avalanche safety class is also recommended before you head out into the backcountry. Check out The American Avalanche Association for professional backcountry training in your area. There are also a lot of online resources such as the Know Before You Go program and the Avalanche.org education program.
Current Conditions:
Before you head out into the backcountry, know the current conditions. In Utah you can go to the Utahavalanchecenter.org site and read up-to-date avalanche advisories. The Northwest Weather and Avalanche Center has avalanche forecasts and information for Washington and Oregon. The Forest Service will also be able to provide information on backcountry conditions if you are unable to find any information about an area online.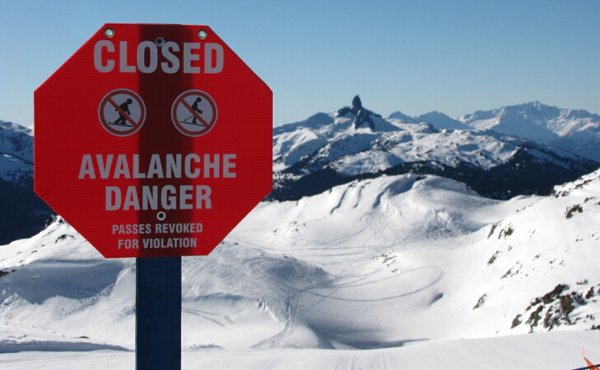 About the author: Jaime Myers is a former freeskier and US Ski Team member who enjoys writing in her spare time