The guidelines were simple -- enter your best ski shot, be it urban, park, or powder, and let the community decide what makes a photo truly epic. The votes we're tallied from over 50 entrants and one man came out ahead. Congratulations Sweetums, our first place winner and owner of a new pair of Batalla Skis.
First Place - Sweetums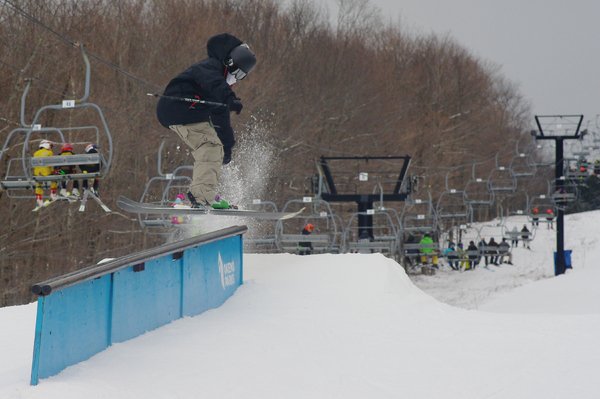 Second Place - gavinrudy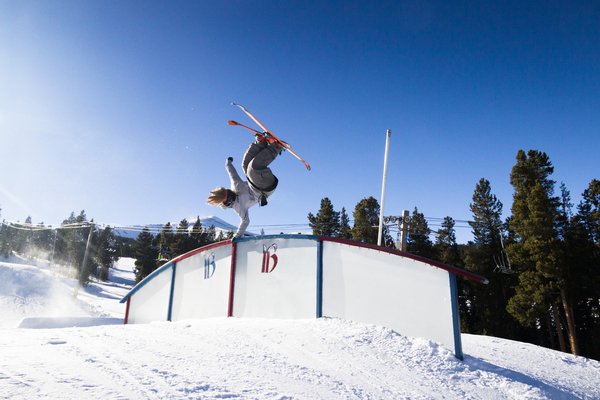 Third Place - Prophetmatt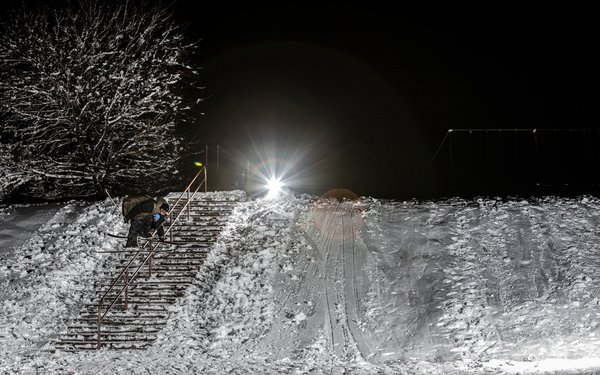 Honorable Mentions:
yaRRRiSAYIN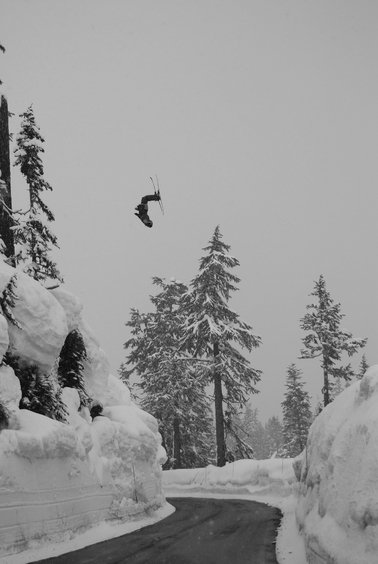 Steezy.Ortisi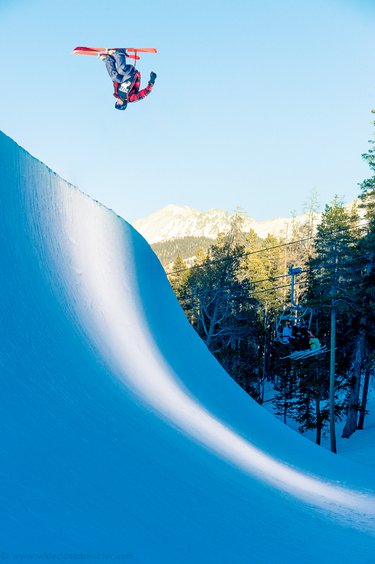 LBJJ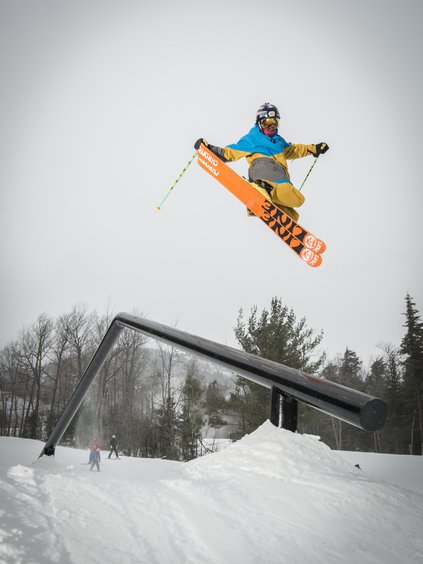 joriza.ski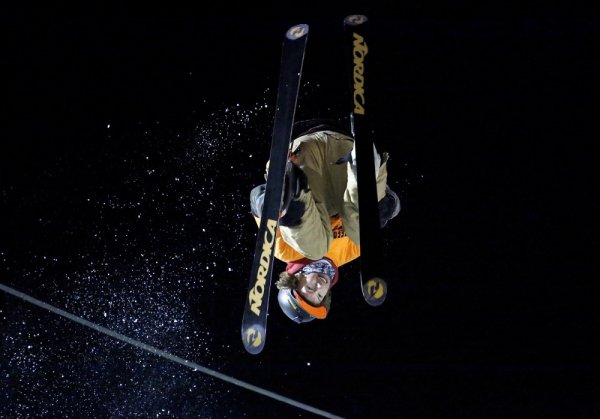 will_brako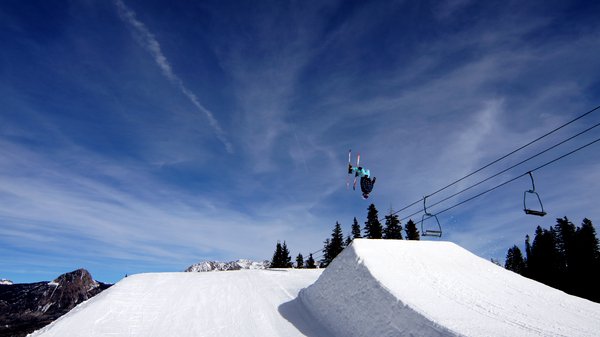 dankasaur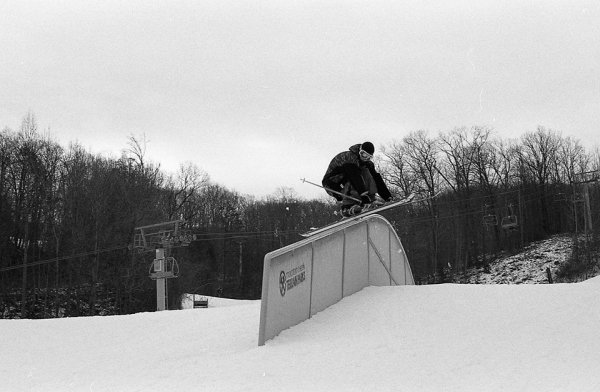 NuevaEscuela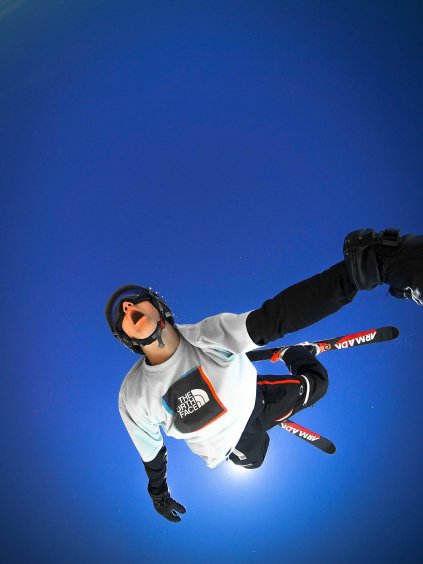 God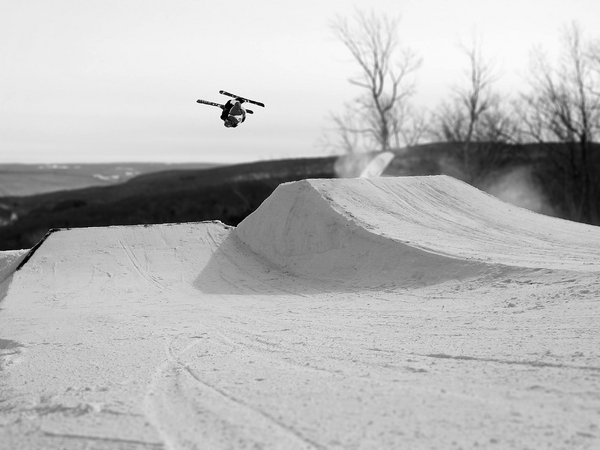 Big thanks to Batalla Skis for helping making this happen!