Banshee Bungee are synoymous with street skiing. The bungees are pretty much an essential for any crew out in the streets. 'Natural speed' spots are rare and winches are impractical for a vast majority of shoots (have you ever tried boosting a fence with one?). So it's awesome to see them back from a brief hiatus, backed by one of the original investors with a new team at the helm and better than ever with loads of new products.
806472Follow @bansheebungee for more. Video: Level 1
Putting behind them the (false) rumour that they went out of business because of a lawsuit, the brand will stay the same at its core. "It's all about the riders and giving them the ability to push the envelope on the streets. Our team and ownership has changed, and we now get to look at thing with history of the company with a fresh perspective, and make some small tweaks to refine certain areas. We will continue to work to give riders more opportunity to ride whenever and wherever they choose."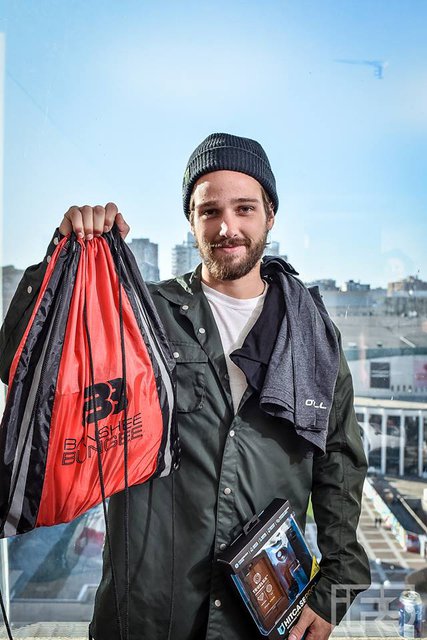 A regular bungee user...
Earlier this year they spent their time working out what was missing out of line and working on improving the functionality of the product, it's essentially a Banshee Bungee 2.0. In their own words, "we are essentially starting from square one, however the Banshee Bungee name has been around a while so it has been a nice initial boost. Mainly we are focusing on getting the name back out there and letting everybody know that we are indeed back making new product and will continue to do so."
Unfortunately, it still doesn't pull itself but there are two new lengths available, in addition to the old faithful 10 and 20ft versions. The first is a 15ft Bungee to bridge the gap between the aforementioned lengths perfect for those who don't need the speed offered by a 20ft but could use a little more flexibility in application than the 10ft offering provides. There is also a brand new 25ft Banshee Pro with 2 handles and a quick release included, which is pretty much the ultimate accessory for street missions. Just for our lucky users, there's a 15% discount for NS off anything in the store with the code NEWS15 until 2/1/16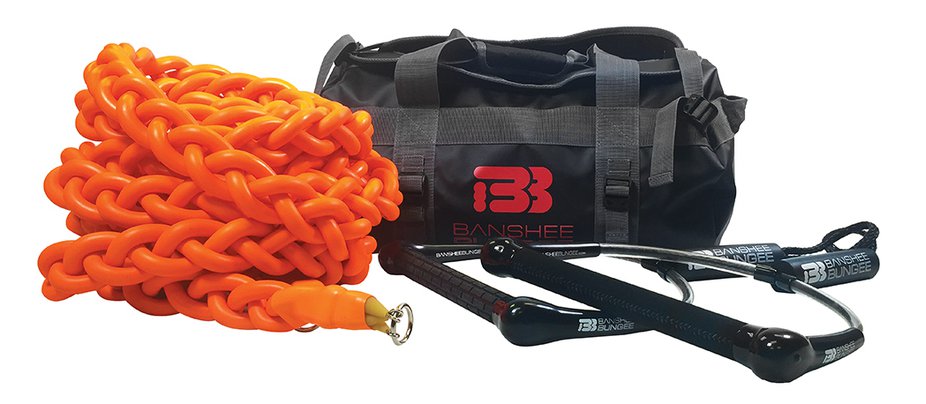 The new 25ft Banshee Pro
You can find all the info and the new limited line of apparel over at http://bansheebungee.com/. There are also monthly competitions for Bungee content shared on the site. For the opportunity to get your content shared via their media platforms email marketing@bansheebungee.com. All in all, it seems like Banshee are doing it big this time round!