https://www.newschoolers.com/videos/watch/821093/Week-Highlights-from-Suzuki-Nine-Queens-2016
The main mission of Suzuki Nine Queens is charging ahead by pushing the progression of women's skiing and snowboarding. The recipe is simple: a perfectly shaped gigantic setup, top athletes and good vibes. 2016 was no exception and Serfaus-Fiss-Ladis in Austria saw a fantastic week of action with a few cloudy jib days, a glorious sunrise shoot, a Big Air contest and many sunset sessions on the snow chateau from the 13th to 18th of March.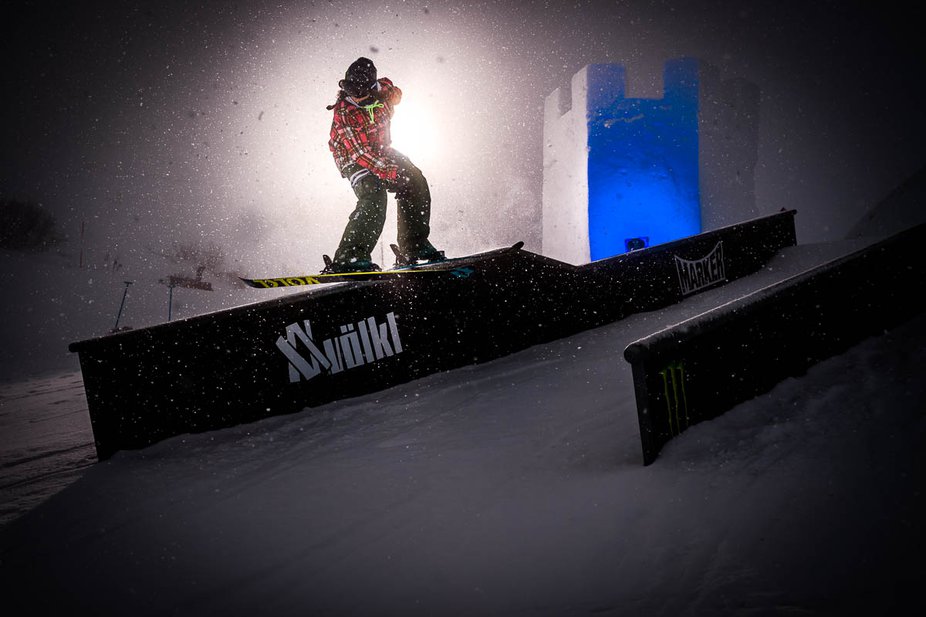 Coline Ballet-Baz
Though all of the girls threw down technical and stylish tricks throughout the week, it was Coline Ballet-Baz (FRA) who took home the coveted, peer-voted "Ruler of the Week" title. She pushed herself to learn a cork 900 blunt to safety, and later on, in the competition, moved onto land her first left 900 tail to tail.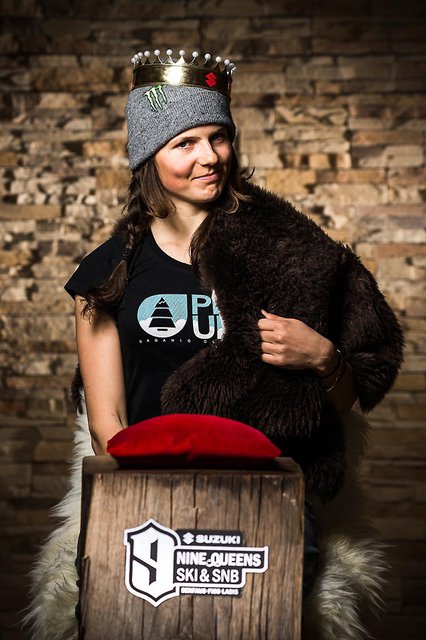 (Coline Ballet-Baz)
Zuzana Stromkova (SVK) made a mark in freeski history with her flatpin 1080, a never-before-seen trick (in women's skiing), while Emma Dahlstöm (SWE) landed her personal first switch 1080.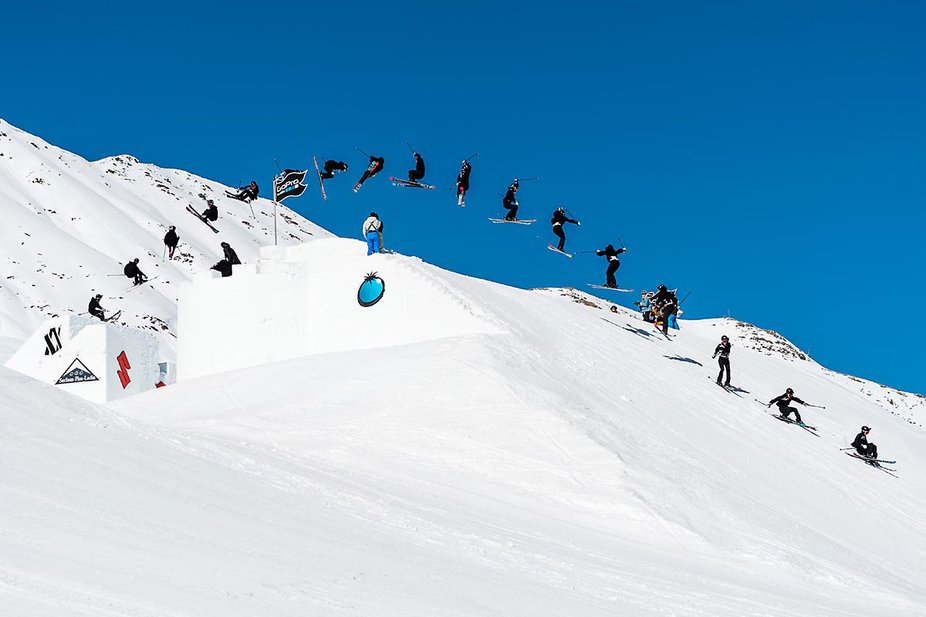 (Zuzana Stromkova)
Style master Keri Herman (USA), who has never missed the event placed second in the Big Air contest after 17 year- old Swiss rookie Giulia Tanno said, "The girls are trying new tricks, landing new tricks, and their personal progression here is always next level. There's nothing like this anywhere else. Nine queens is set up in a way that can really progress our skiing."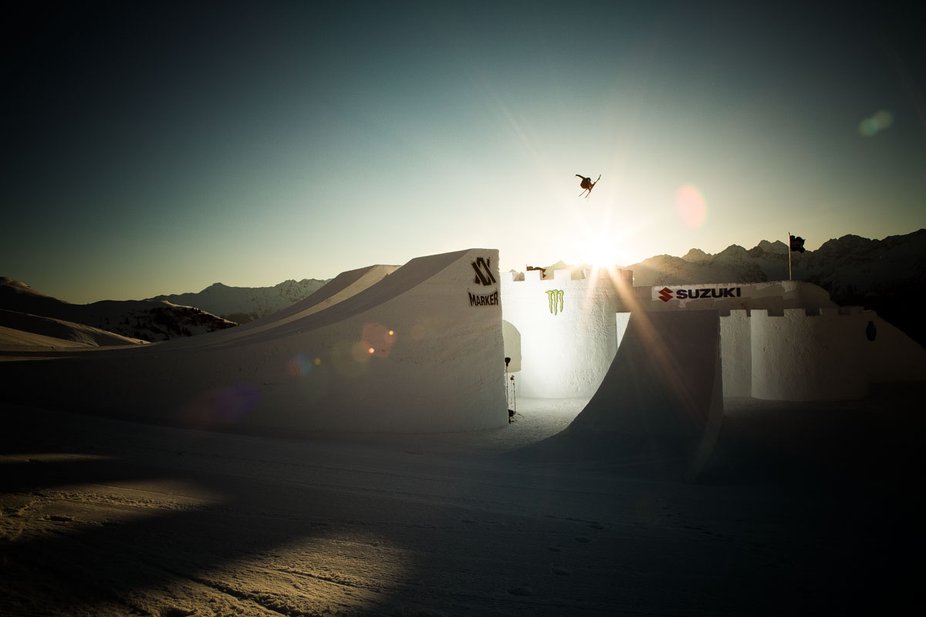 (Keri Herman)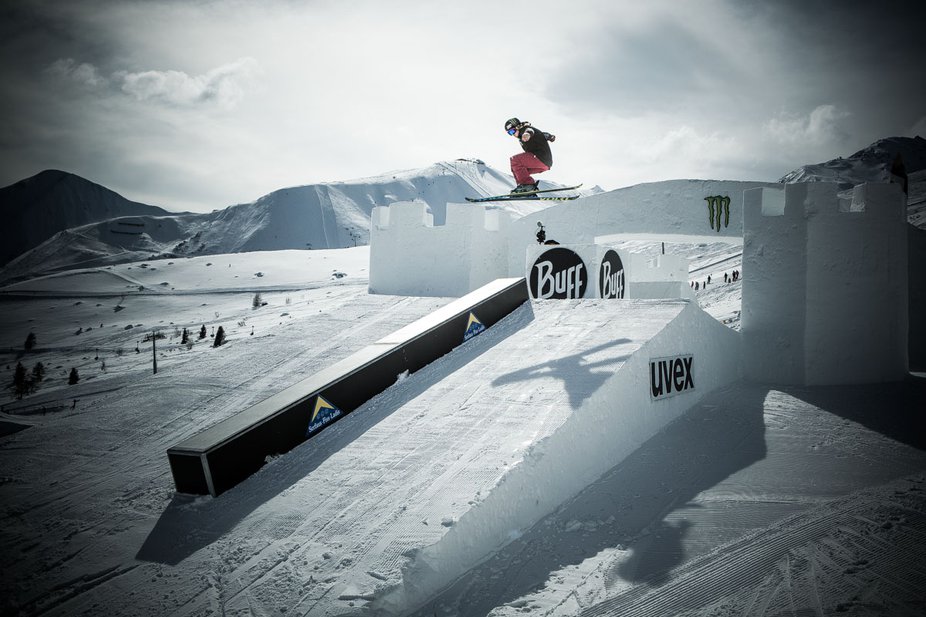 (Emma Dalhstrom)
Suzuki Nine Queens successfully wrapped up, next, the men take on the Suzuki Nine Knights – "The Perfect Hip" in a new location in Watles in South Tyrol from March 29th to April 2nd, 2016. To find out more head to www.ninequeens.com or www.nineknights.com