Because the snow was lacking in my Mt. Baker trip, most all I did was race the Banked Slalom and did some slush lapping. I adjusted my flight home and also decided to go into Seattle and do all the tourist things instead of spending my days in the rain. I spent 2 days in the city and had a great time. Met some people and ate good food too.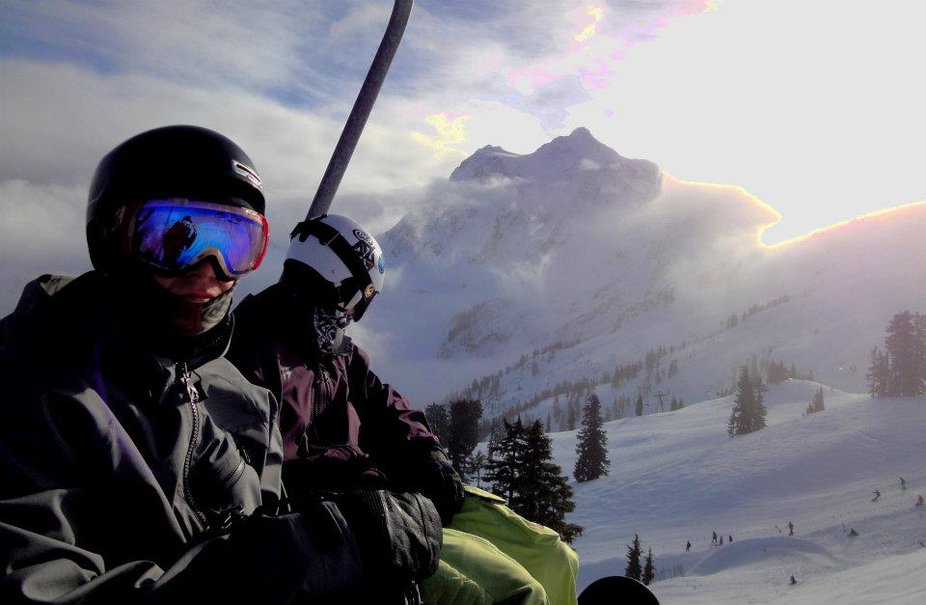 Most sun of the trip.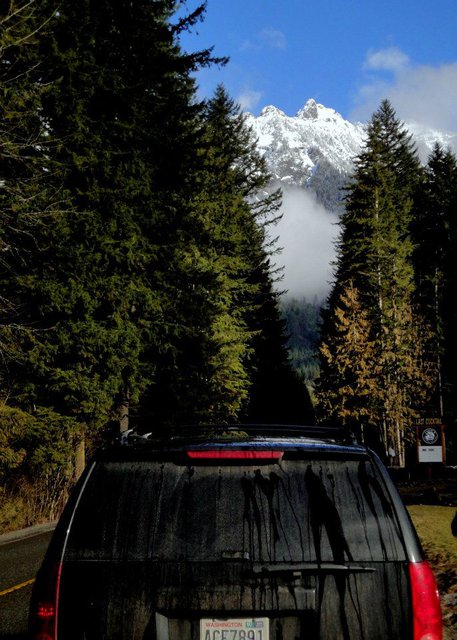 Except for when we left.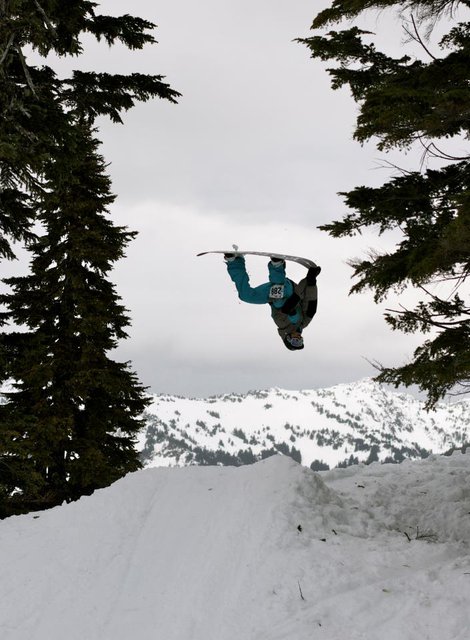 Crossrockets.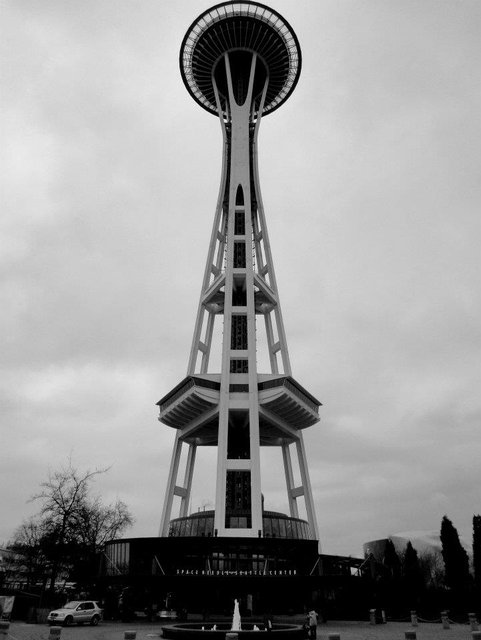 Space Noodle.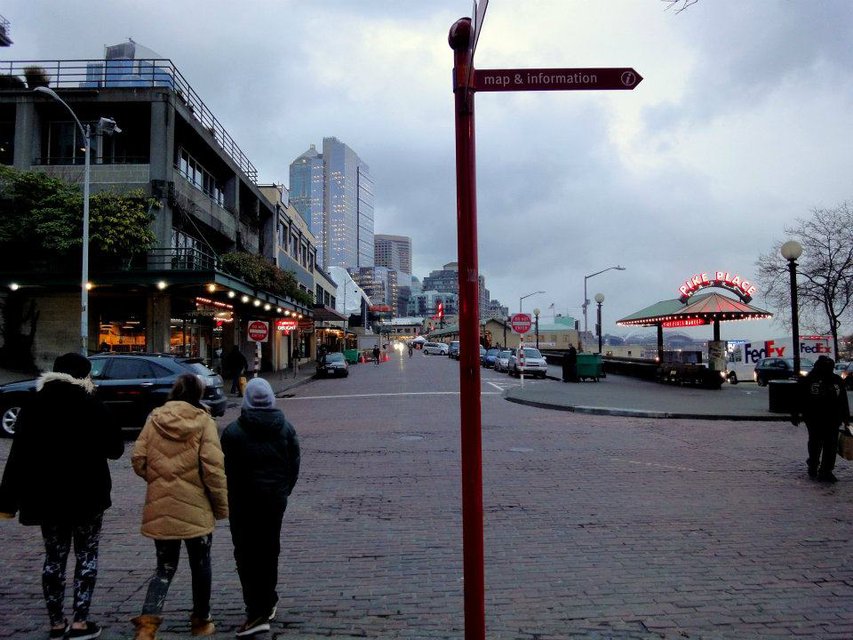 Mmm, fish.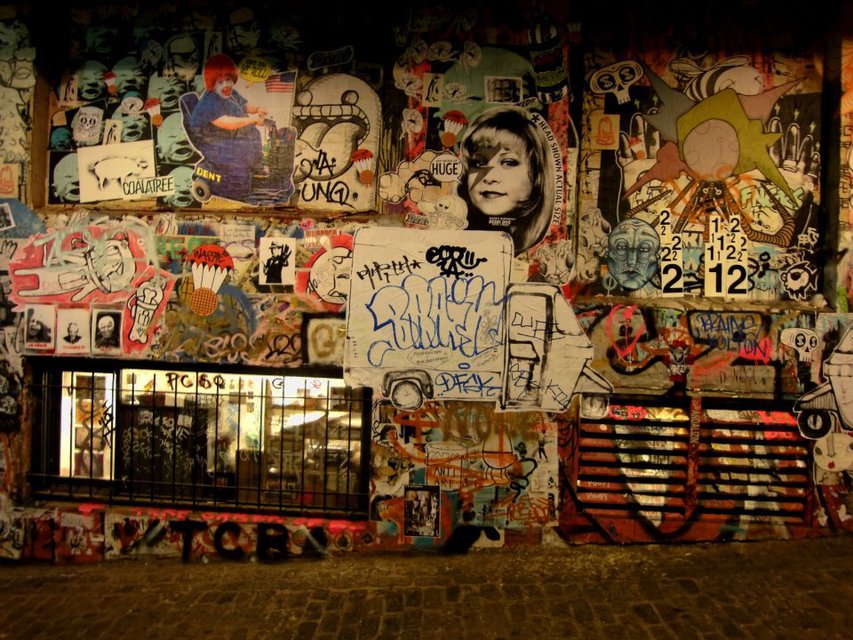 "art" everywhere.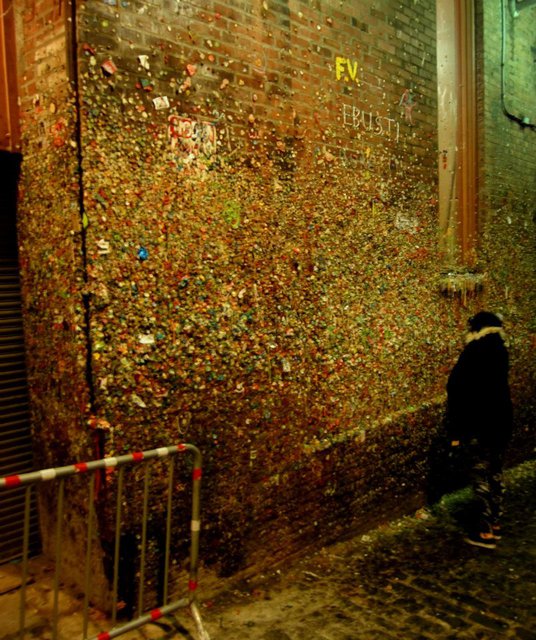 Free gum?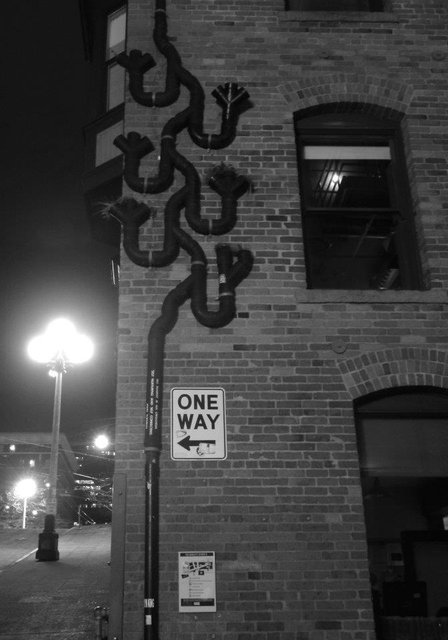 More art.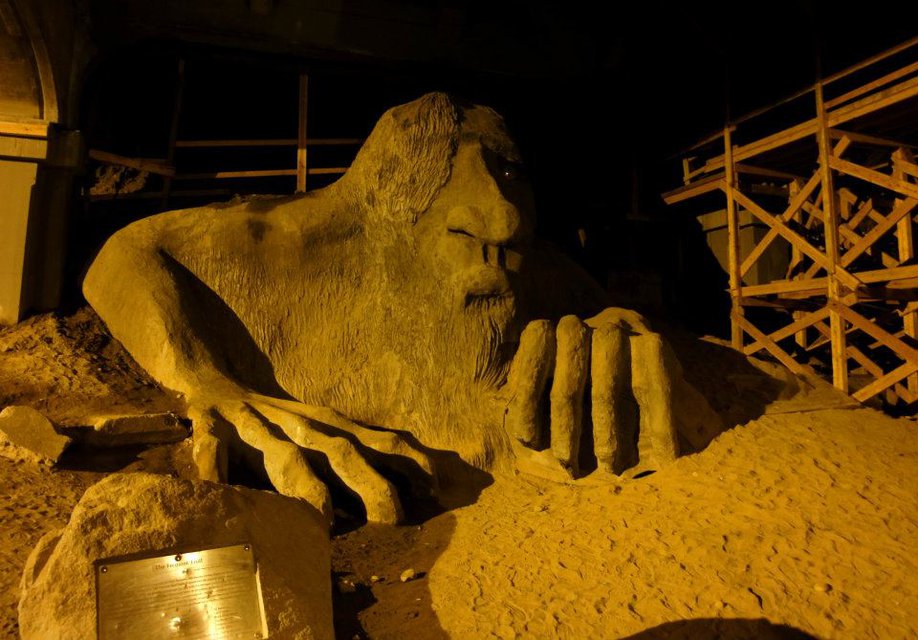 And more art.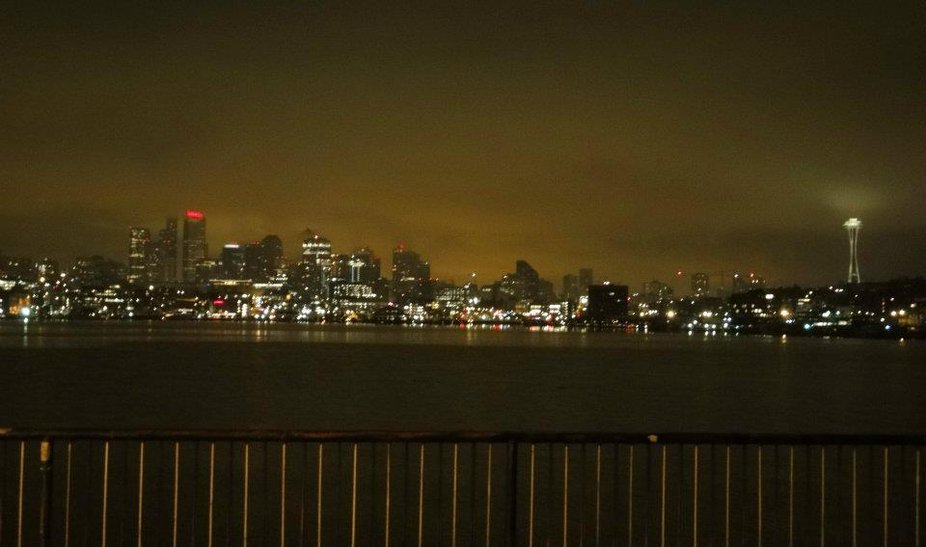 Seattle!