I was asked to go out on a cat trip with some of the buds from the family, as shown in the post from Jordan the other day. Simply put, you can't win 'em all. Backflip to front roll. Boom!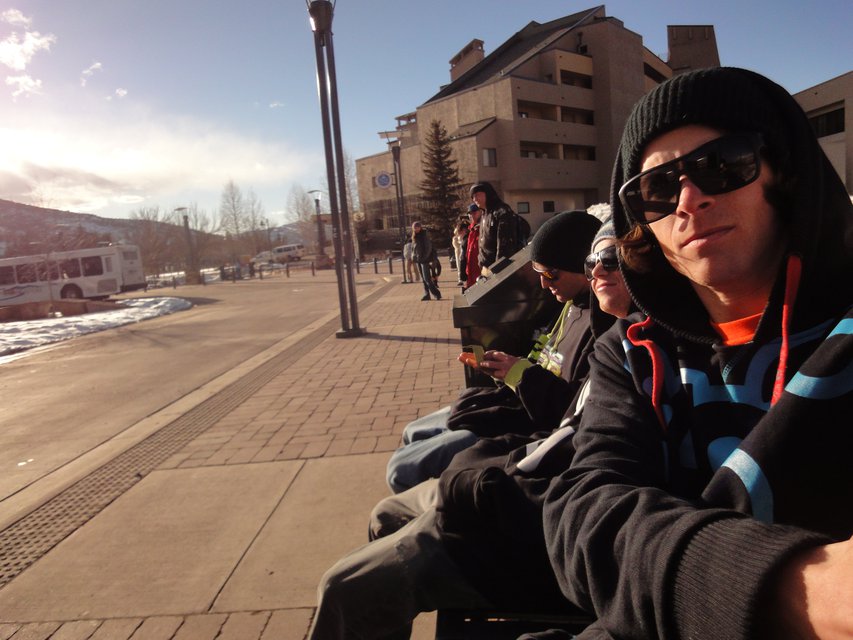 And here's a pic from Beaver Creek. Why? Because I put it in there. That's why.
Back flip a day-7 from Saga outerwear on Vimeo.