His signature trick is called the Pep Roll. In 2010, he won Powder Magazine's coveted "Best Powder" award for ripping drool-inducing stashes while filming in Japan.  He makes landing massive airs switch look easier than putting on your underwear – even if you don't wear any. His name's Pep Fujas, the newest member of the Backcountry.com Pro Team.
"Pep's a one-of-a-kind, genuine dude who's skiing speaks for itself," said Jonny Atencio, Team Wrangler at Backcountry.com. "He's arguably one of the most versatile and innovative skiers in the world and is undoubtedly a huge addition to the Team."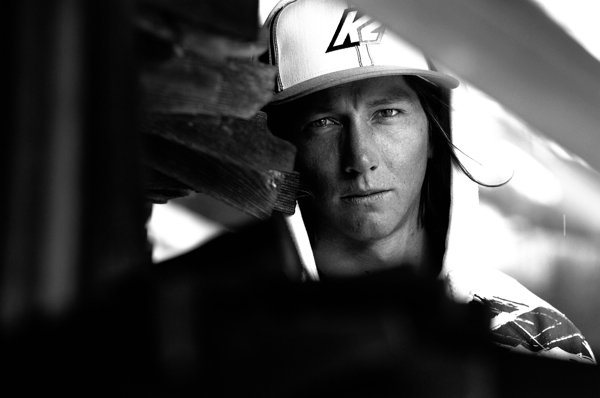 At times soft-spoken, Fujas' moves on two planks are everything but reserved. Besides possessing ninja-like skills on his skis, Fujas' versatility stands out from other skiers. He has proven prowess for stepping up in competition, as well as slashing through pow and hitting features in the backcountry while filming (which he prefers). Fujas took silver in the Slopestyle event at the 2003 Winter X Games and in 2004 returned as a judge – an experience he says enhanced his skiing – due to a torn ACL. That same year, Fujas won "Breakthrough Performer and Best Trick" at the Powder Video Awards – the skiing accolade he cherishes the most.
Fujas is a regularly featured athlete in Poor Boyz Productions films and in 1997 he founded film production company Nimbus Entertainment with skiers Eric Pollard, Andy Mahre and Chris Benchetler. This year, Fujas worked with fellow Backcountry.com Pro Team athlete Seth Morrison on his two-year documentary project "The Ordinary Skier."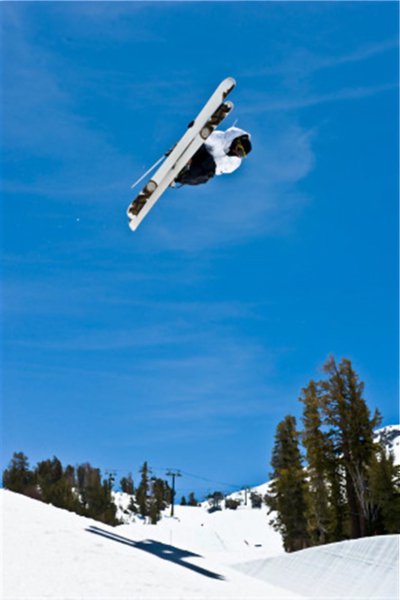 If all this isn't enough, Fujas not only has two signature K2 ski models called the Kung Fujas and Fujative, but also his own wine label: Pep's Pinot.
"Pep's skiing has been inspiring skiers and building the stoke for years, and there's no sign he's letting up," said Atencio.