Cover photo courtesy of Hadley Hammer/Line Skis
We're here again, that incredible time that is the start of the ski season. Snow is falling and resorts are opening up. But as they increase in popularity and untracked powder gets more scarce, we also see an increase in park rats getting into the backcountry. As the demand for Alpine Touring (AT) gear continues to grow, we want to make sure you guys are well informed and well equipped, so we teamed up with international online retailer PRFO to pick out the top gear for venturing out of bounds.
_
TOURING SKIS: Weight becomes a large factor when you begin to consider what to look for in a touring setup. I'm a strong advocate that weight however isn't the end-all-be-all. The backcountry, (and all its powder), is the perfect place to queue up some new tricks, which is why we recommend trying out the Bentchetler 100. HRZN tech in the tip and tail help you float (even when landing switch) and its DuraCap sidewall will help you hold an edge in choppier conditions. While not advertised as a touring ski, we also recommend the Line Vision 98 and Line Vision 108 which offer a charging ski with THC construction and come in lightweight at around 1600g per ski.

_
TOURING BINDINGS: From the Marker Kingpin to the Atomic Shift, PFRO has options for the rider looking for a pin binding on the uphill, and performance on the downhill. Both options are compatible with AT boots, are lightweight, and allow you as a rider more security when descending the mountain.

_
AT BOOTS: If it's your first year in the backcountry, the investment in both Alpine boots and Touring boots isn't always the most desirable choice. Boots like the Dalbello Men's Lupo AX 120 are a great crossover choice for the rider looking for tech fittings and a walk mode in their boot, without sacrificing downhill performance. Another great option is Sammy Carlson's Full Tilt Ascendant equipped with Full Tilt's Lightweight Evolution 3-Piece Shell, and downhill performance with the help from Intuition's Tour Pro Wrap Liner.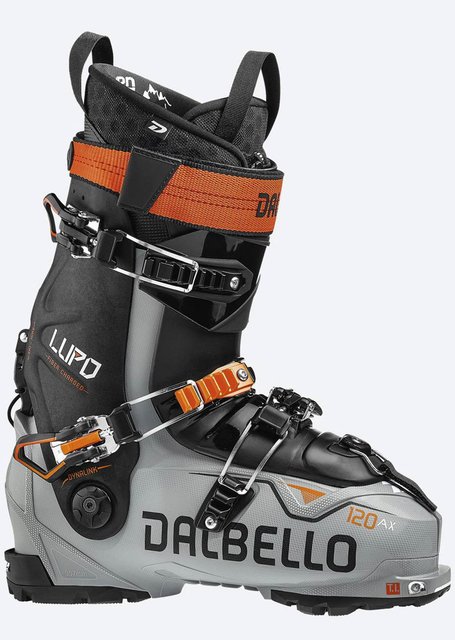 _
AT ESSENTIALS: You are going to need more than AT skis, bindings, and boots, and often, the list can feel daunting. With PFRO's extensive selection of touring skins or adjustable poles, you can't make the wrong choice. Whenever I pack my Backcountry pack, the natural checklist my brain goes to is "beacon, shovel, probe", and PFRO makes it easy with a Black Diamond Bundle featuring all three. Lastly, whether you have a gear dysfunction (you never know), are strapping skis to your pack, or need an addition to your First Aid kit, there is no such thing as too many ski straps.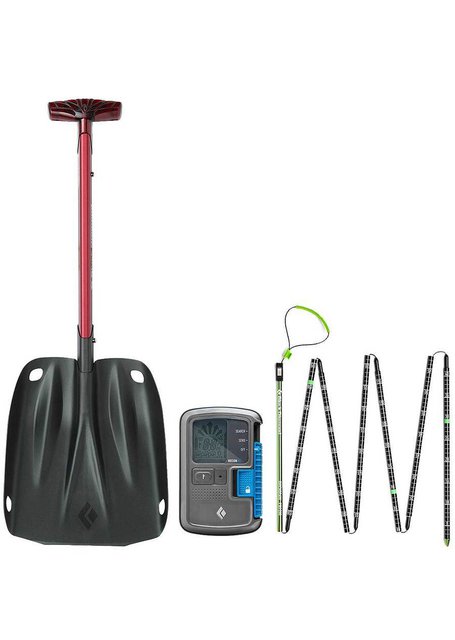 Shop Beacons, Shovels, Probes, Ski Straps, and More: https://www.prfo.com/collections/ski-alpine-touring-backcountry-tools
_
So there you have it– everything you need under the sun minus the backpack to put it in and a skin track burrito to fuel you. As a reminder, we always recommend an education from your local Avalanche Center, as well as a partner and a plan before venturing out into the backcountry. Have gear questions? Leave a comment below or contact the experts at PFRO
-Made possible by PRFO