One of our favorite skiers, Paul 'B-Paul' Bergeron, has recently launched a brand new website (b-paul.com), so we wanted to take the time to encourage you to go and check it out.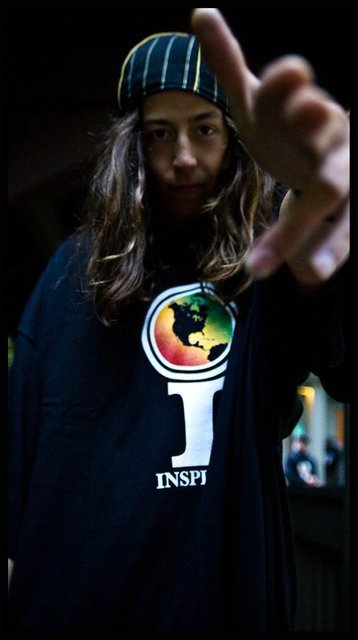 B-Paul plans on updating the site frequently to keep you in the loop on what's going on in his life, and will be posting news updates, photos and videos throughout the year, which he's already begun doing by releasing a brand new edit...
Check out b-paul.com and stay tuned to the site throughout the season for updates from the highly talented and stylish French-Canadian skier, who will be spending the majority of his winter filming for the new Inspired Media Concepts film starring Tanner Hall, Henrik Harlaut, Phil Casabon and B-Paul himself.