Jules Bonnaire with a massive transfer in to the wallride
Two days of practice just finished here at the B&E Invitational in Les Arcs. We've been blessed with some amazing weather and an unbelievable setup for an event that really is another level. There is no other 'contest' that boasts anything like the selection of riders who will be hitting the B&E course all day tomorrow. Sure you get the big comp skiers at all the contests but you'll never find the biggest names in film skiing, in skiing creatively, in one place other than here.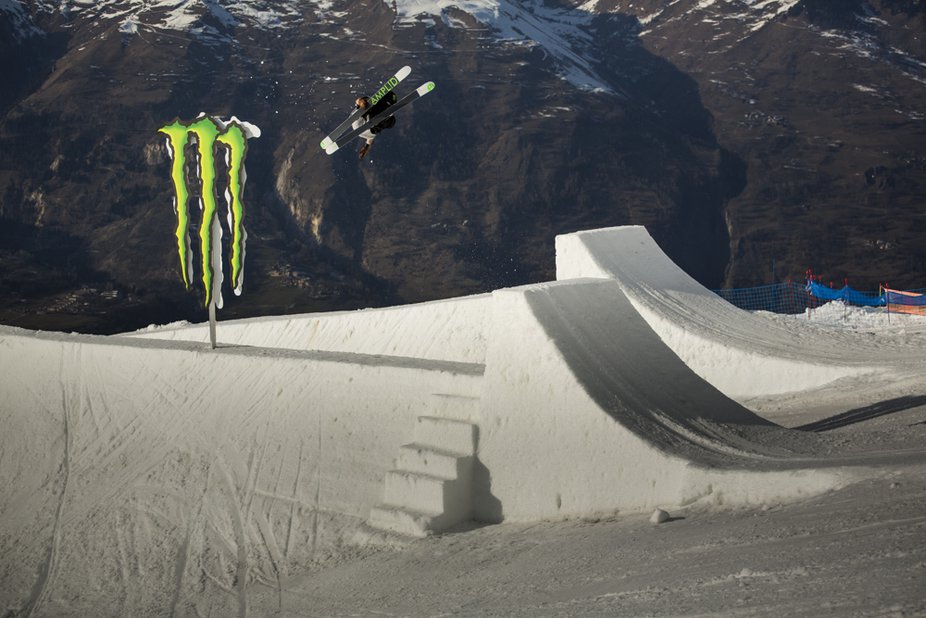 Noah Albaladejo had arguably the best tricks of day 1
In practice we've seen moments of insanity from most of field. On day 1 Jules Bonnaire was going massive and a crazy backflip transfer out of nowhere from legend Rory Silva probably got the biggest cheers from the crew. On day 2, Pierre Rougeot a local rider, not even part of tomorrow's contest, was throwing perfect cork 3s from the right hip takeoff to the central pyramid landing. It's hard to explain but look at the course shots and you'll see how mad that is.
But so far the smoothest and most creative complete runs I've seen have been from Jossi, Torin, Duncan Adams, Noah Albaladejo and Phil himself. They all seem to have the flow of the course down and they'd be my 'favourites to win' if anyone cared. But this isn't really a contest you can win as such… in reality you 'win' just by being here at such a fun event and getting to ride the course. And you can be a part of it too by tuning in to the livestream tomorrow, starting 9am Eastern. The riding here is something worth skipping school/university/work to watch!
http://www.newschoolers.com/ns/cult/livestream/id/5234
Friday March 13, 2015
*Times in USA East Coast Time
10am - 12am Jam Session
2pm - 3pm Best Style Session
3pm - 4pm Masta Killa concert
4pm - 5pm Best Trick Session
5pm - 5:30pm Post show with highlights and awards
All photos: David Malacrida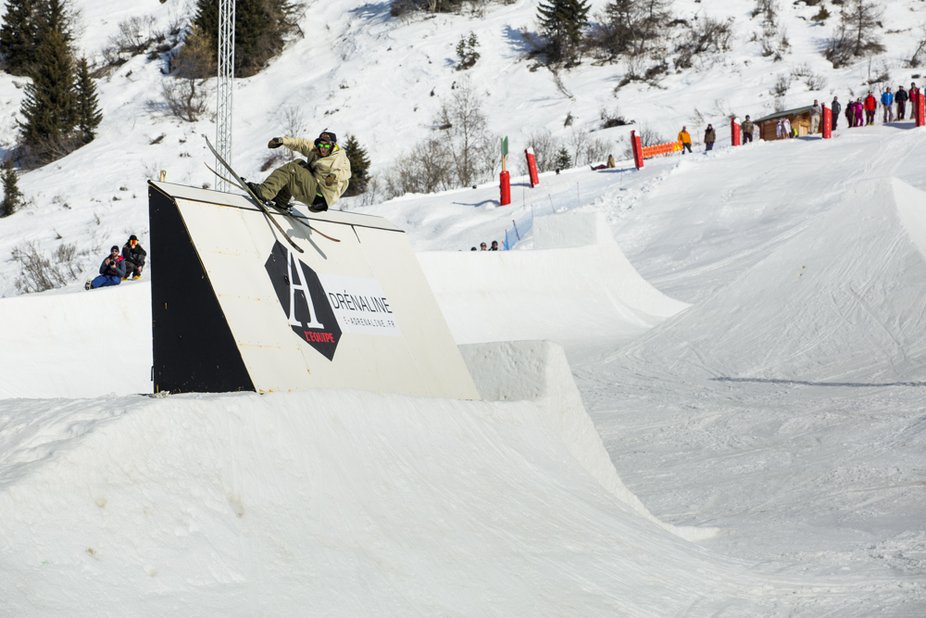 Phil laying back on the wallride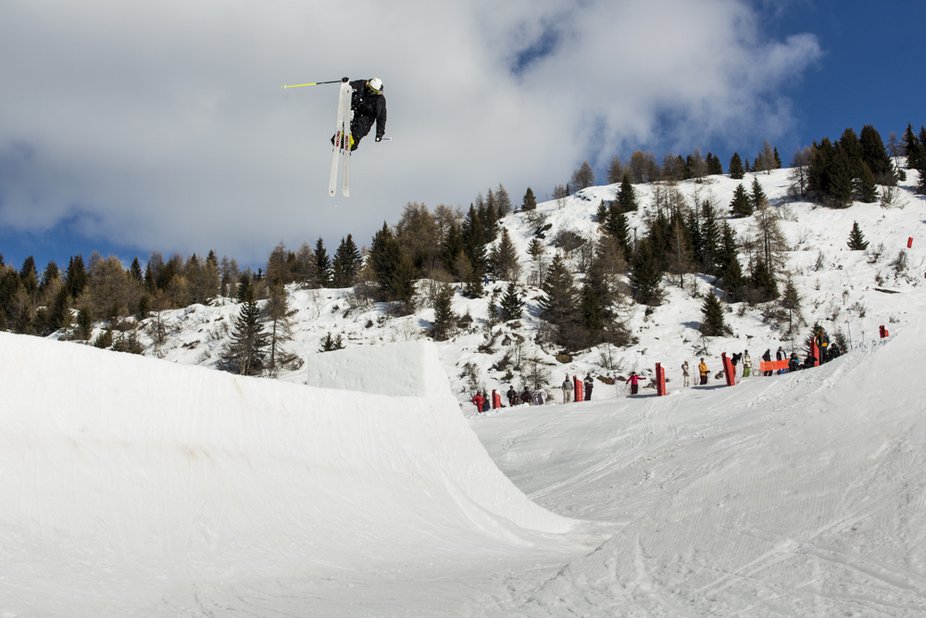 Anti Ollila boosting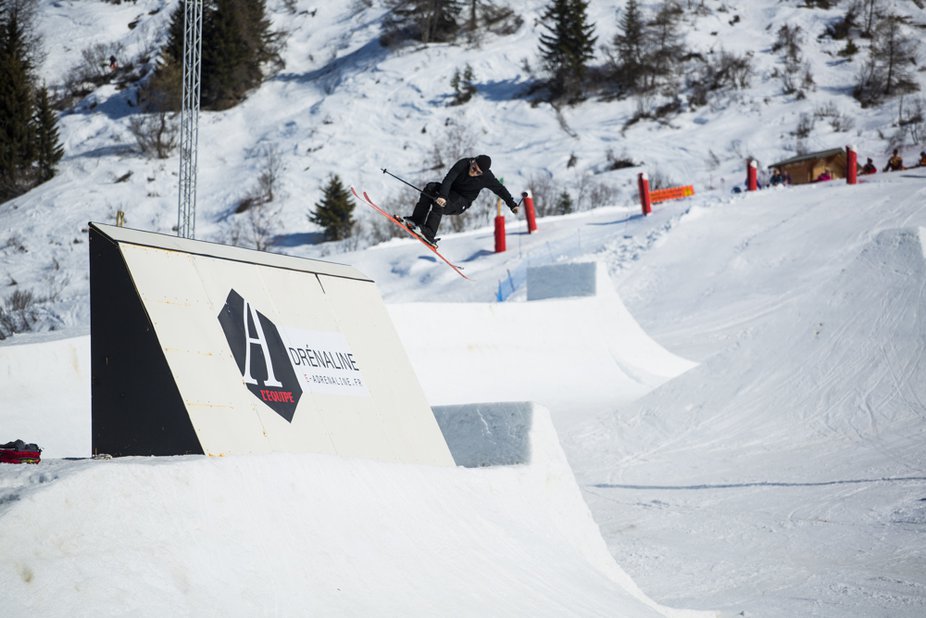 Jossi was precision all day long and the first guy to get the course flow locked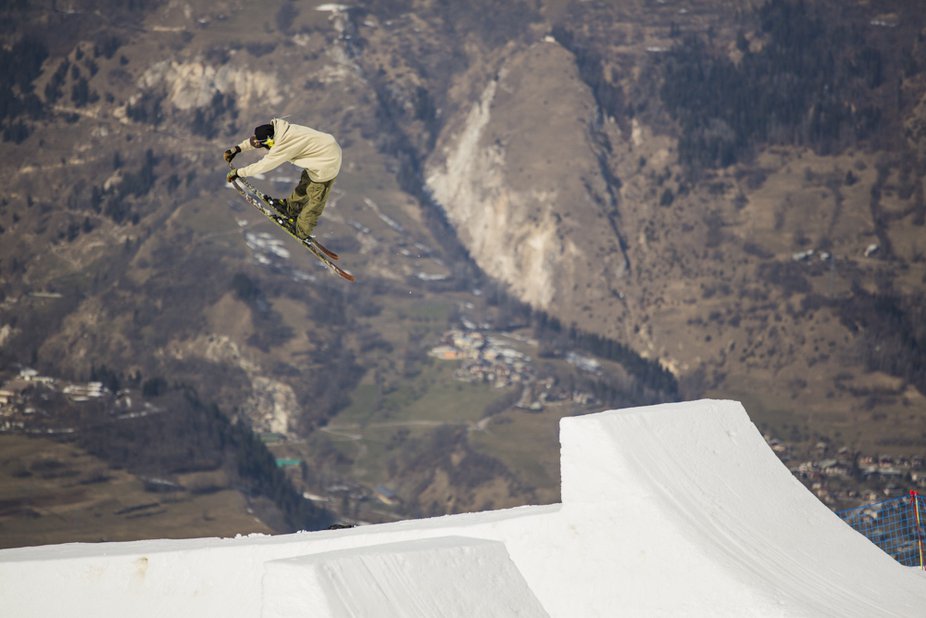 B-Dog.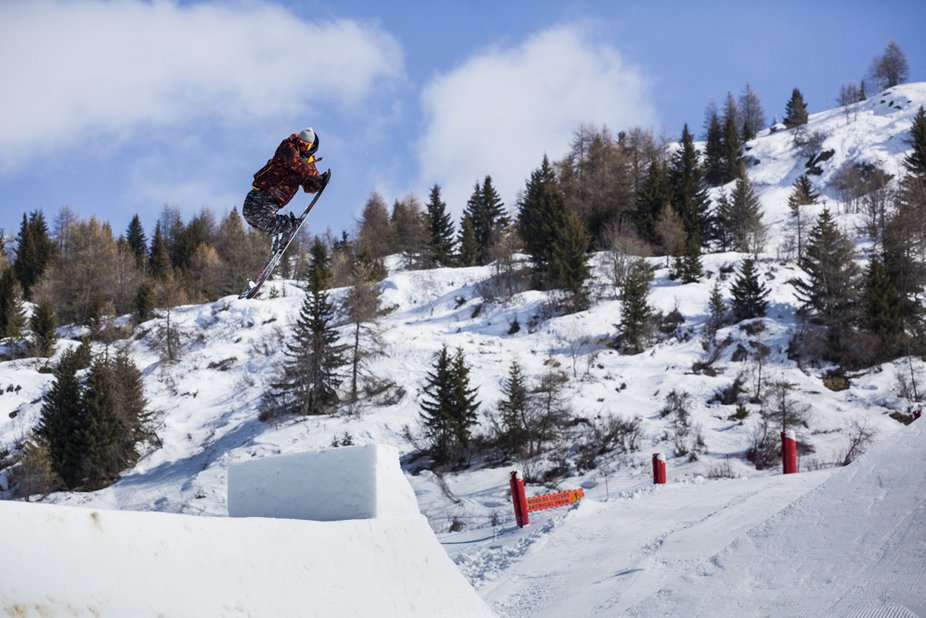 Ahmet grabbing some stalefish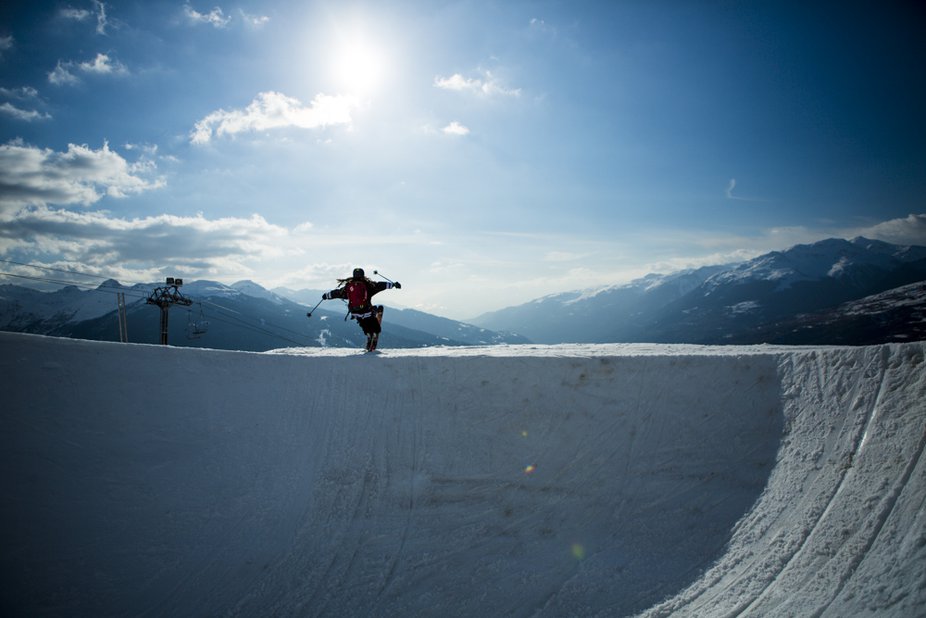 Henrik heading home