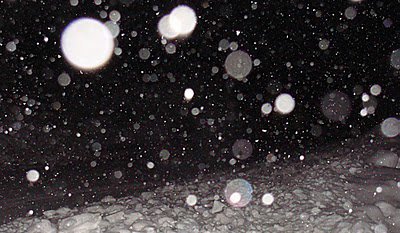 I feel like, in the past week, all I've been doing is shoveling. It never stops. Today looks like it might be clear. I thought about going out and sitting at the bottom of KT just to watch the show, but on second though....it might be a bit too harsh mentally. Even though I know it's going down, I just shovel and pretend it's not. I have a doc appt. on Monday and should find out some news about when I'll be back on my skis then!!!
With all the snow falling, soup has been my favorite meal. Potato, leek, and onion soup topped with some homemade croutons and freshly cut chives....delicious. Shay, I'll make this for you when you come out.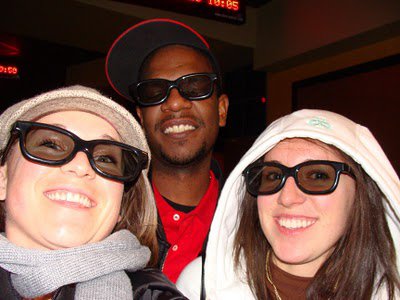 Movies are also good when it snows. Post Avatar stoke (I don't really have a dub chin I swear). The movie made me happy, but I did shed a tear when the humans go to war with the Na'vi. Apparently, a lot of people experience post avatar depression. Read: Avatar Blues. Here's a quote from a depressed Swedish fan:"One can say my depression was twofold: I was depressed because I really wanted to live in Pandora, which seemed like such a perfect place, but I was also depressed and disgusted with the sight of our world, what we have done to Earth. I so much wanted to escape reality," Hill said.I thought the movie kicked ass.