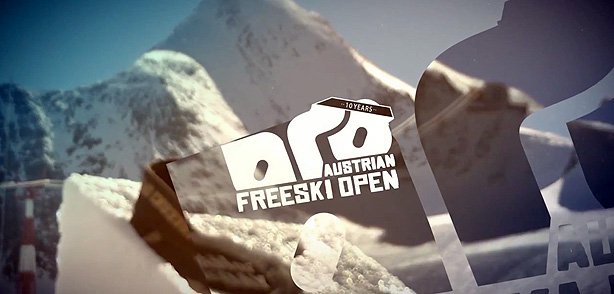 After reporting on the Austrian Freeski Open 2012 just over a week ago, which I'm still looking forward to by the way, but there's a little kicker of a treat that's been uncovered.
It turns out that the AFO are going to have AFP Gold Level status so the riders will be competing for valuable points that go towards their AFP rankings.
If you want more info then head over to http://www.austrianfreeskiopen.com or head here to register – http://www.austrianfreeskiopen.com/registration or volunteer and be part of the event – http://www.austrianfreeskiopen.com/volunteers.
Related posts:Austrian Freeski Open 2012 It's the 10 year anniversary and March couldn't come quick...
The North Face Polish Freeski Open 2012: Open Registration! If you feel like registering for the event then you're...
Austrian Freeski Open Highlights Video of all the best action from the Austrian Freeski...