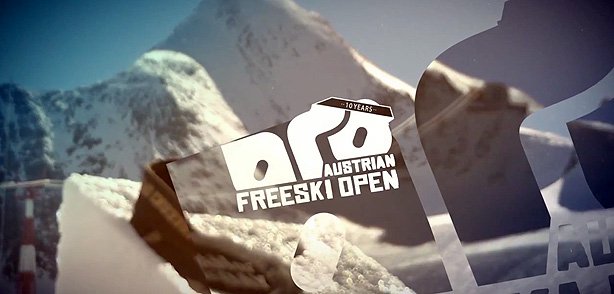 On the 25th of January 2003 the Austrian Freeski Open was born. 9 years went by since then, and the event has seen a tremendous growth. 2011 will usher in the 10th Anniversary of the Austrian Freeski Open and the whole freeski scene is gathering for the biggest party you can think of. For the third time in a row it'll be at Zell-am-see, Kaprun but will we see a new champ? Andreas Hatveit will be vying to keep the crown but the competition may be too strong this year!
I can't wait for this. Can you? Roll on 7th March!
MPORA Action Sports
Related posts:Austrian Freeski Open Highlights Video of all the best action from the Austrian Freeski...
Austrian Freeski Open 2011 The Austrian Freeski Open is one event that's always etched...
Austrian Freeski Open 2011 – Training Day! Like I said, keep your eyes on SkiUnion for updates...