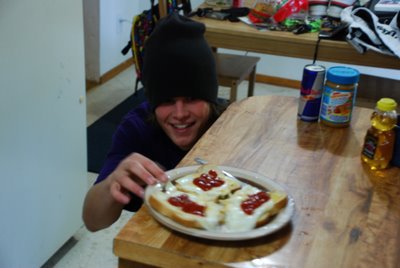 After a hearty breakfast of whatever that is some sort of egg toast ketchup combo we were out the door. Only the bear survival essentials were of essence for this voyage Nintendo, Surfboards and, some peanut butter. Minor disputes erupted as the accuracy of my VZ Navigator came into question.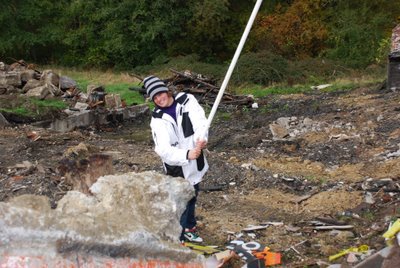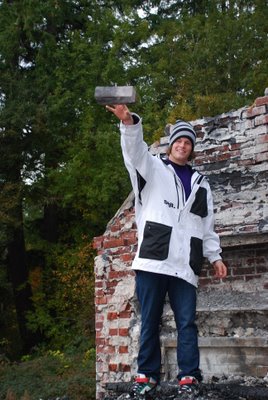 We came across an abandon lot where we were able to get our aggression out with some bulb breaking and brick throwing. We also came across a gypsy lady peddling her wears and feeding a bobcat.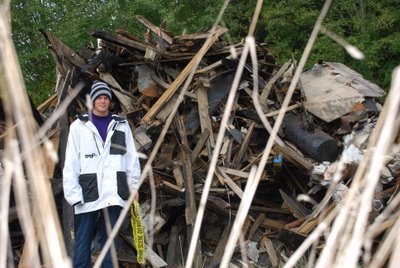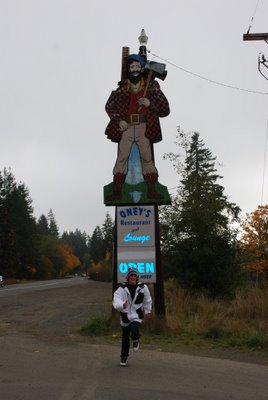 We had just enough time to snap some heady lifestyle shots before Paul Bunyon chased us off.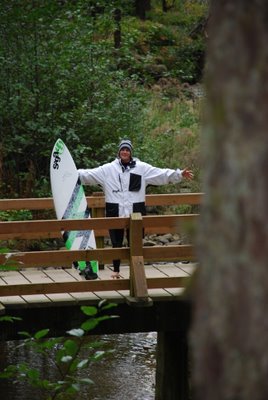 Finally we arrived at the Oregon coast. Our first stop was a bust, however we ran into Eric Pollard who gave us the in on the local hot spots.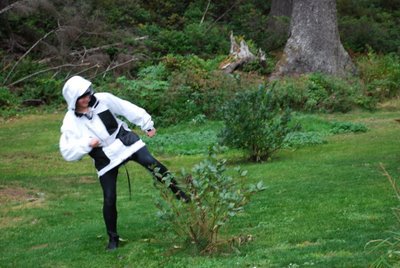 Due to lack of surf and ability Tim decided to fight back against mother nature by savagely battling this bush. Unfortunately to his dismay it was poisonous and he developed a severe rash which he is still treating with a special ointment.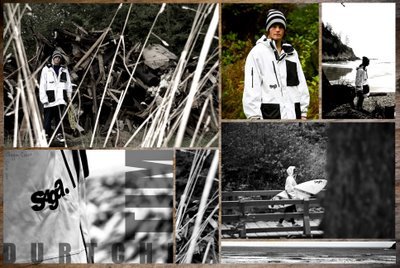 All and all it was a good day and we were able to compile enough media for Jordan produce this uber heady collage.