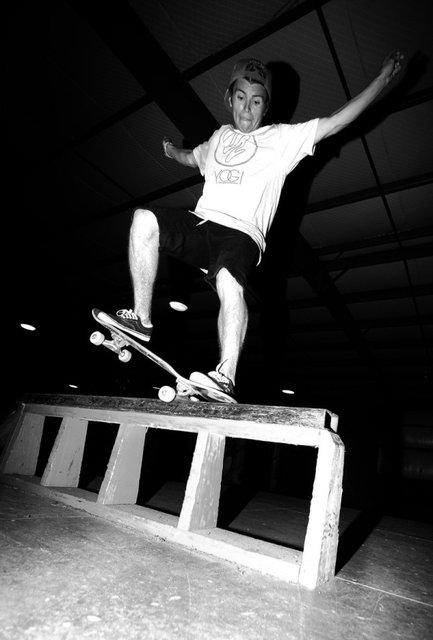 During Session 5, Forum riders Austen Sweetin and Cam Pierce hardly took a break between snowboarding and skating. These guys were ripping all session long and took full advantage of everything camp has to offer.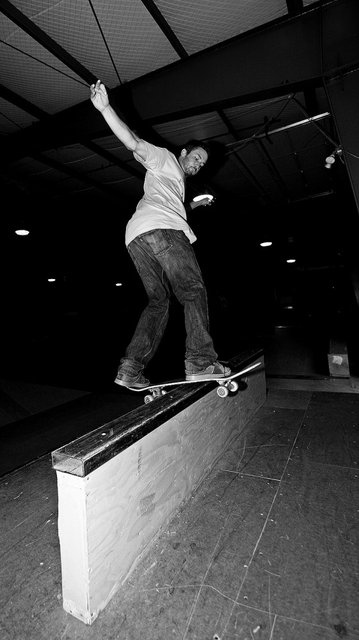 Frontside Boardslide
Check out the teaser for Forum's new movie, Vacation.
 
Windells - BMX. Skiing. Skateboarding. Snowboarding.