Hi there!
This months First Friday party (August 5th, 2011) will feature artwork by David McCullen Price. Below is a short bio:
"Inspired by the sweeping plains of the African Savannah and the dramatic, often surreal landscapes of the American South-West, I strive to create images that are unique, interesting and in part at least, do some justice to the amazing places that over the years it has been my good fortune to call home!"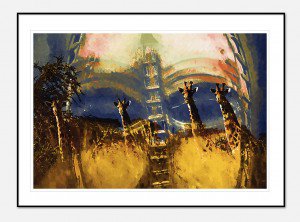 Born in North Wales, the son of a local wedding photographer, Dave seemed to have had a camera in his hands for as long as he can remember.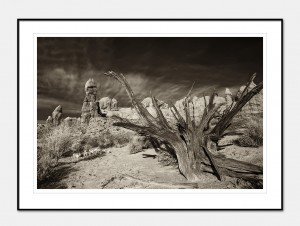 After graduating from University, he moved to South Africa and continued the love affair with wildlife photography that began as a teenager during visits to the local Zoo! He then lived in Namibia, California, London and Wales.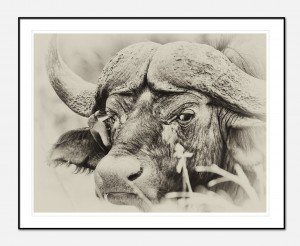 His work has been published in both the first and second editions of the Bradt Guidebook to Botswana, and also featured extensively in the Botswana Tourism Handbook and the award winning Expert Africa Travel brochure.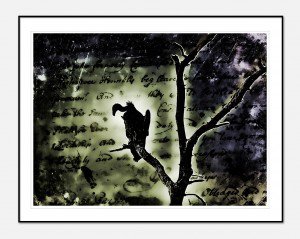 Since relocating to the USA, he has exhibited and been awarded prize ribbons at various different fine arts festivals in Colorado.
As always we'll have kegs courtesy of TommyKnocker brewery so come on down to Battery 621 this Friday, the 5th of August, for some great art, live music and lots of fun!
Enjoy your week and we hope to see you soon!
–ICELANTIC