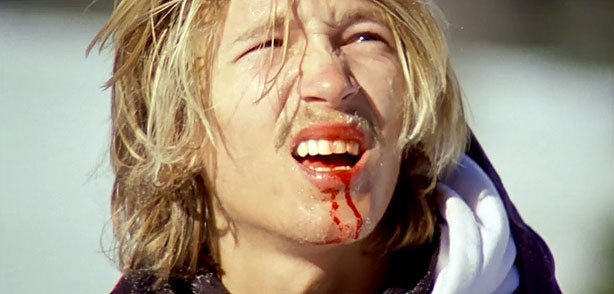 Matchstick Productions' latest film 'Attack of La Niña' was pretty fucking awesome to say the least. If you missed out on any part of it, check out the trailer here. One of the stand out parts of the film has to be by Jacob Wester and I'm opening the advent calendar door for December 23rd to reveal his part right here, right now!
Keep your eyes peeled for the insane tumble he takes!
Related posts:Attack of La Niña Trailer Matchstick Productions are always at the top of every list...
Jacob Wester: WSI Big Air 2011 Highlights from the WSI Big Air courtesy of Jacob Wester...
Jacob Wester: X Games Slopestyle Jacob Wester throws a camera into his hand and takes...