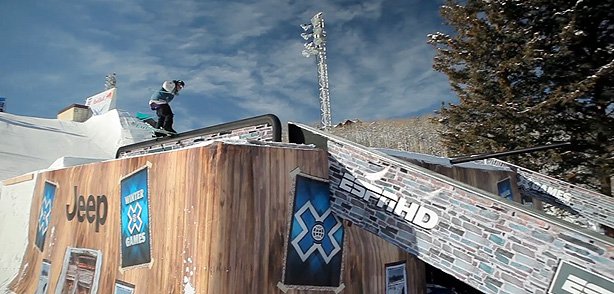 Atomic have been busy with the camera this weekend in Aspen, which is no surprise! When you've got a few riders at the Winter X Games it's only right to follow them around with a camera. So here are the day 2 practice highlights with Jossi Wells and Andreas Hatveit AND the delightful inclusion of Andreas' qualifying run in the slopestyle comp!
Check it.
Atomic: X Games Practice Day 2
More Ski Videos
Related posts:Atomic: X Games Practice Day 1 So, under the lights so they acclimatise for the evening...
Ski Superpipe Practice X Games Europe Overview of the Mens Ski Superpipe Practice at the X...
Jacob Wester: Winter X Games Europe 2011 – Travel and practice Jacob Wester took the long trip to Tignes the other...