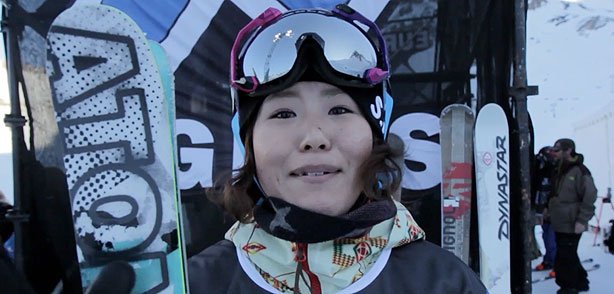 Competing at the Winter X Games is seen as the pinnacle of a skier's career and that's a true feeling for Ayana Onozuka. She became the first female Japanese freeskier to compete at an X Games, let alone compete in the women's superpipe finals! Atomic Skis followed her around with a camera to capture every little second of it. Here's a nice little edit for you to enjoy!
Euro X Games 2012 Women Superpipe Finals, Ayana Onozuka
Related posts:Atomic: X Games Practice Day 1 So, under the lights so they acclimatise for the evening...
Winter X Games Europe 2012: First riders announced The first announced names for the Winter X Games Europe...
Winter X Games Europe 2012: Preview Halfpipe and slopestyle previews of the course with a few...