Elias Ambühl loves to ski and was one of the first new generation European freeskiers to push the level on the international freeski scene.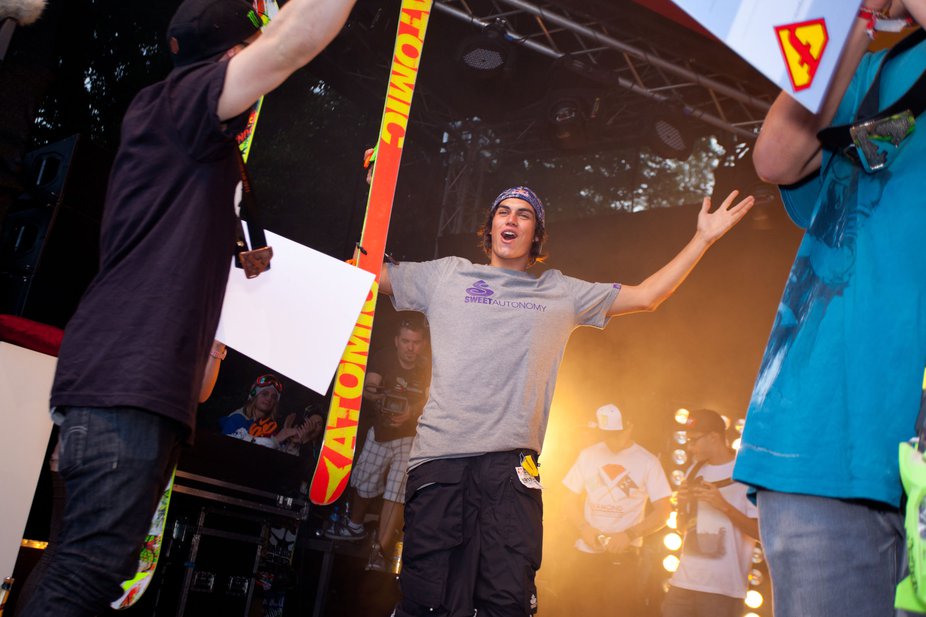 Photo by Pascal Landert
The wunderkind from Switzerland has had fantastic competition results all around the globe, pushing the level at every event he attends while always smiling and having a good time.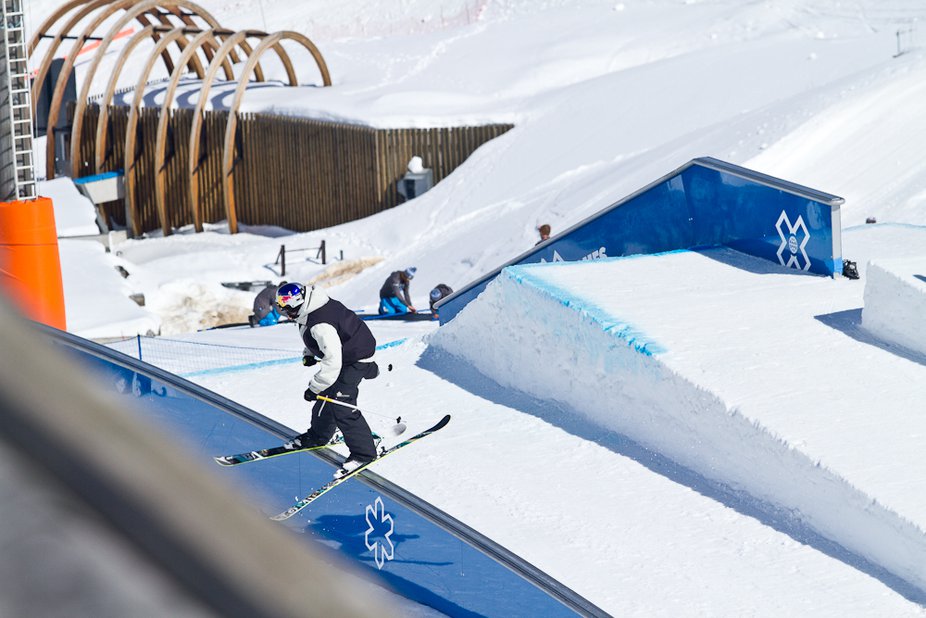 Photo by David Malacrida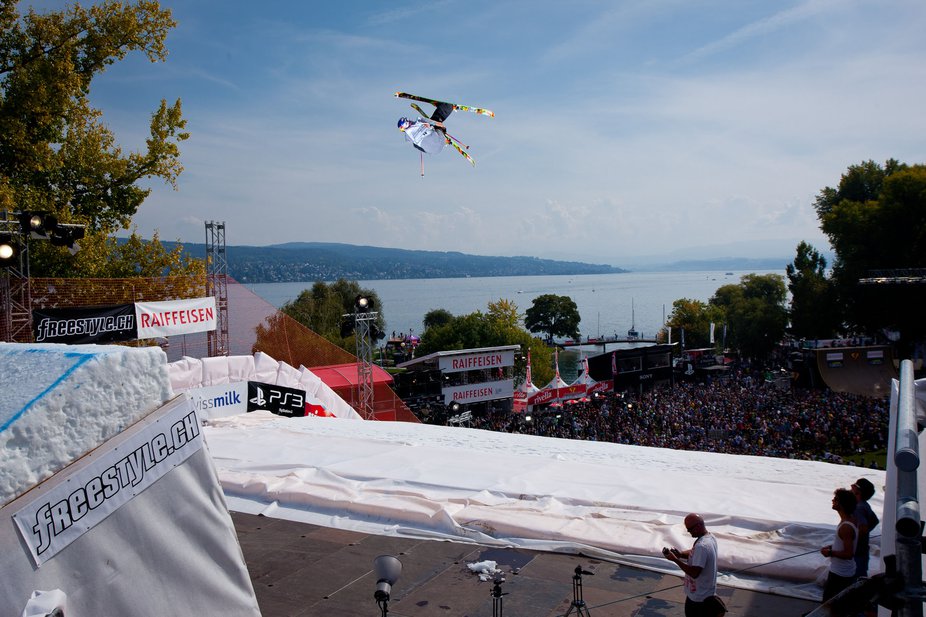 Photo by Pascal Landert
We sat down with him in Zurich before freestyle.ch to find out more about his life as a professional freeskier, his opinion on the Olympics and what his plans are for the future.
Atomic Airtime is filmed, edited and produced by: Patrick Wagner & Mark von Roy, The Distillery Concepts & Creation (www.distillery.cc)