Five generations deep – pillow bashing and powder slashing have never been more fun. The six reincarnation of the Bent Chetler will yet again take the world of powder skiing a leap forward, with the introduction of brand new Atomic HRZN Tech.
Word is out.
The brand new Atomic Bent Chetler looks very different this year; particularly the completely redesigned tip and tail has everyone talking. For over five years Chris Benchetler redefined what is possible on skis in the backcountry with the help of his pro model: the Bent Chetler – which has attained somewhat of a cult status in the freeski scene. Years of development have gone into the sixth generation Bent Chetler, which was recently spotted on the feet of Richard Permin and Tim Durtschi competing at the Skiers Cup. Their initial reviews are overwhelmingly positive and they are just as thrilled by the new tip and tail design and HRZN Tech as Chris Benchetler.
What is HRZN Tech?
HRZN Tech is the result of two years testing by Chris Benchetler and the Atomic Freeski product development team in Altenmarkt, Austria.
The aim was to create the ultimate design for playing in all types of powder. Having tried everything from shaved edges, to boat hulls, to totally new camber profiles, the eureka moment came by expanding the horizons of rocker. By blending an ABS sidewall construction with a revolutionary across-the-ski (horizontal) rocker, HRZN Tech adds 10% more surface area in the tip and tail without increasing swing weight. This encourages far better tracking through chop and crud, and less tip deflection – meaning increased stability, floatation and agility. This tip and tail design is set to reshape the future of powder skis.
What else is new in the sixth Bent Chetler?
While HRZN Tech is the big news for the new Bent Chetler, Atomic have made several other improvements and tweaks. The ski now features a Lite Woodcore, making the ski even lighter, as well as the new Step Down Sidewall 2.0 for increased durability. The 120mm waist combined with perfect tip and tail raise of the Powder Rocker of its predecessor, ensures limitless floatation in the deep stuff. The camber underfoot and Carbon Sprocket Power Boosters deliver uncompromising performance through turns as well as stability in crud. All this means the Bent Chetler remains the ultimate play tool for powder missions.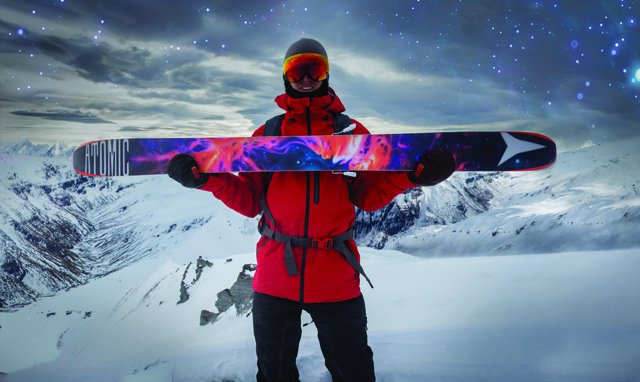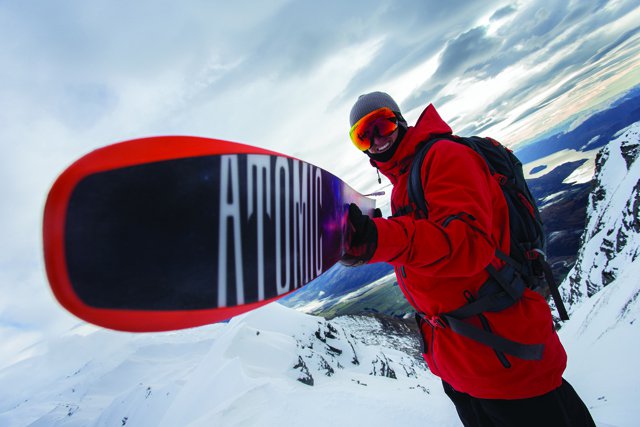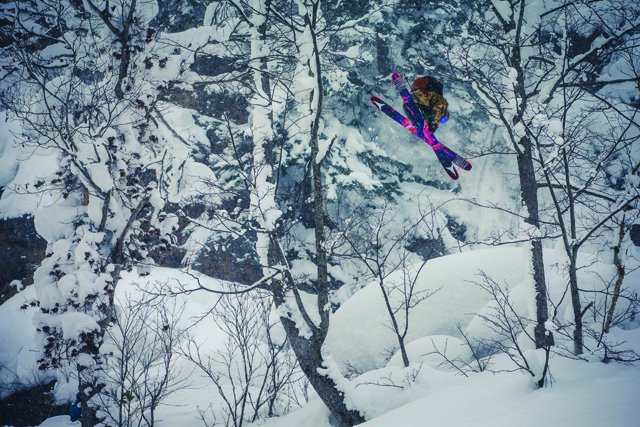 'Six years in the building! This is definitely the best Bent Chetler ski we've created. HRZN Tech is an invention that really boosts your confidence and helps you ski freely. I can't wait for people to try it.' – Chris Benchetler, Atomic Freeski Athlete