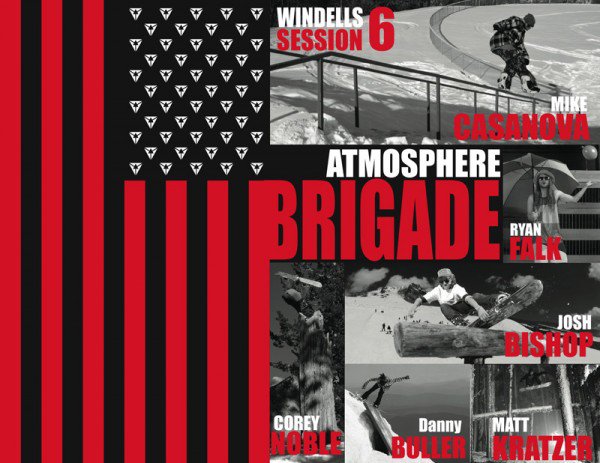 Session 6 started today and it's going to be a week packed with pro riders! The Rome Team is here, Flow's Pro Riders are holding a camp for the Flow Micron Team, and the Atmopshere Team is here, also! Keep your eyes peeled in the park, because there's going to be so much action going down, it's going to be insane!
Atmosphere sent this over –
Session 6 at Windells Camp should be a sick one. Not only will the Rome Snowboards Team be present, but the Atmosphere Team will be there as well. We are always here. Only this time Mike Casanova is flying in to join the rest of the crew for a sick week of shredding. We will be filming and taking photos all week as the team experiences all that Windells Camp has to offer. It should be a sick week. Keep checking out our website to see what happened. What happens at camp goes online and everyone can see it. Oops. Be sure to find and thank Jimmy and Enzo for putting this all together and give them a high five!
Windells - BMX. Skiing. Skateboarding. Snowboarding.