All photos by Drew Smalley
Each session Atmosphere puts on a skateboard race for campers. The course runs from BOB, weaving through the Concrete Jungle and ending behind Dex's shop. Campers go head to head in the race and win sweet prizes from Atmosphere. It's always a really fun event to participate in or watch. Check out these photos from the Session 2 Atmosphere Skate Race.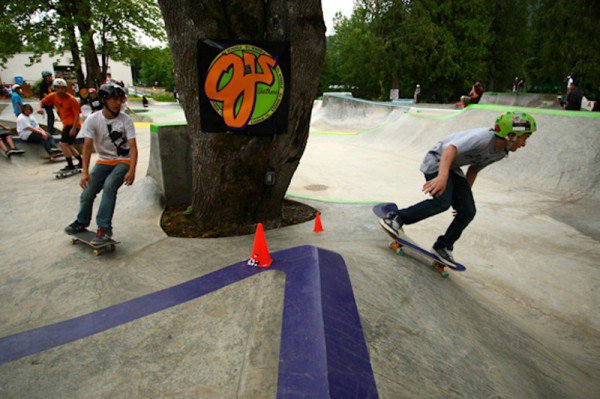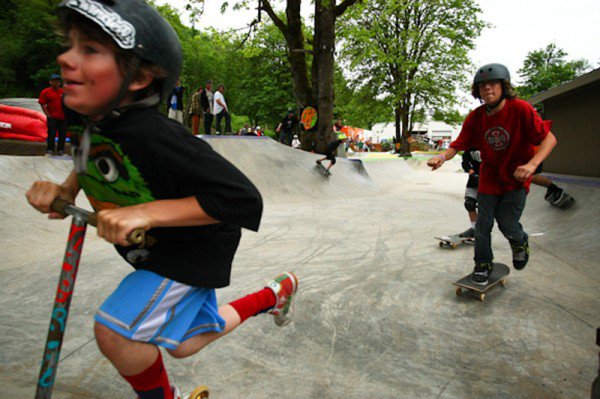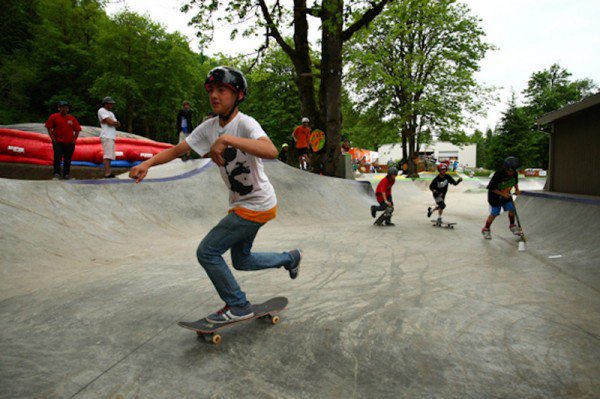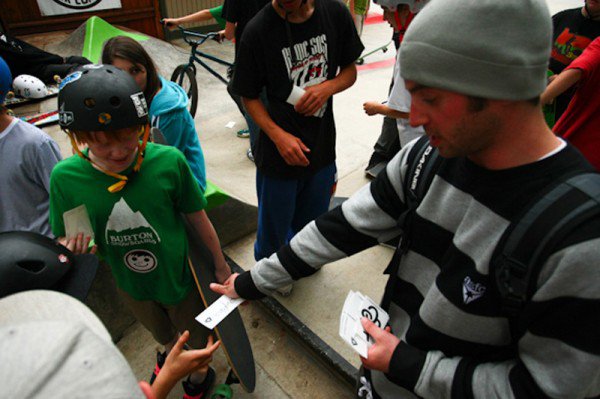 Jimmy from Atmosphere giving out stickers.
Johnny Tsunami and Enzo.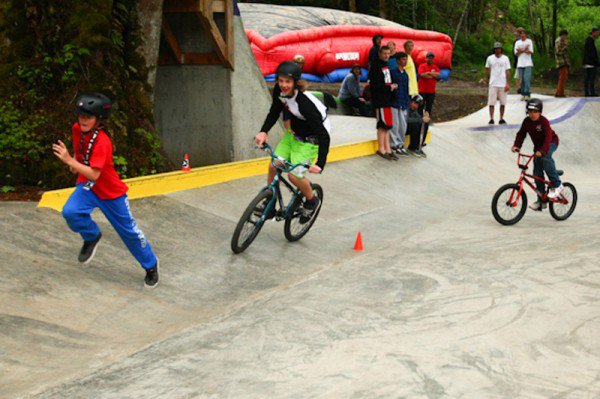 Bikers compete in the race, too!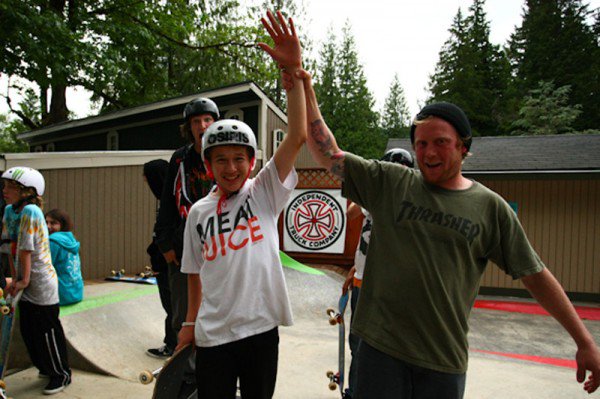 Head Skate Coach Jamie Welller and one of the winners!
Stoked.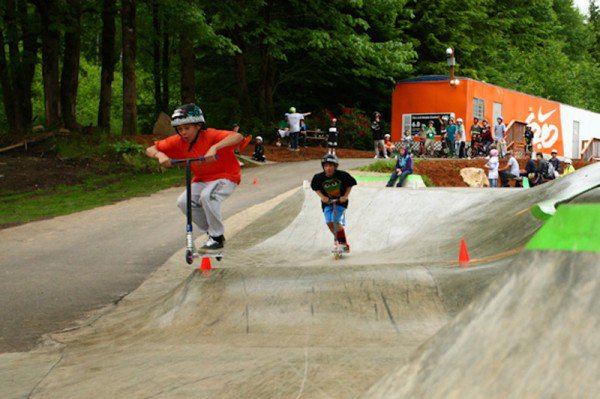 Scooter race!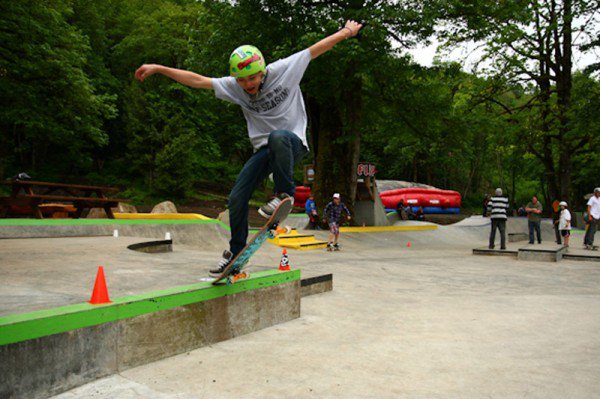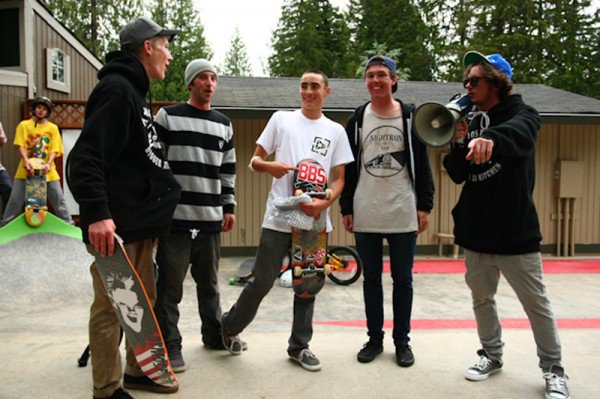 And the winners are…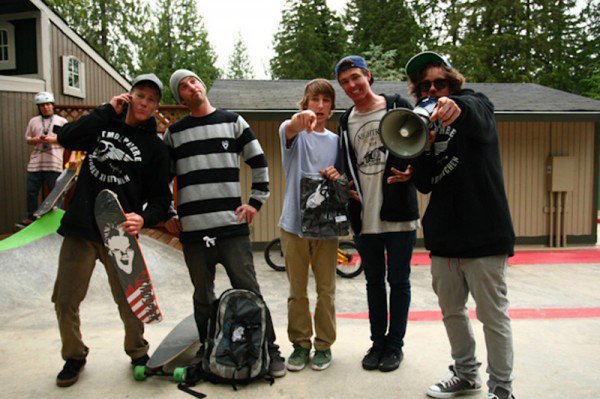 See you Session 3 for more destroying the downhill course with Atmosphere!
 
Windells - BMX. Skiing. Skateboarding. Snowboarding.