Three of skiing's best sound off about their favorite boots: Seth Morrison, Tom Wallisch & Zach Crist
Seth Morrison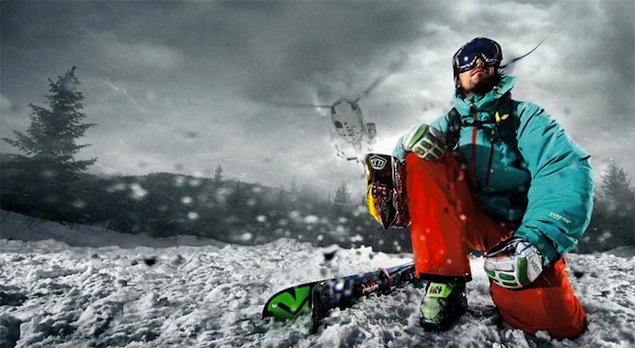 ?These boots allow me to ski the way I do with the lightness and full flex no other boot in the market has. Believe me, I have tried m`any others and they just don't work for my foot or skiing style. At the end of the day I wish I never tried anything else, it was just a waste of time. Couldn't be happier that these boots are back and everything on them is exactly the same as they ever were. The ease of set up and fit with the moldable liners saves time at the boot fitters. If Full Tilt ever stops making them, I?ll have to buy the molds and make my own boots!?
Tom Wallisch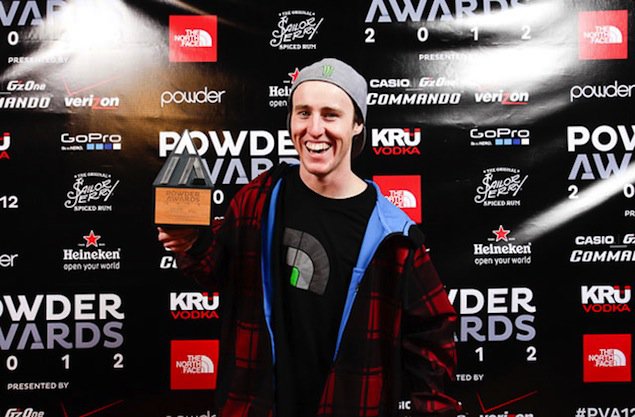 ?Well… These boots are officially the best boots I've ever ridden. If your looking for a pair of boots that you can easily wear as shoes, these are them. So comfortable you won't even wanna take em off… ever! No more need to worry about shin bang or toe bang! They're super light, easy to control, and got everything you need without any of the excess baggage. The boots have a relatively soft and flexible shell, and interchangeable tongues for varying stiffness. You can totally customize the boots, making them perform exactly how you want.?
Zach Crist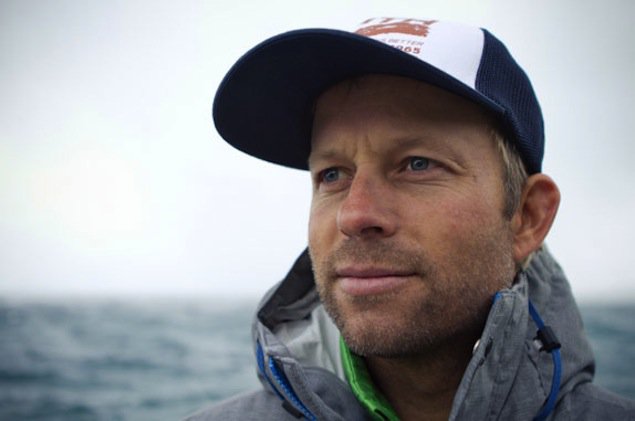 ?My favorite part of the FT ski boot is really it?s light weight, it?s like having a pair of running shoes on as opposed to a pair of hiking boots. Especially now with skis getting wider and inherently heavier, to have a boot that?s ligher is a really nice compliment. These boots are comfortable, warm and easy to get in and out of. I've been doing this long enough to know that you can't let your feet get in the way of a good time.?