Words: Alex Albers
Pics: Alex Albers
Video: Jeff Myers
Last week filmer Jeff Myers, co-CFS rider
Drew VanGorder and I headed to Keystone, Colorado. Before we left for Keystone,
Crested Butte got nailed with snow which made the backcountry ideal. Drew and I
headed out with the intentions of building this sick kicker where we set up
last season, but as we would find out later it was the worst jump ever.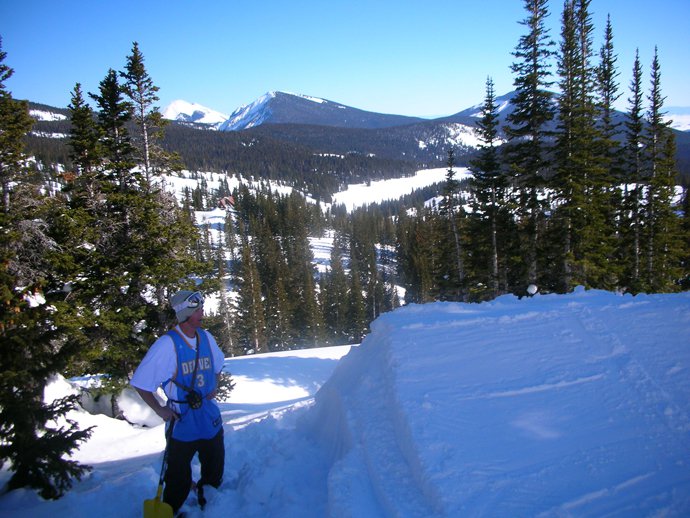 However the day was not an entire waste, we
got to chill in the snow fort we made and got a great goggle tan.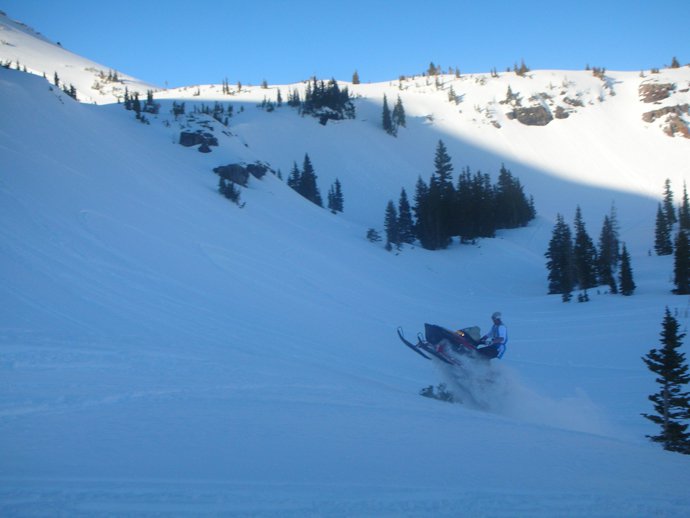 Before we packed up, VanGorder decided to
go jump one of the sleds and managed to tail manual the sled for a good 12 ft –
pretty impressive Drew, you rule at manuals.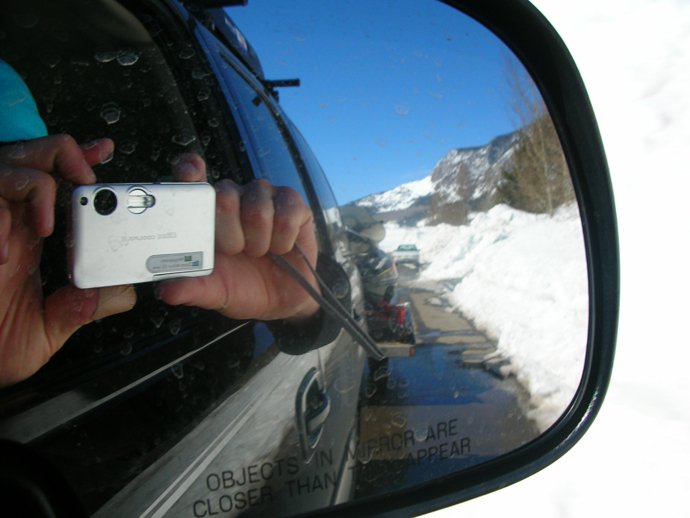 The whole day turned out to be really sweet
except for the jump mishap. I snapped this quick shot on our way back into
Crested Butte, and think it shows just how sunny it was.
On the drive to Keystone we stopped at the
gas station on the other side of Monarch pass and stopped for some pictures,
but I realized I only brought my manual camera so I was kind of bummed I
couldn't waste shots on useless stuff.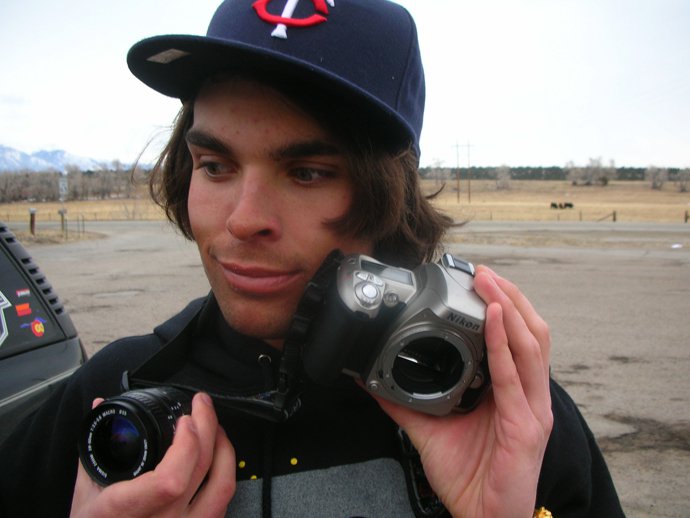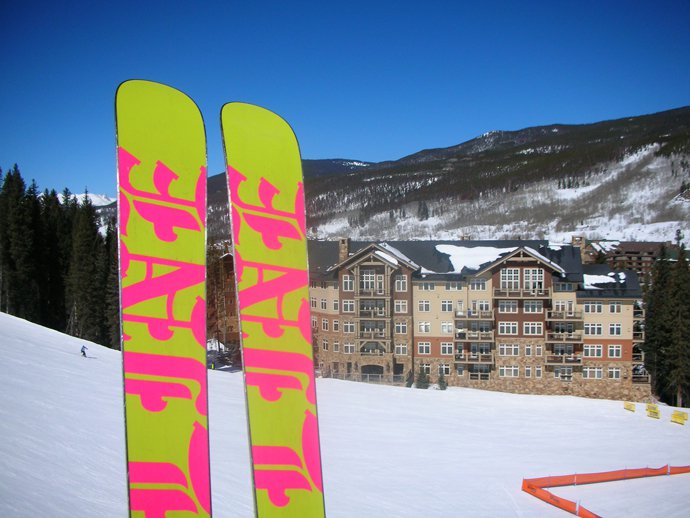 When we got to Keystone we were pumped to
hit some REAL jumps so we headed up to the A-51 terrain park. The weather was
really cloudy and windy so we played it easy but VanGorder tried to step it up
and over shot the middle jump in the big line and totally messed up his hip. It
was all black and blue. He was out for the day and I decided to get some
filming done. Thanks to Jeff Myers and his patience, we were able to get some
good shots. We didn't take many more photos and concentrated on filming. The
next day VanGorder was back but not all the way and got some shots so I was
pumped. All in all, great times. I put together a little edit from the trip and
hope you enjoy it!