All photos: Abby Cooper
It seems to me that, as in skateboarding and surfing, the number of women I see out there ripping is growing fast. Thanks go out, in part at least, to the increasing number of female role models out there crushing it, not just for comps but also filming for movies and edits, creating ski media for other women to look up to. They also go to the various not-for-profit foundations with which women are helping other women push their limits in an industry that can often be said to be unsupportive at best.
Word of mouth brought one great example, Ascent Mentors, a backcountry education program based in Revelstoke, to my attention. Their goal is simple; to help women who might otherwise not have the confidence or the crew, to get out into the backcountry. Founder, Emily Wright, explained that it was her own experiences that inspired her to create the program:
"I moved to Revelstoke from Whistler, BC about two and a half years ago and in the Sea to Sky region, they have a very similar program called Mountain Mentors. When I moved to Revelstoke, I noticed a huge number of my friends, many more than in crew I rolled with in Whistler, were getting into the backcountry and were crazy fit. I found that I didn't have the confidence to go myself, and had trouble finding people that I was comfortable going into the backcountry with. Due to my lack of experience, it was also hard to find people who were comfortable bringing me into the backcountry. I had the education (AST 1) and gear but I was having trouble getting the hands-on experience. So quite honestly, I created the program from a self-serving perspective because I was familiar with Mountain Mentors and wanted to be part of something like that here in Revelstoke."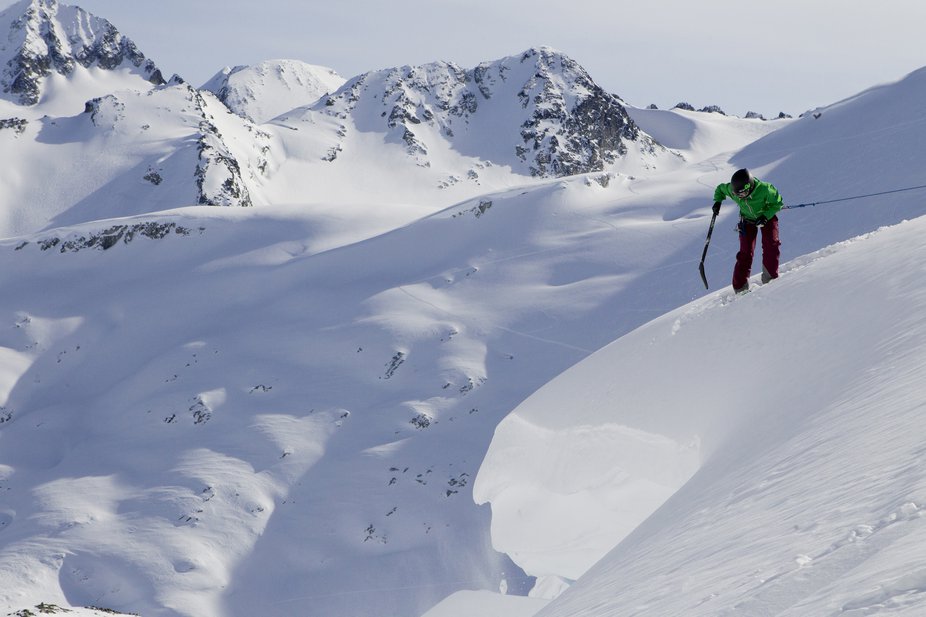 Despite the aforementioned increase in the number of women you see pushing it in the park and the backcountry, we're a long way from any kind of equality in that regard. On an average day at the resort, I'd say you see a more equal split of men and women. But venture to the park or out beyond the resort boundaries and that ratio quickly changes. I asked Emily why she thought that was the case:
"I can't speak for all women, but from personal experience and feedback gathered from a recent community survey, I know that a lack of confidence is a huge factor preventing women from getting into the backcountry. Whether that be a lack of confidence in their knowledge and route-finding, their skiing and snowboarding skills, or overall fitness, a common theme among women is that they're worried about holding a group back. Pair that lack of confidence and intimidation with the difficulty of finding a partner that you're comfortable with to bring you out there and I think those, in addition to price, are the major barriers to entry for women in the backcountry. Women also typically thrive in a different learning environment than men, preferring a supportive rather than a competitive atmosphere. Supporting programs like Mountain Mentors, Ascent Mentorships, Girls Do Ski, She Jumps etc. that create these atmospheres for women, is a great start for the industry to help build up the community of lady shredders!"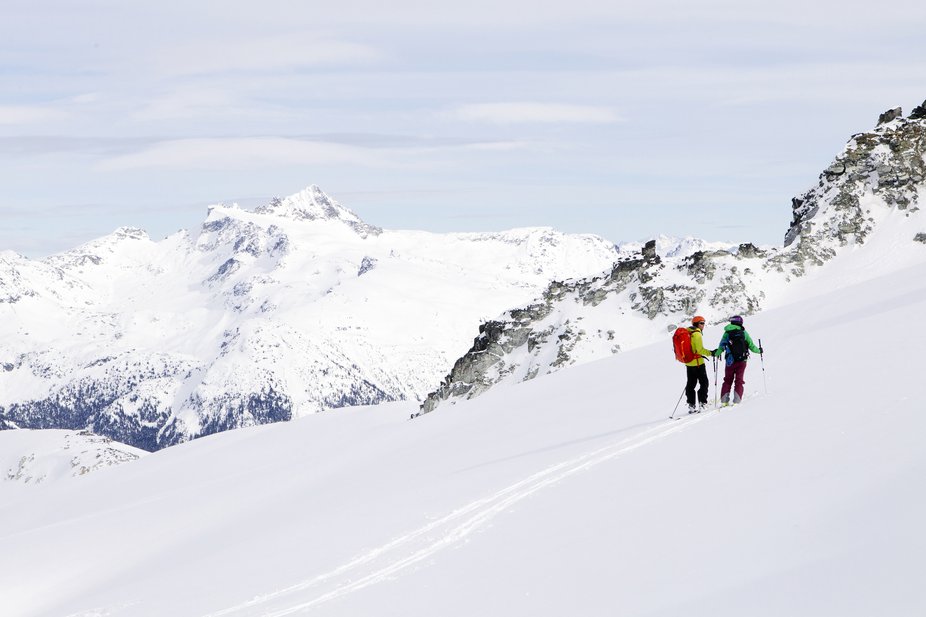 If you are in the Revelstoke area and would like to be a part of the Ascent Mentors program, either as a mentor or mentee, check out their website for more information. In addition, Ascent Mentors are looking for brand partners and donations. If you, or your brand, would like to support the program, check out their sponsorship page here. Emily hopes to eventually expand the program to other resorts if they can gather enough support. We're stoked to see programs like these gaining momentum in the ski industry in general. The results are already starting to show and the future looks like it might hopefully be a bit more equal.