This weekend has been like any other in Slat Lake, sunny and dry the only difference was the smell of patriotism that filled the air. Fact, people love fireworks, doesn't matter ideologies, race, or any of the above, everyone likes to watch colorful shit blow up in the sky. So with that enjoy some of the photos from around town none of which are fireworks.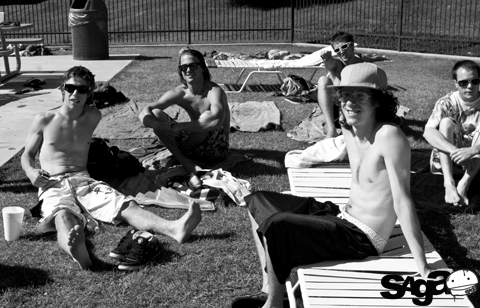 The obvious pool grease was necessary in support of red, white and blue day.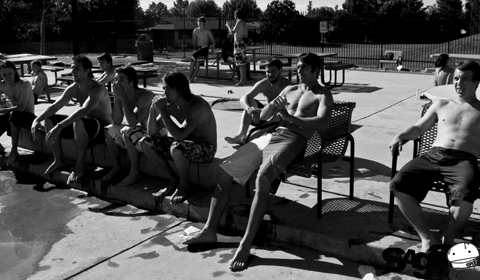 The boys give out the final score to springboard senders that kids were throwing down, I can still here the slap.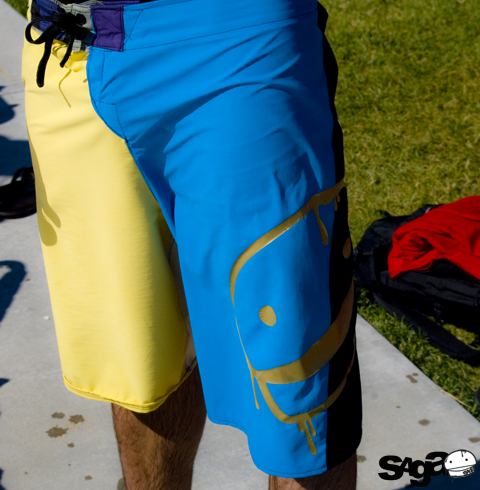 Saga board shorts, where can I get some!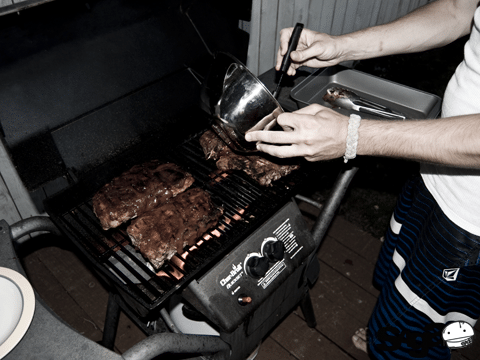 Marty is a badass chef. Notice I said chef not cook, cook's read directions.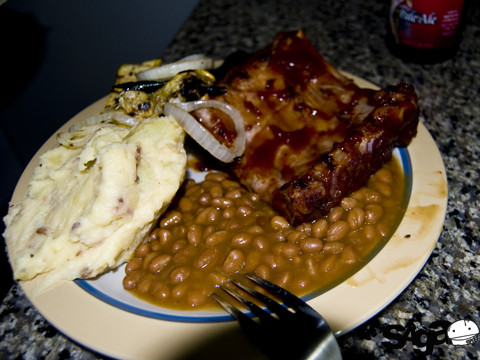 A hearty feast, we all sent it into outerspace with next level food comas. Thanks Marty.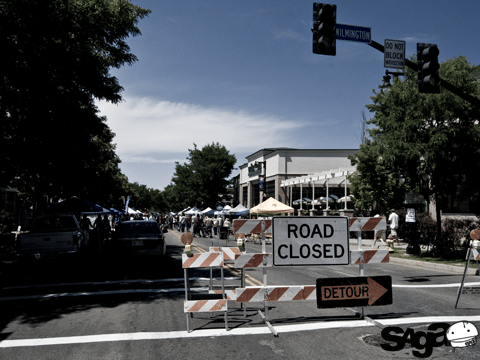 On Saturday there was the annual 4th of July festival thing, I don't know what they call it exactly.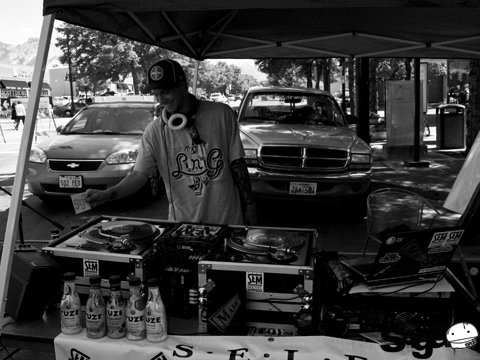 But we handed Saga stickers out! This is the SEM (self expression music) Crew keeping it live.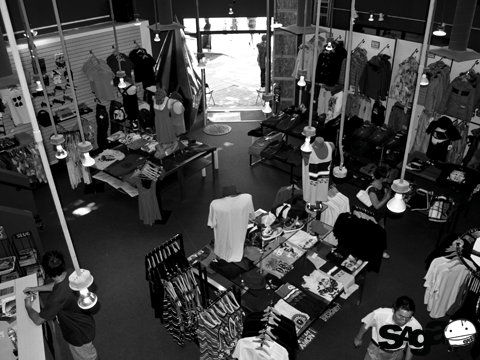 To escape the heat we headed into Blindside board shop.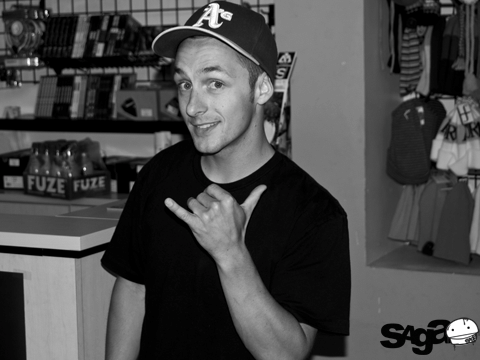 I ran into an old friend Rizzo that I hadn't seen since he was in MT sometime ago. What's up.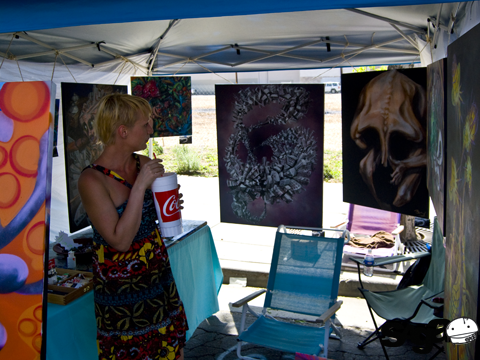 Though most of the booths were lack luster, this was the exception, BRODYISMS check out his website there is some real legit street art featured.