In the last few days, Armada have quietly released a collection of three skis and and some very special apparel called Zero. The products represent the highest end of Armada product. "It's only sold in our most valued shops (40 Nation Wide)" Armada's marketing dude Dan Villaire told me. "It's a limited run of some of our most iconic gear made special for our consumers. The aim is to try and get kids back into shops."
The line adds a degree of exclusivity for core consumers but most importantly to me, Armada's support of local shops is a noble goal. The brick and mortar ski shop represents the public face of the ski industry for most consumers. A home for demos, for movie premieres, a place to check out product in real life. To flex it, feel it and see the quality (or lack therefore of) for yourself. They're also the first support budding skiers receive in the industry (shoutout Ski Bartlett in Uxbridge, UK for always having my back), the first step on the ski industry ladder and a place of work for many a lifelong addict. So yes, you might have to drive a few hours to get your hands on Zero but it'll be well worth it.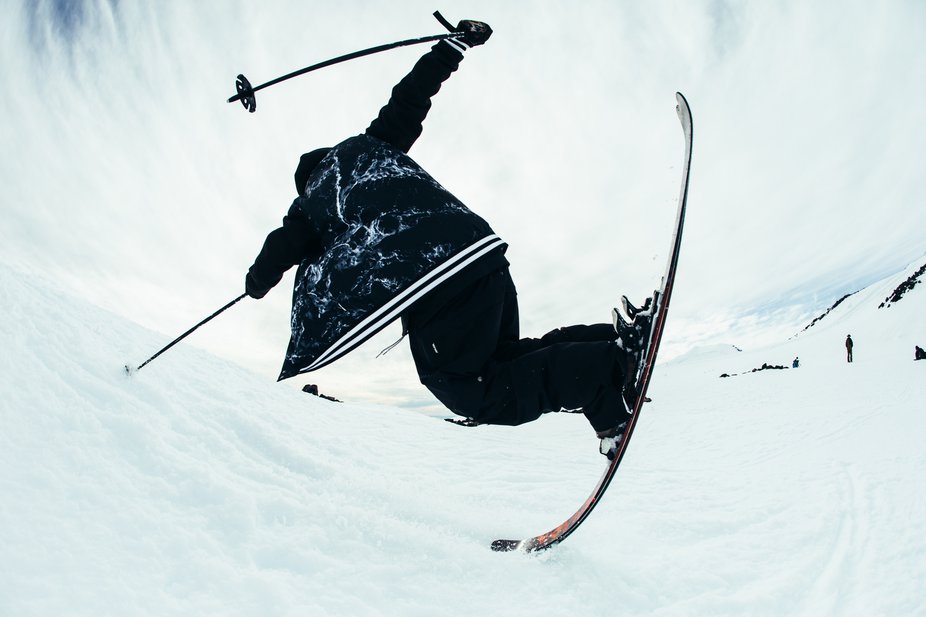 The skis speak for themselves:
- The AR8 is the Pipe Cleaner reborn. A premium park ski with race bases for tearing the whole park a new one.

- The Al Dente is built on the EDollo platform but with carbon stringers for added pop and performance.

- The JJ Zero, a 20% lighter version of the already legendary JJ ski, ideal for deeper ventures in to the backcountry.

For more info and the full line check out ZERO or, you know, go to your local Zero dealer which is kind of the point...
To promote the new venture, Armada have made underground legends and good friends Kim Boberg and Mike Hornbeck Zero riders. Stay tuned for bangers to come out of that collaboration. Remember Michigan...
https://www.newschoolers.com/videos/watch/789587/ARMADA-presents-Snowcieties-Michigan
Shop For armada zero

Merchant

Sale Price

Retail Price
Shop For armada zero

Merchant

Sale Price

Retail Price