This place rocks, and the rocks here are unlike any I have seen in a skiing environment. Sage and I had a fun Trundling session that was all time. We were pretty sure that no one was underneath so we let it rain on the valley below. The shoot is going smooth, we are getting the shots, and enjoying the city here in Bariloche. There are so many cafe's and spots to hang out and on our first day arriving we walked around the city and there is so much to take in. Everything you can imagine is within walking distance of our Hostel, even a Casino, but we have not checked that out.
I have been hiking, skiing, hot weather cold weather, windy weather, snowy weather in my Blast Off Jacket and I an so happy with it. I can't wait for you guys to get your hands on these fresh woven goods. Also The Atomic shoot is going well, the Sun is helping us get the shots which is tough when you only have a week to shoot a list of photos.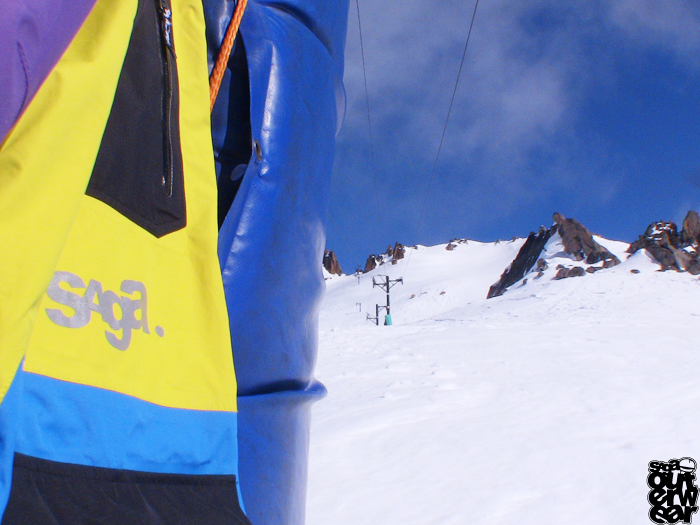 This lift is not running, so we hiked up to the spires above.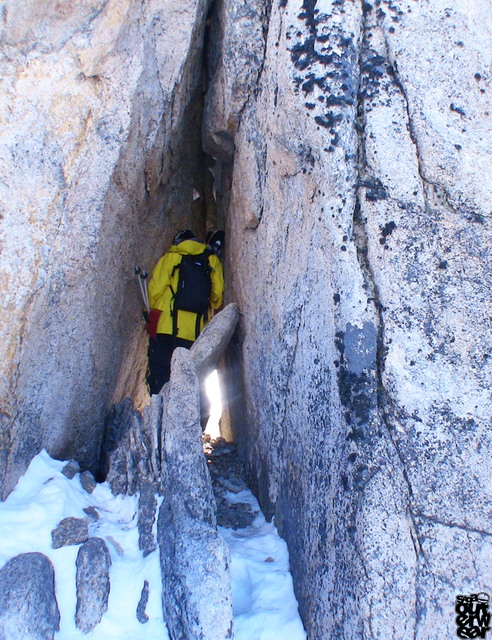 Sage, tunneling through some rocks to a hidden cave behind.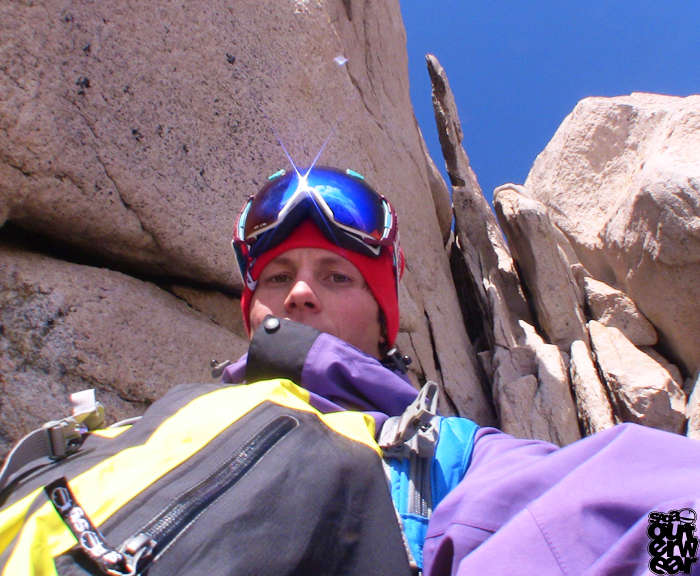 Sometimes it is scary to look up. There are so many rocks here that are just a tap away from dislodgment.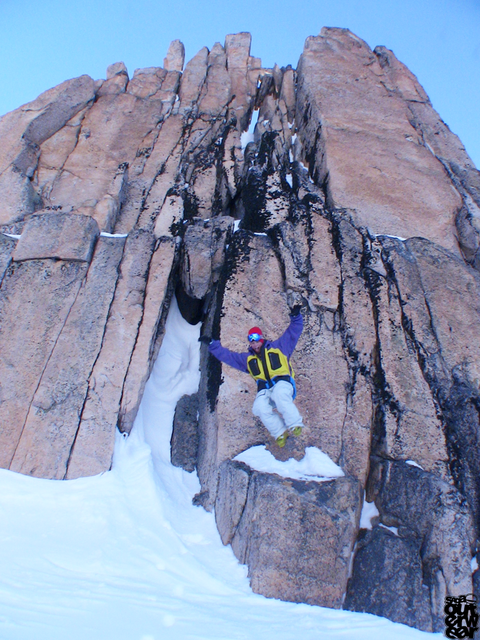 Air time
Related posts:Packing up for Argentina