First, let me say that I borrowed the expression ?light seeker? from fellow photographer Jerod Foster. It?s the perfect way to describe what we are as photographers and I am going to try to explain why we need to pay more attention to the light around us to make better images.
My photography improved dramatically on the day I became truly aware of light. Since then, I?ve been constantly aware of the types of light around me – a room lit by a single lamp, a plaza in full sun or a candle in a restaurant window. I am always aware of the quality and behavior of light – its color or temperature, how it reflects off different surfaces, the shadows it creates, the way it shines through glass. I am always amazed by the ways light affects the mood of a scene.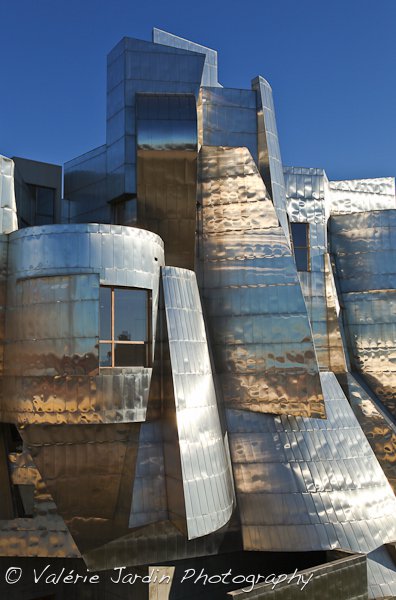 Eye candy for the light seeker.
How did that awareness improve my photography? First, I came to realize that there is no bad light. Once I learned to make whatever light was available work to my advantage, new opportunities presented themselves. Even the bright mid-day sun can inspire some very creative images if you utilize those harsh shadows to your photographic advantage.
Once you become fully aware of the quality of light around you, you will become more curious with your camera. This heightened awareness will help you make better camera adjustments, so you can spend more time shooting and less time processing or binning your images. Fine tuning the exposure compensation and white balance will soon become second nature to you, whether you are shooting into the sun, or on a rainy day. You will also learn to choose the right ISO for every shot. I highly recommend getting out of auto ISO mode and train yourself to recognize the quantity of light you have to work with. Once you become aware of the light and how it works, you can make it work to suit your shot.
Make it a habit of noticing the light around you, whether you are inside, outside or driving down the street. Don't shoot at first – just pay attention to the light wherever you are. Photography is all about light, so we can practice our skills 24/7, with or without a camera. Soon you will say, ?Wow, this light is amazing! How have I missed it before?? You will see much potential in the most ordinary situations and realize that there are images waiting to be made everywhere and at any time of the day.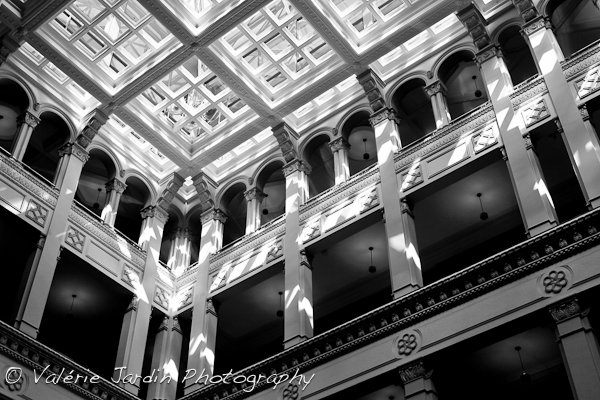 The shadows created by the direct sun light filtering through the glass roof make this picture interesting.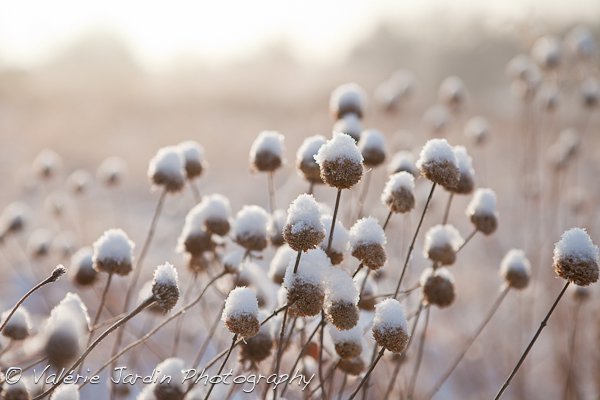 The fog lifting and the sun rising behind the prairie grass covered in snow only lasted a few seconds. Just enough time to adjust your settings.
Remember, we are storytellers. Light affects the mood and can alter the story. Being aware of the quality of light will help you create stronger images.
Okay! Look up from your screen right now! What's the quality of light around you? Do you see how it falls on the objects on your desk, the shadows it casts, the color and the mood it creates? Once you become a light seeker, your photographs will be more interesting to view and more fun to take!
Post originally from: Digital Photography Tips.
Check out our more Photography Tips at Photography Tips for Beginners, Portrait Photography Tips and Wedding Photography Tips.
Are You A Light Seeker?