Think Feel Pictures has now been in business for six months! Since November, we have produced ten videos at five different winter resorts, posting one every two or three weeks. We changed it up from one video to the next by going from park skiing to powder, and including videos of events.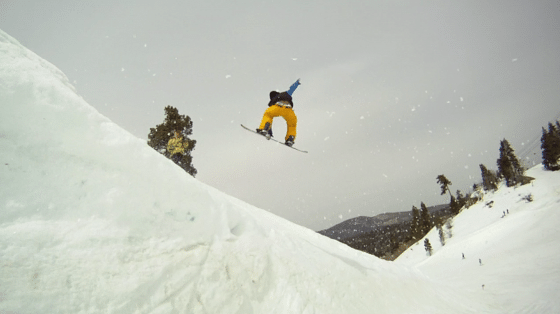 Starting this month we have been offering uFilm, which also gives our fans the opportunity to be featured in a Think Feel Pictures production. Do you have any unedited video of you and your friends skiing or snowboarding? We can take that footage and turn it into something great for you. Don?t have a camera? Contact us and we can film you with ours!
Think Feel Pictures is constantly looking for opportunities to work with skiers, snowboarders, and winter sports companies around the world. Please contact us if you are interested, we would love to hear from you!
At Think Feel Pictures, our goal is to keep winter going all year round. We will continue to post throughout the summer. Keep checking the site for some exciting upcoming videos from The Canyons, Park City, Alta, and more! Just because the snow has melted doesn?t mean you can?t watch some amazing videos!
TFP