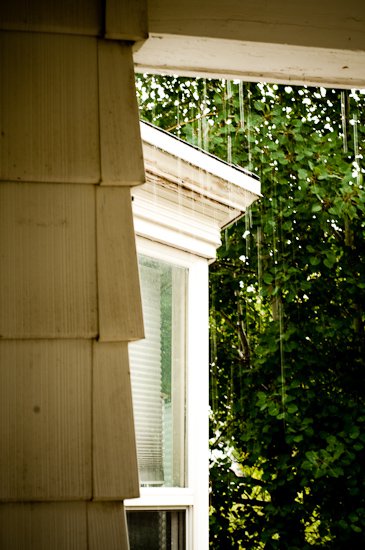 Salt Lake City, Utah is the new Seattle. At least for the last few weeks. I've been wanting to move back home to Seattle for the Summer months in order to escape the blazing heat of the usual Utah Spring and Summers. This year however, it's been like Seattle, which has been great. It's been pretty nice even though there has been a lack of golf for me due to the non-stop rain! This cool, rainy pattern has been also been a good thing for me, forcing me to finish my work in front of my computer with the weather keeping me in my cave, working more. Here's a few random photos of the dreary Pacific Northwest type day.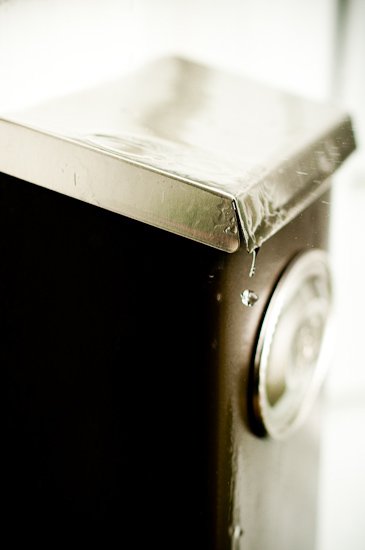 Today I got a chance to play around with an old lens I used to have, the Tamron 28-75 f2.8 LD XR Di SP. I used to own this lens lastyear when I was using Canon gear, however since the switch to Nikon, I hadn't gotten around to getting one again. In fact I hadTaken with the Tamron 28-75 f2.8 LD planned to not get it, thinking the Nikon equivelent would do. I had missed this lens a lot. It's not fast, in fact the AF is ungodly slow but the macro capabilities is what I missed.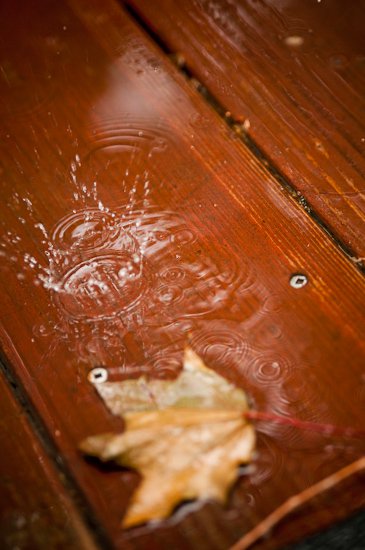 The close focusing and being able to really blow out the depth of field is awesome, especially with the wedding season apon me. For the money you can't get any better at about $350 new. It's really sharp, my copy is as sharp as my Nikon 28-80 f2.8 AF-S lens, smaller, lighter, and did I mention it is $350 new?  Austin Holt bought this lens a while back after my recomendation to him, but decided to get rid of it, opting for the faster AF of the Nikon AF-S version. Fortunately for me, it works out as I got to test the lens to make sure I had a sharp copy before buying it. The photos above are a few test shots around the house with the Tamron.  Thanks Austin!