https://www.newschoolers.com/videos/watch/816773/2016-Corvatsch-Freeski-WorldCup-Course-Preview-
After debuting a new and unusual slopestyle course design at it's most recent World Cup event in PyeongChang, South Korea, the FIS provides us with another creative course for its season finale event which will take place this weekend in Corvatsch, Switzerland. Hundreds of athletes from around the globe will meet up at Corvatsch Park on Wednesday to begin their training runs on an innovative course which was designed by Corvatsch's own Kobi Würsch.
The course, which can be previewed in the video above, will showcase a distinctive banked style feature that has been nicknamed "The Bowl". This feature may be the most unique component we have seen in any slopestyle course in the past few years. However, unlike the previous course in PyeongChang which featured an unusual money booter the Corvatsch course will have a stock jump line much like we're used to seeing in traditional slopestyle competitions. Two major rail gardens follow the jump line to finish off the course.
Even though the course is still a build in progress the competition will begin with a qualifying round on Friday March 4th and those who make the cut will be able to compete in the finals on Saturday March 5th. As the week progresses check back for video highlights and reactions as athletes begin their training for the event.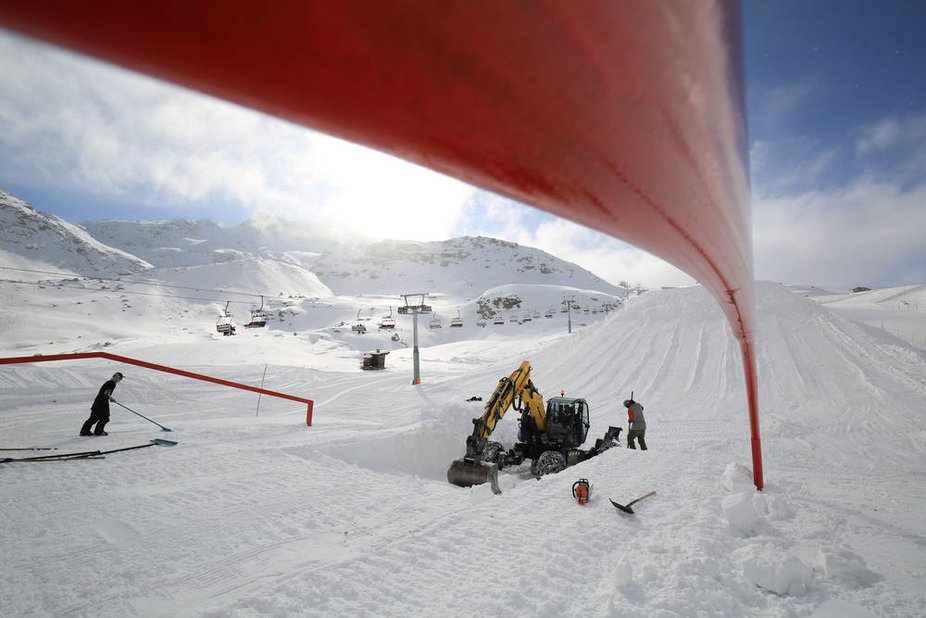 Photo Courtesy: Corvatsch Parks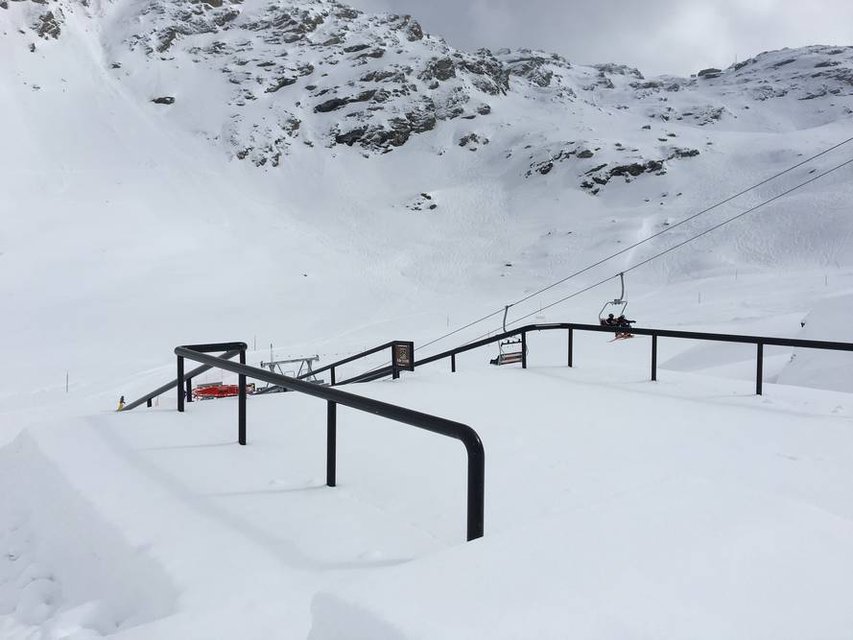 Photo Courtesy: Corvatsch Parks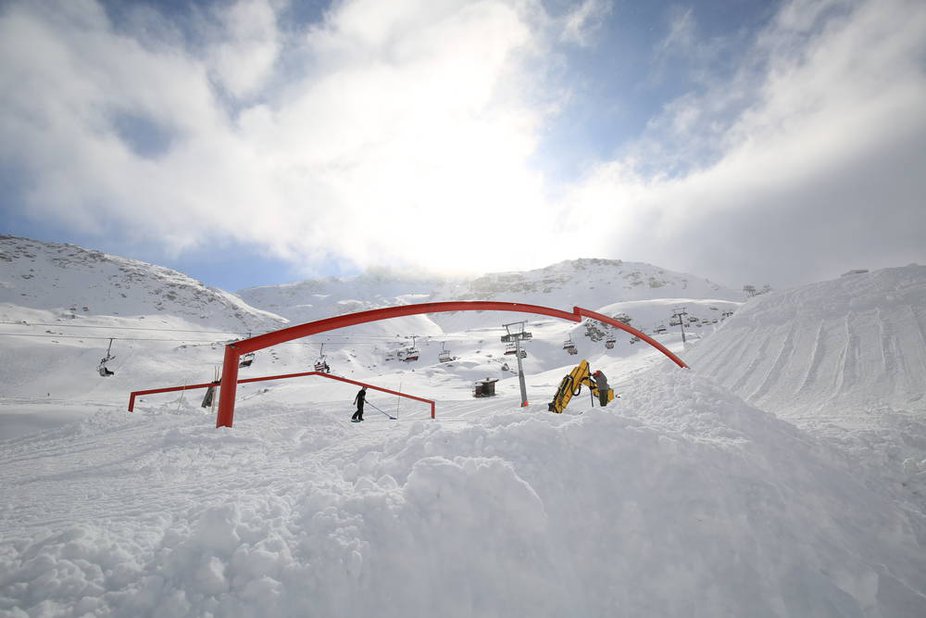 Photo Courtesy: Corvatsch Parks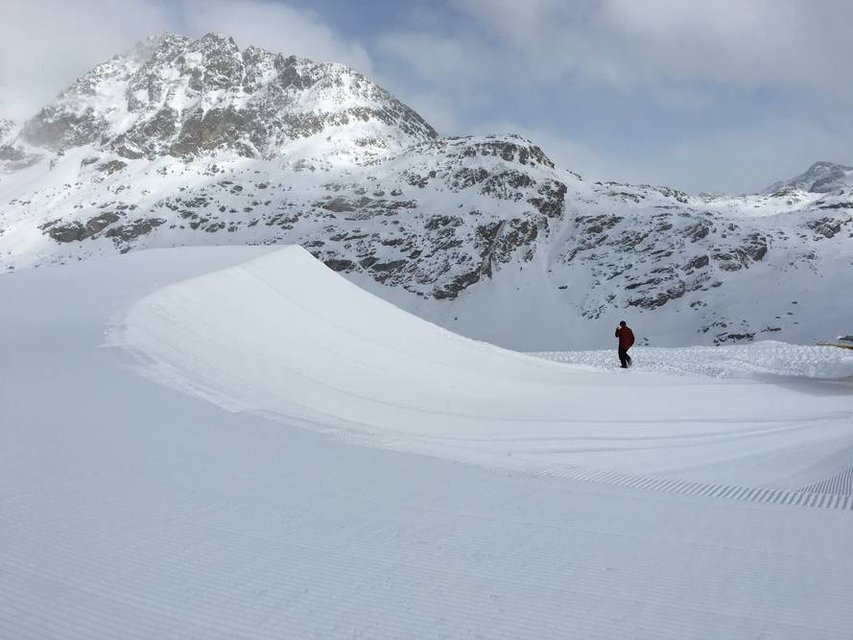 Photo Courtesy: Corvatsch Parks